Women's Home Workout Bible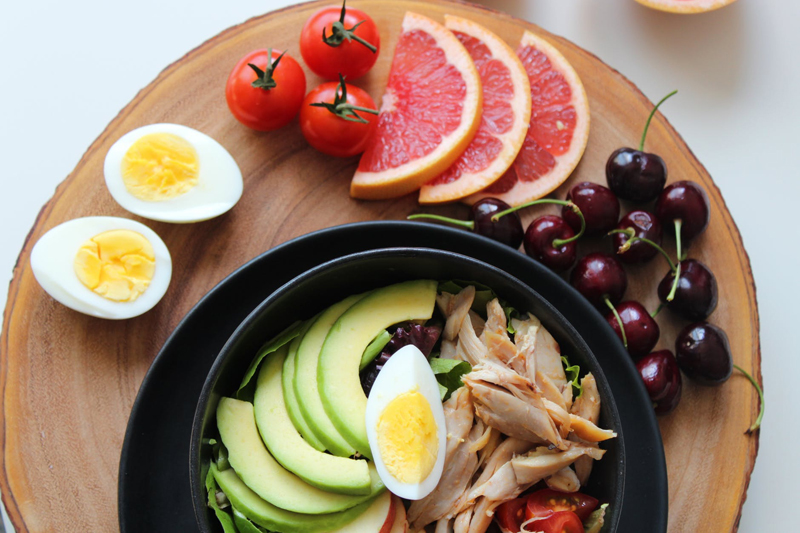 Women's Home Workout Bible is a fantastic book for any woman looking to get into better shape. It's one of the best books I've found to help you get started - from the very first steps.
Author Brad Schoenfeld does an awesome job - with great details - on getting your home setup with a budget anywhere from under $100 to over $2500. Brad lists the type of equipment that will work in each cost range, and what to plan in terms of space.
The transition from this area into the exercises could be done a little better - it seems that you're reading about equipment and then POOF pages of exercises just appear. Some sort of an introduction could have done well here. Also, some of those models look decidedly grumpy :) I'd be more inspired by people who looked like they were enjoying their workout.
Still, minor complaints. The photos are large and very clear, and the descriptions include modifications for those who need help. The book indicates - as research is showing - that stretching before working out doesn't really help much. You should always stretch daily as part of a daily routine, and not try to cram it in right before working out! Instead, do light cardio to warm up, and then if you want to, stretch at the end of your workout while your muscles are nice and warm.
Brad guides you sensibly. 80% of people who set up a gym stop using it in two months because they give up. Make realistic goals, in 3 month chunks. Visualize your healthy state with focus, and eat well. Drink lots of water. Make sure you include rest days in your routine, to give your body a chance to heal and settle.
One thing Brad talks about is the worry some have about the "ideal time to work out". In the end, he explains, it really doesn't matter what slight advantage you get for working out at time #1 vs time #2. If you don't exercise because it's inconvenient, then you get zero benefit. Find a time that works best for you, and work out then.
Make sure you switch through a range of activities and exercises. If you do the same thing every day then your body gets used to it and becomes efficient. Change things up to keep your body adjusting.
Interestingly, this book introduced me to a new concept - that of mitochondrial density. Mitochondria are little organelles inside your cells which power the cells. The more energy you need, the more mitochondria your body creates. If you stop needing energy, your body destroys the excess mitochondria. By ramping up the number of mitochondria you have - increasing your mitochondrial density - you ramp up the energy you burn every day and the energy you have available to use. It's well worth it to exercise daily, mix it up between stretchy yoga, jumpy cardio and tough weight-based, to keep those mitochondria duplicating.
Some of the charts in here are hard to decipher - they would have done better with line charts or more descriptions. Maybe that will come with a later version.
Still, all in all, the book is really great. The information is extremely useful, the photos are clear and easy to use, and everything is laid out in a simple fashion. I have belonged to gyms in the past, but now that I work from home it's just not convenient to go out to a gym, especially with the hours I keep. By having my gear set up at home, I can do some exercising any hour of the day or night, whenever I have spare time. It's great.
Highly recommended!
Buy the Women's Home Workout Bible from Amazon.com
Lisa Shea's Library of Low Carb Books


Related Articles
Editor's Picks Articles
Top Ten Articles
Previous Features
Site Map



Follow @LisaLowCarb
Tweet





Content copyright © 2022 by Lisa Shea. All rights reserved.
This content was written by Lisa Shea. If you wish to use this content in any manner, you need written permission. Contact Lisa Shea for details.