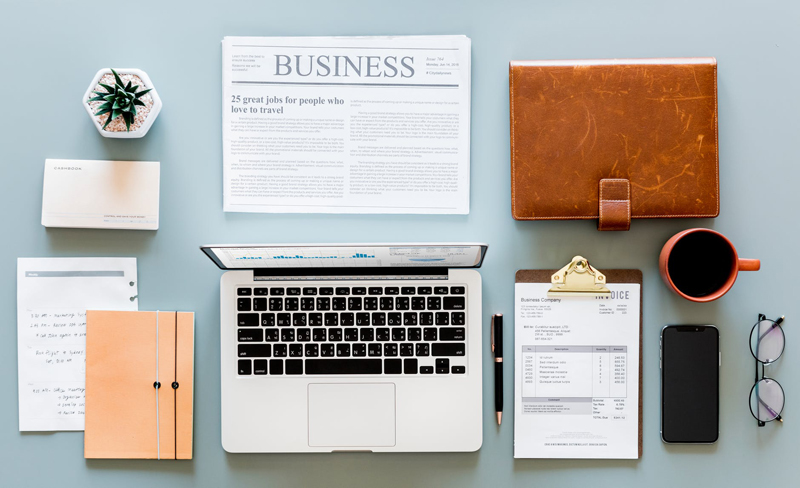 Errands. Running here, running there, trying to get them all done can take up an entire weekend day. Errands can seem like they are running you, rather than you running them. Who wants that? Wouldn't you rather spend time relaxing or at least doing something more meaningful?
What's the secret to feeling more in control when it comes to all the running around? It's simple really, you just need to do a little planning. Planning goes a long way to streamlining errand running, making the task far more manageable. Here are some tips that will help you gain control and recover time lost to endless running around:
1. Catalog your errands. As soon as something comes to your attention, add it to your list. Don't forget to add the regular errands that pop up week after week, like banking, they should be included in the list too. That way you don't have to worry about remembering that you have to deposit three checks, are out of flea medicine for the dog, or that your favorite dress needs to go to the cleaner. Get the task down on paper immediately so you can free your mind of concern.
2. Dedicate a spot, preferably near the door, for errand related items. As you catalog your errands, move any physical item associated with an errand to that spot. This way you will be ready to grab and go. As a matter of fact, it doesn't hurt to move the items to your car ahead of time. That way they are available to act on if you happen to pass the errand location sooner than you planned.
3. Plan as many errands around your normal schedule as you can. At the beginning of each week take a look at your schedule to see if you will be going near any errand related location. If you are, factor in extra time so you can take care of the errand while you are in the neighborhood. The benefit here is that you will save time and gas.
4. Choose one or two blocks of time when you are already planning to be out and schedule in an extra hour so you can piggy back in a few errands. Perhaps on your way home from work or before you pick up kids from soccer. If you have young children and can manage to do this alone, all the better. Of course that's not always possible, but dashing into the dry cleaner alone is quite different than doing it with the kiddos in tow.
5. Plan your route. This is the single best thing you can do. Take a look at where your errands will take you. Map out a logical sequence so you go from place to place in as few as miles as possible. What you want to avoid is circling back to a location you have already passed.
6. When possible opt to do errands during off peak times. This is fairly obvious but bears repeating. It may be easy to put off errands until Saturday or Sunday. After all, no one really wants to do errands. But you will almost be guaranteed to spend far, far longer engaged in the process on a weekend day than if you dedicated a just a few hours during the week. An hour or two on a Tuesday afternoon versus four or five on a Saturday. Which would you choose?
********************
Recommended Resource
The Guide to Organized Living. It's a free resource that will teach you how to apply the ESCAPE method to clear clutter and get organized.
Get it here:
The Guide to Organized Living


Related Articles
Editor's Picks Articles
Top Ten Articles
Previous Features
Site Map





Content copyright © 2022 by Kelly Jayne McCann. All rights reserved.
This content was written by Kelly Jayne McCann. If you wish to use this content in any manner, you need written permission. Contact Kelly Jayne McCann for details.