Food allergies create challenges not roadblocks to exercise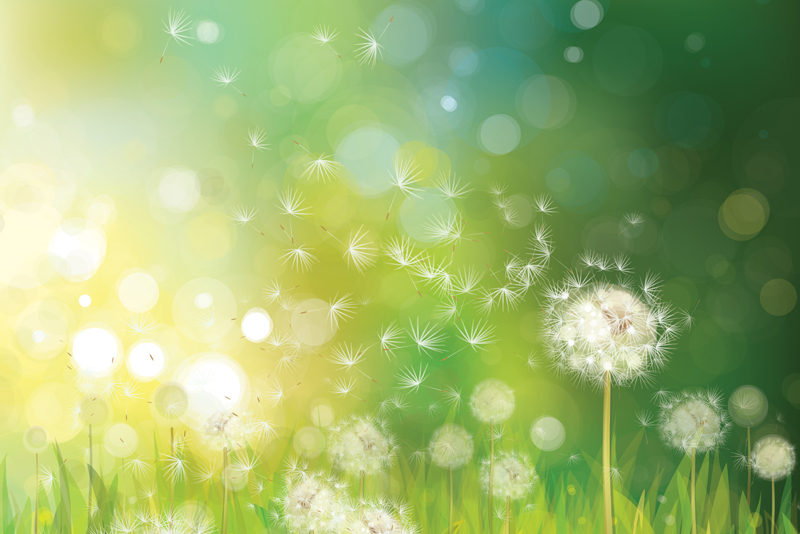 Food allergies/intolerances don't need to stop you from participating in the athletic events you enjoy. If you do adequate planning and preparation, you can meet your nutritional needs with "safe" energy foods and drinks. Athletes need to consume approximately 240-320 calories per hour during hard exercise. Reading ingredient labels carefully and testing energy foods ahead of time can help insure that you have foods along that will nourish you without unwanted side effects.

Select energy drinks that come in powdered form. Carry plenty of extra in a Ziploc bag with a portion scoop. At water stops, refill your bottles with water and add a scoop(s) of your energy drink powder. Consider an energy drink that contains protein as well as carbohydrates. It may sustain you longer but be wary of protein sources that are soy or milk based, if those cause you problems. Chocolate or vanilla soy or rice milk might be an alternative to a protein energy drink. Both are available in small "juice-sized" boxes that require no refrigeration.

Estimate how many energy bars or gels you will consume per hour and multiply by the number of hours it will take to complete your event. Look for energy bars or gels with the ingredients that match your needs. Caffeine, which some people cannot tolerate, may be an ingredient.

If you can't find any energy bars that are compatible with your food issues, then consider packing along potatoes or sticky rice balls. Microwave small red potatoes in a little water in a bowl covered with plastic wrap. After the potatoes cool, place them in a Ziploc bag, add some salt, and you've got a tasty snack chocked with potassium and carbohydrates. Prepare sticky rice according to instructions, shape into small balls and wrap with plastic. Both snacks can be tolerated by most individuals, pack well in a pocket and don't require refrigeration.

Check with event planners to find out what snacks or foods will be provided at rest/lunch stops. This will help you decide how much food you need to take. Staples at many event rest stops are bananas and oranges, bagels, peanut butter, flour tortillas, energy bars of some kind, cookies, Gatorade and water.

Pre-ride nutrition may present challenges if you have to travel a long distance to an event and can't prepare your own breakfast. Consider packing something along that doesn't require refrigeration. Rely on individual-sized boxes of soy or rice milk. Add the contents to "safe" cereal or blend into an energy drink by adding soy or rice protein powder.

What to have for lunch will be a concern in an all-day event. Some events include a lunch. You need to have a back-up plan if nothing is being served that's safe for you to eat. Your options are: check out the local market, if there is one; look at the menus of any restaurants to see if there is something you can order; or pack along something. Don't hesitate to ask restaurant staff if they can prepare something not on the menu. Carry extra rice or soy milk and protein powder just in case.

Replenishing post-ride will be critical to how quickly you recover. You need to consume about 200 calories during the first half hour after you finish exercising. A little planning will keep you from chowing down on something that will make you sick later. Soy or rice milk smoothies make excellent recovery drinks as they contain protein and carbohydrates. Recovery drink powders that you mix with water or milk are available. Just make sure that you've read the label carefully and test it ahead of time.



















Related Articles
Editor's Picks Articles
Top Ten Articles
Previous Features
Site Map





Content copyright © 2018 by Sheree Welshimer. All rights reserved.
This content was written by Sheree Welshimer. If you wish to use this content in any manner, you need written permission. Contact Sheree Welshimer for details.