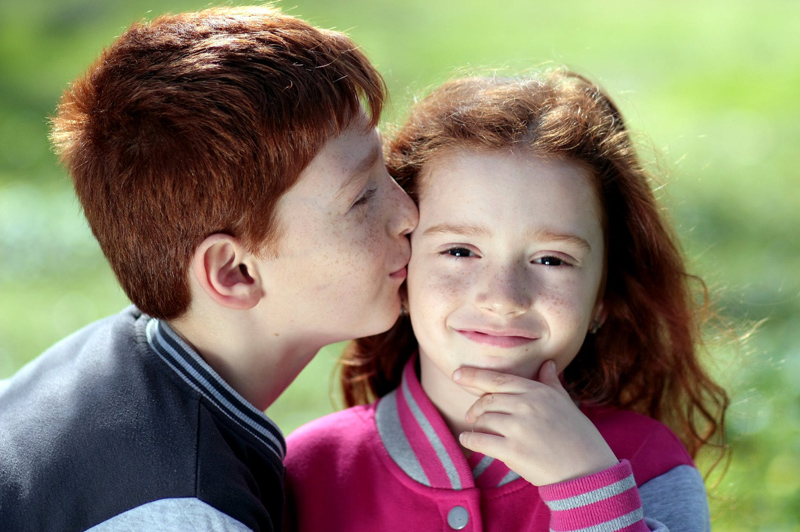 Summer can be the best of times and the worst of times for kids. The good news is that they are out of school, so they're happy (hooray!). The bad new is that…well, they're out of school, so now they're bored. You're already exhausted thinking about how many times you're going to hear the phrases "I don't have anything to do" or "I'm bored."

Suddenly, you've been given another hat to wear. Not only are you the parent, maid, chauffer, medic, household administrator, disciplinarian and dog (cat, bird, or hamster) whisperer, but you've now become the official summer activities coordinator. Don't throw in the towel just yet! Here are a few tips to help create family summer fun on a budget:

Backyard Picnics –Put away the outdoor grill and pack a picnic basket full of sandwiches, healthy snacks and juice boxes. Spread the blankets out under the backyard tree and make sure your excursion includes a few outdoor games. Badminton and croquet are old fashioned, but made for outdoor fun!

The Luau – This can be done inside or out and you can do hotdogs and hamburgers or the more traditional luau dishes. Make preparing for the luau part of the fun by enlisting help from the kids. Make grass skirts by using use garbage bags with drawstrings. Leis can be made using flowered shaped cut outs from construction paper and strings. You can give away small prizes for the hula contest and then limbo the night away!

Library – Many libraries have special events and programs for children of all ages such as storybook time, art exhibits, musical shows, teaching digital imaging (photo shop, avatar creation) and movie time. A plus is that kids can participate in indoor activities and get a break from the hot summer sun.

Day Camp – Look for local organizations which have reasonably priced programs. Some organizations have programs which are flexible, so you can save money by taking them only two or three times a week. In addition, you can sign up for specialized programs, such as swimming or art or sports which can help develop your children's talent.

Minor League Baseball Games – If your family loves baseball, minor league games played locally can be an inexpensive outing.

Game Night – Keep family night alive by starting a summer tournament. Include video games such as Dance, Dance Revolution which is not only fun, but great exercise too. Also, going "retro" with your game selections can be a lot of fun for the entire family.

Check within your local area for activities designed for family fun. You might be surprised how often concerts in the park, plays, parades and a variety of festivals are available for your family to enjoy throughout the summer for free!



Related Articles
Editor's Picks Articles
Top Ten Articles
Previous Features
Site Map





Content copyright © 2023 by Nina Guilbeau. All rights reserved.
This content was written by Nina Guilbeau. If you wish to use this content in any manner, you need written permission. Contact Nina Guilbeau for details.