John Carpenter's Halloween (1978)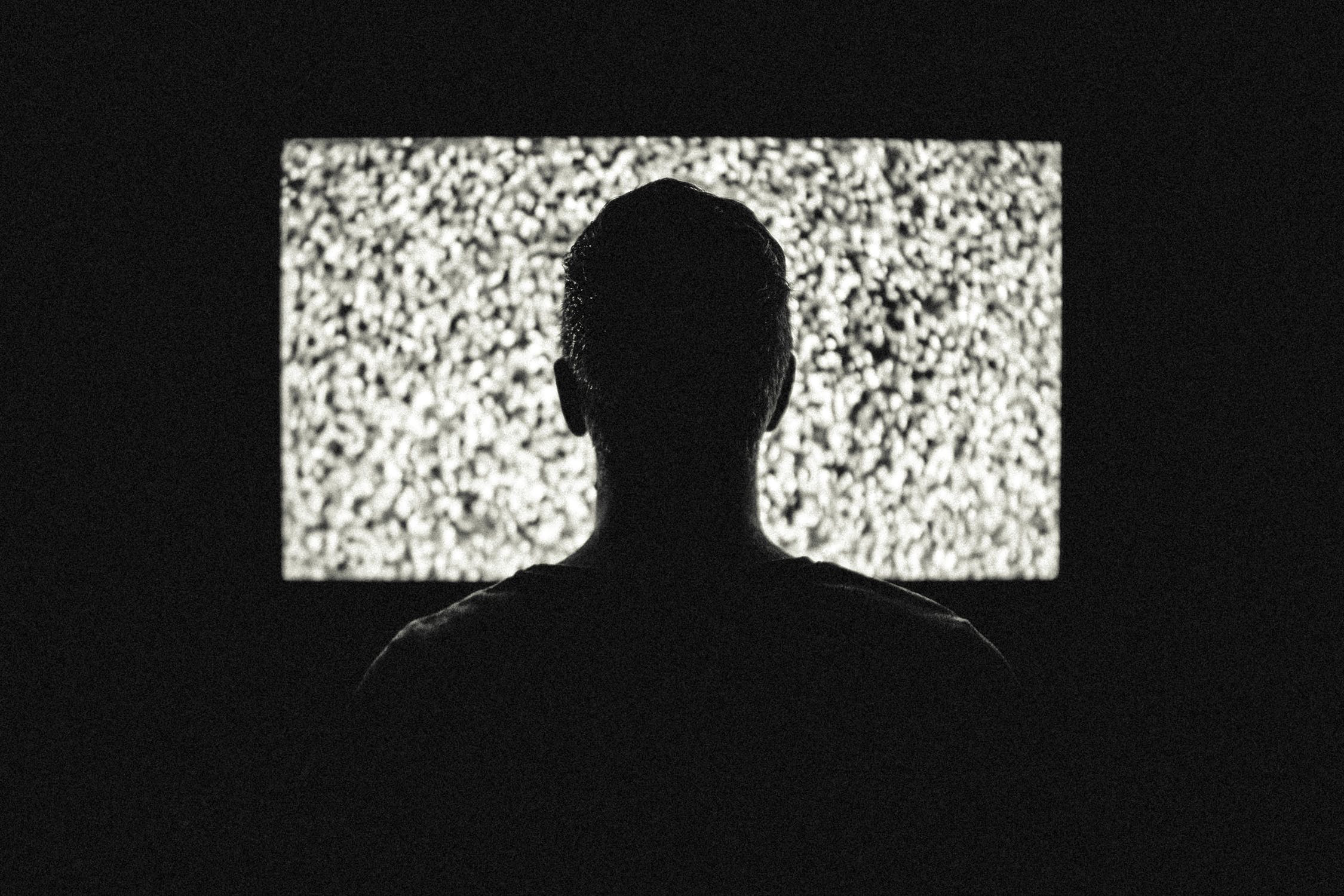 In 1978, director John Carpenter released a micro-budget horror film that most industry insiders would have expected to disappear without trace. The film went on to hold the crown of highest grossing independent film ever for almost 20 years and introduced the world to killer Michael Myers and actress Jamie Lee Curtis. That film is of course, the classic Halloween.

Most people (especially horror fans) know the plot: Child kills older sister in opening sequence; child is locked up for 15 years before escaping to return to his home town of Haddonfield and kill more babysitters while trying to track down his other sister. The babysitter and other sister in question is Jamie Lee Curtis in her debut movie role and she quickly became a horror favourite, returning for several of Halloween's sequels including ' Halloween 2 , Halloween: H20 Prom Night and Terror Train; making her one of the most important Scream Queens .

Written by John Carpenter and Debra Hill, beautifully shot and making superb use of the darkness, shadows and the extremities of the picture, Halloween also boasts an inspired and memorable soundtrack by Carpenter himself. Killer Michael Myers (known only as 'the shape' in the script) scares, mostly due to his non-supernatural ability to be hurt and his silence. His slow, clinical movements are a perfect juxtaposition to his victims panic and terror.

If you have already seen the film, then Myers' mask will be familiar to you. The featureless skin and black eye sockets are as memorable as Jason Voorhees hockey mask or Leatherface's grotesque disguise. The crew on Halloween famously had difficulty selecting a scary enough mask for their killer and after not liking the look of a clown mask, they finally settled on a Captain Kirk mask from Star Trek, spray painted white and modified.

Jamie Lee Cutis is superbly cast as Laurie Strode, an innocent and likeable teen and she holds the film well. Showing what was to be the start of a brilliant career. Laurie's best friends and fellow babysitter's are Annie Brackett (played well by Nancy Loomis) and Lynda (P.J Soles who is great and really funny in the movie - "totally.") Donald Pleasence is iconic in his role of Dr. Loomis and he reprised this role in the sequels until he died (his voice was used in Halloween: H20 though out of respect t the actor and character. Out of all the sequels H20 is the best and would have closed the franchise up fantastically.

Halloween is so much more than a superbly tense horror movie. A killer in a mask, a large glinting blade, teens in distress and genre referential humour are all legacies of the first Halloween. Films like Friday the 13th, My Bloody Valentine , Nightmares in a Damaged Brain and Scream all owe a considerable debt to it for "setting the rules of the horror/slasher movie." Even though Carpenter denies setting any rules for the first movie and says it is all just coincidence. For a great horror triple bill you should first watch Alfred Hitchcock's Psycho, then Halloween, before finally Wes Craven's Scream. A fantastic selection of horror spanning 30 years or so and all interconnected via character names, shooting styles, basic subject matter and post-modern in-jokes.

In actuality though, Halloween was not the first slasher movie to use these themes or first person camera angle styles. Black Christmas was made several years before in 1974 and set many of the trends that are used in Halloween. Bob Clark's Canadian horror movie has never got the credit it truly deserved though and Halloween is always unfairly quoted as the first, trend setting stalk and slash; although Carpenter's masterpiece was the first movie to break out hugely into the mainstream consciousness.

Halloween turns up on T.V occasionally (usually on Halloween night), but it is worth seeking out the DVD release that includes the Halloween Unmasked documentary, plus the slightly extended T.V version that is rarely seen and includes extra scenes and alternative takes. If you are either a new film fan or are just inquisitive about the horror genre, then Halloween is a great introduction to the genre. Don't forget, it paved the way for most modern horror's and is still superior to most of them, despite its 25-year vintage. Don't go near Rob Zombie's awful attempt at a re-make; it's a terrible film in too many ways to mention and is inferior to the original in every single way.







You Should Also Read:
JAMIE LEE CURTIS -
'HALLOWEEN' MOVIE FRANCHISE


Related Articles
Editor's Picks Articles
Top Ten Articles
Previous Features
Site Map





Content copyright © 2022 by Steven Casey Murray. All rights reserved.
This content was written by Steven Casey Murray. If you wish to use this content in any manner, you need written permission. Contact Steven Casey Murray for details.