Challenges of Learning Disabilities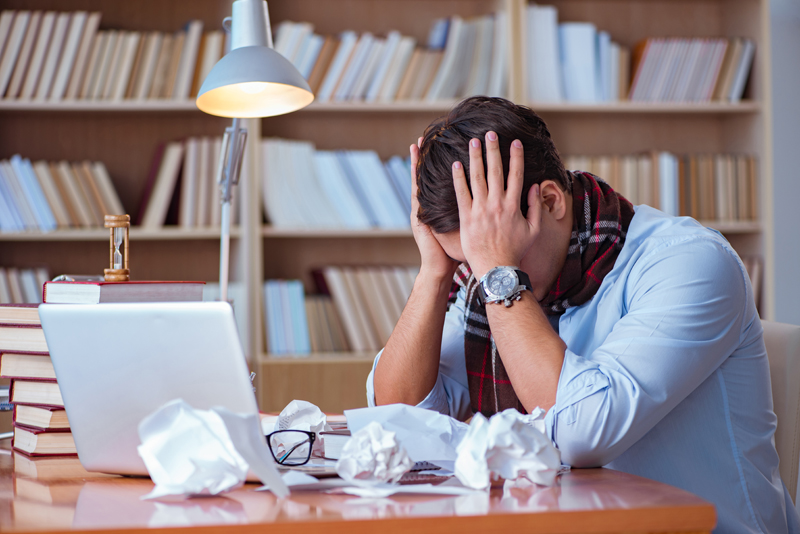 Children with learning disabilities often deal with challenges that are unseen. These challenges are social and emotional. Lack of confidence can result from fear and shame.
Some children feel a sense of embarrassment. They would rather hide their disability from others. This skill is mastered over the years, well into adulthood. Coping skills are needed to deal with the challenges faced on a daily basis. Learning disabilities are not flaws in the character of the child. It is a neurological impairment. It can affect all areas of life.
Reading, writing, and mathematics are needed in all areas of life at some point. Basic everyday living skills, such as budgeting, shopping, finding housing, completing job applications, and cooking are some examples.
Learning disabilities affect many areas of functioning. Poor time management, lack of organizational skills, poor attention and memory are very common. Academics often suffer due to the inability to perform on the same level of others.
Lack of social skills makes it difficult to communicate with others. It is common to feel fear of the thought of failure. Adjustment to change can be very hard. Repeated failures only add to the negative feelings developed about trying new things. The fear of ridicule can be overwhelming for children with learning disabilities.
As adults, we can show support to children with learning disabilities by focusing on the strengths of the child. We can create teachable moments. Find opportunities to discuss certain scenarios and possible outcomes. Teach the child how to deal with situations in a positive way. Teach social skills in small steps. Give them guided opportunities to apply what they have learned. As time goes on, they will feel more comfortable about being in situations with others. This will build self confidence in the child. It is important that the child know and understand his or her strengths and weaknesses.
In the academic areas, accommodations and modifications can be offered to aid in the mastery of specific needs. Social and emotional needs should be addressed in the IEP meeting if special education services are being received.
Although social and emotional needs are unseen, they are very important to the success of the child. They should be looked upon as a very serious part of learning. Shame and fear can result in anxiety and anger. Teach proper ways to handle situations so that the child will be prepared to handle them. The child will feel good about themselves as a whole.
Article By Celestine A. Gatley
Celestine Gatley´s Designed Transformation Blog
You Should Also Read:
Developing Thinking Abilities
Great Summer Activities


Related Articles
Editor's Picks Articles
Top Ten Articles
Previous Features
Site Map



Follow @celestinejones
Tweet





Content copyright © 2018 by Celestine A. Gatley. All rights reserved.
This content was written by Celestine A. Gatley. If you wish to use this content in any manner, you need written permission. Contact Celestine A. Gatley for details.