Developing Thinking Abilities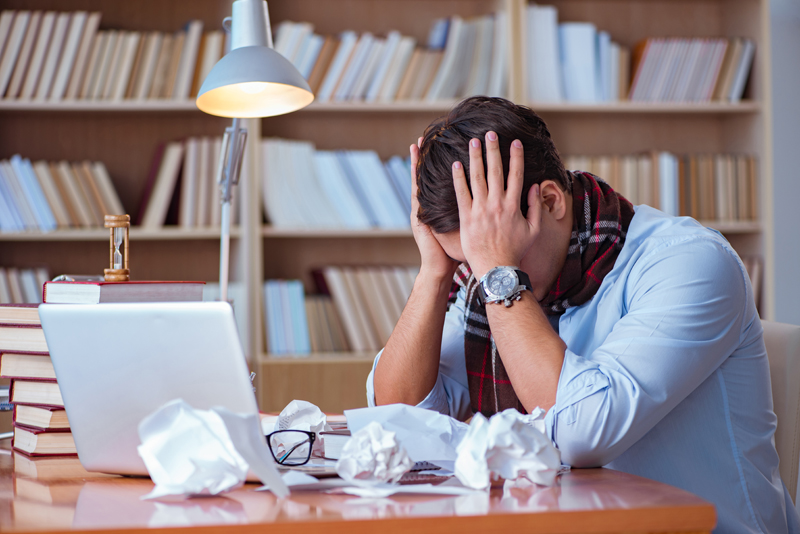 Questions can increase thinking much faster than statements. Questions make the dendrites in our brain connect. Questions beginning with how, why, when, or where can get minds thinking. Most kids enjoy making things because they are naturally curious. Is it possible to learn to think?
Thinking can be improved by using Bloom's Taxonomy. Lesson should include six essential levels. Knowledge, Comprehension, Application, Analysis, Synthesis, and Evaluation should be used to design an appropriate lesson.
The first level, knowledge, should include the recall of facts or information learned previously. Communicate with students, allowing them to connect information from previous experiences to the new information discussed. Words such as describe, identify, or list should be used. Television shows, text readings from previous lessons, or events can be used as examples.
The second level, comprehension, allows the student to understand the new information without relating it to the old information. Paraphrasing or summarizing information would be a direct indication of understanding. The student could put the information in his own words, or even draw a cartoon.
The third level, application, is used to solve a problem. Words such as produce, organize, or solve can be used to apply the information learned. An illustration could be drawn, or a picture could be drawn explaining the steps to a solution.
The fourth level, analysis, is the process of breaking the problems into small pieces. Words such as categorize, subdivide, or distinguish could be used to examine the situation closer. Graphs, reports, or surveys could be used to analyze information.
The fifth level, synthesis, is the process of creating a product from information previously learned. Words such as design, compose, or create could be used to create a new game, develop an experiment, or ask a different question.
The sixth, evaluation, is the process of looking at the information as a whole in terms of value. Words such as critique, evaluate, or judge can be used to discuss an outcome, do a self-evaluation, or have a group discussion to compare outcomes.
These six simple steps can easily increase thinking and learning. All children can learn. Children learn at different times and at different levels. Differentiated instruction can be used to teach children the same concept, but at different levels. Different activities can be used to teach the same objectives. The end result is improved thinking and learning.
Article By Celestine A. Gatley
Celestine Gatley´s Designed Transformation Blog
Offsite Link
Say No to Violence Totebag!
You Should Also Read:
True Meaning of Success
Reading with Meaning
Differentiated Instruction


Related Articles
Editor's Picks Articles
Top Ten Articles
Previous Features
Site Map



Follow @celestinejones
Tweet





Content copyright © 2023 by Celestine A. Gatley. All rights reserved.
This content was written by Celestine A. Gatley. If you wish to use this content in any manner, you need written permission. Contact Celestine A. Gatley for details.