Ethnic Beauties Maturing Gracefully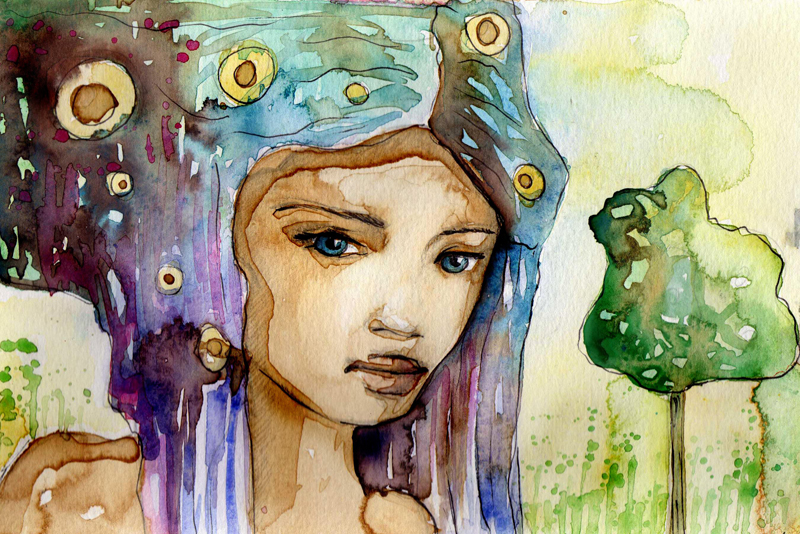 I was talking with a client this morning and she shared her concerns about "maturing/aging" and her skin. I'm hearing more and more from you Ethnic Beauties about your skin challenges. As one client shared: " I don't mind the aging, I just don't want jacked up skin in the process".
One of the things to remember as you mature is that your skin needs to be nurtured and nourished from within and without. Another thing to remember is that, if you're at a point in life where the twin sisters Meno and Pause (menopause) have shown up, for a lot of you, the hormonal shifts are going to challenge your skin.
Nutrition and Your Maturing Ethnic Skin
You've heard it a thousand times: "You are what you eat". This is so very true! Even physicians are providing nutrition plans for patients. Too much salt and sugar are not good for your body. They are also not good for your skin. Sugar can actually dehydrate your skin.
So a good nutritional skin care regimen would be lots of green foods like kale, spinach, collards, broccoli, romaine lettuce … you get the idea. Then you have your fruits … blueberries, strawberries, raspberries, apples, oranges and watermelon … all in season of course.
Water, water, water! Don't like the taste of water? Try adding fresh slices of oranges, limes or cucumbers (no skin) to your water, you'll be surprised at how refreshing it taste.
Exercise and Maturing Ethnic Skin
There's nothing like a good sweat. My daughter went to a Salsa class and called me afterwards telling me how two 70 year olds stole the class. There's nothing like a good Salsa to some Tito Puente or the Buena Vista Social Club.
Okay, so you don't dance. Swimming and walking will bring a good sweat any day. Some of you are bold enough to do weight training and if you're anything like Ernestine Shepherd you take it to competition level. That will bring on a good sweat. Sweat helps you release toxins and increase blood circulation. Psychologically and physically, you know you've had a good workout.
Maturing is a good thing …
It all depends on your approach. You can mature and not have "jacked up skin". With proper nutrition and exercise , you've got the beginning of great skin care. The topical products can now do their job of enhancing your natural beauty.
That's it for this week, as always …
Dedicated to Your Beauty
Juliette's Website
https://www.nyrajuskincare.com


Related Articles
Editor's Picks Articles
Top Ten Articles
Previous Features
Site Map





Content copyright © 2019 by Juliette Samuel. All rights reserved.
This content was written by Juliette Samuel. If you wish to use this content in any manner, you need written permission. Contact Juliette Samuel for details.