Four Steps to Organized Giving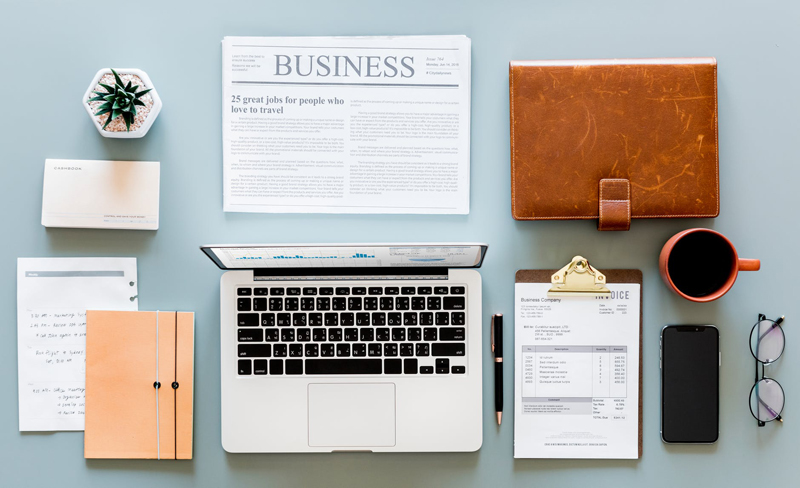 Donating to charities is a great way to make a positive impact in the lives of others and to practice generosity. Often, though, a gift to one group results in a flood of solicitations from others, which can mean a mailbox full of appeals and a parade of phone calls asking for money.

The solution isn't to stop giving altogether, but rather to take a planned and organized approach to philanthropy. These four steps will get you started on the right path.

Plan it out
Budgets are a good way of tracking expenses, seeing where your money goes, and planning spending based on what's important to you. A giving budget can have the same benefits and can help you make smarter decisions about where, when, and how much to donate.

Start making your giving plan by taking a look at the donations you've made over the past year. Are there groups you'd definitely give to again? Groups you wouldn't? Are there new or different causes you'd like to support? Did you inadvertently give to the same groups more than once because you received multiple appeals? Are your donations spread throughout the year or clustered in a few certain months? How much would you like to donate altogether per year?

Based on your answers to these questions, list the groups or causes you're most committed to, and then decide when and how much you'll give each year. For example, you might list hunger relief as one of the causes you care about, and might opt to make a gift of $50 in March, when many groups see their holiday donations run out. While your plan should have some specifics, you may also want to set aside a lump sum for on-the-spot giving, which you can use to donate to new groups or causes you learn about throughout the year.

Know who you're giving to
There are thousands of organizations seeking money from donors; the groups you choose to give to should be those doing work you believe in, supporting your values, and, perhaps most importantly, using your donations wisely and responsibly.

Only you can determine which groups are a fit in terms of values and priorities. However, to find out how groups are rated in terms of fiscal responsibility, use an online charity ranking tool, such as Charity Navigator (www.charitynavigator.org). These tools provide information on what groups do with donations, what their administrative and fundraising costs are, and whether the group has ever run into ethical or legal troubles. Knowing that your money will be put to good use helps make philanthropy more meaningful and more fulfilling.

Put the brakes on appeals
Even with a detailed giving plan in place and a solid idea of who you'd like to support, you're sure to receive phone and mail appeals from a variety of groups on a regular basis. Though it's unlikely you'll ever be able to stop these altogether, you can help pare down the number you get.

For starters, aim to dissuade groups from making phone appeals to you. When I receive a phone call from an organization requesting a donation, I tell them I have a giving plan I stick to and add that I prefer not to receive solicitations by phone. Most trustworthy charities have a "Do Not Call" list and will add you to it if you ask. (If you don't mind getting appeals by phone, ask to be put on a group's once-a-year call list.)

Mail solicitations can be somewhat harder to keep at bay. Start by asking the groups you support to limit their mailed appeals and not to share your name and address with other groups. (It's common for non-profits to exchange mailing lists so they can seek out new donors.) When you receive unwanted solicitations, write "Not accepted--return to sender" on the unopened envelopes and put them back in the mail. It costs organizations money to mail appeals, so it's worthwhile for them to remove from their lists people who aren't likely to make a donation.

Keep good records
Finally, be sure to designate a space, such as a file folder or an accordion file, to store the donation receipts you receive, as well as supporting documents like cancelled checks and credit card statements. Keeping this paperwork organized will save you some stress come tax time (if you deduct your donations) and will help you prepare future giving plans.

Use these four steps to make your charitable giving more organized, more meaningful, and less stressful. Both you and the worthwhile groups you support will benefit.
You Should Also Read:
Charity Navigator


Editor's Picks Articles
Top Ten Articles
Previous Features
Site Map





Content copyright © 2019 by Emily Wilska. All rights reserved.
This content was written by Emily Wilska. If you wish to use this content in any manner, you need written permission. Contact Kelly Jayne McCann for details.