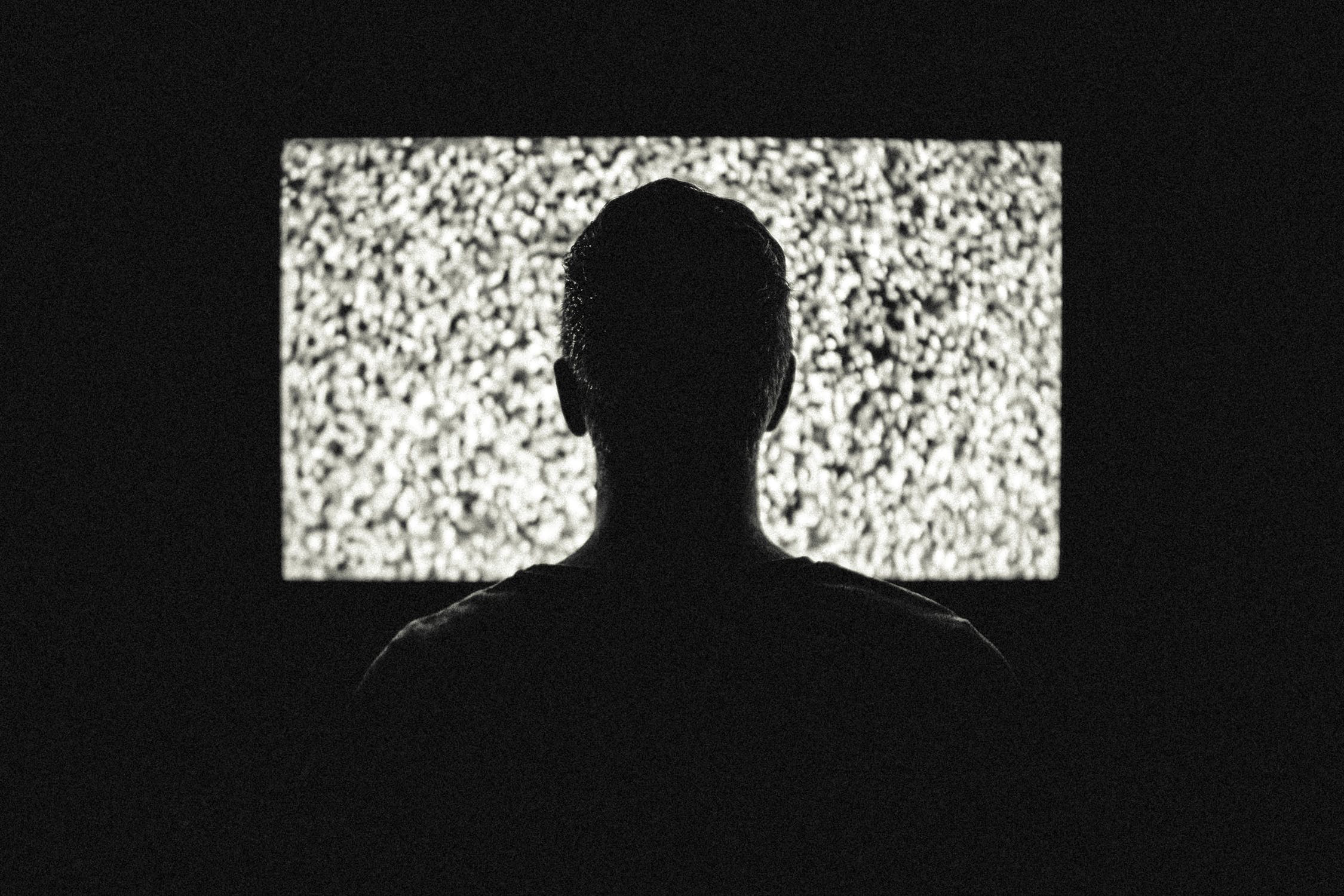 The Fly – Special Edition DVD Review
Director: David Cronenberg
Starring: Jeff Goldblum, Geena Davis and John Getz
Region 1, 2 discs.
Available Now
Directed by
David Cronenberg
,
'The Fly'
is a remake of the 1958 original version of the same name. Although the concept is basically the same, it is a completely different entity in every way. Much has changed for the better, making this an unusual case of the remake being superior to the original. The original is very dated and comedic; this version is very intense and brilliant. It's one of my favourite horror movies for many reasons.
PLOT:
Scientist Seth Brundle (
Jeff Goldblum
) invents a teleportation machine and invites journalist Veronica (
Geena Davis
) to follow his experiment. During this time, Seth and Veronica fall in love, much to the disappointment of Veronica's editor and ex-boyfriend Stathis (
John Getz
.) When Seth decides to try the machine himself something goes wrong, a simple house fly tags along inside the teleporter and Seth and the fly are accidentally spliced together, bringing on a horrific transformation and dire consequences.
David Cronenberg
is well known for making very visual films that are also thought provoking, challenging and well acted, and
'The Fly'
does not break this tradition, it is perhaps the best. I'm not a big fan of
Cronenberg's
other films, but this is a true classic, infamous in its notoriety for its grotesque scenes. It's also far, far more than that. While many who saw the movie on its release twenty years ago will remember the more disgusting of scenes, a proper viewing of the movie reveals a classic love triangle and Seth's intense vulnerability. It would be very easy to pass
'The Fly'
off as just another horror film that serves no purpose except to repulse, but that wouldn't be fair to this classic. Viewers who can see past simply visuals will find a very serious, thought provoking and touching film.
While Seth begins to change into the fly, many connotations are brought up, and the film is a metaphor for old age, disease and death. A very psychological theme runs throughout the film. The love story between the two stars is superbly played by both lead actors and the viewer really begins to feel for these well written characters. Nearly the entire movie is played out in a huge creepy apartment, and this works brilliantly, a comment on how Seth is really isolated.
The legions of fans that admire
Cronenberg's
more graphic work can rejoice too, as
'The Fly'
offers ample opportunities to put some impressive special effects work into play. Whilst not as today's overused CGI creations, the traditional effects work on display here give a much more tangible and realistic experience. Considerable work went into achieving the fly's individual look. On viewing the deleted scenes,
'The Fly'
could have been far gorier than it turned out. This has made the film into something very different, almost like Brundlefly himself.
This new 2 disc DVD (blu ray twin disc is the same with improved visual and sound) is a region 1 edition (
it can only be played on machines that accept USA/Canadian DVDs
) with a newly designed cover shown to good effect on the card slipcase. The movie looks fantastic and is presented in an anamorphic 1.85:1 format. The soundtrack has been remixed into Dolby 5.1 and DTS, with the latter sounding superb. The first disc has the film and a commentary from
Cronenberg
. Considering it was 1986 when he made the film (and has made many others since)
Cronenberg
is an interesting viewing companion and has a lot to say about the film and his reasons for making it.
Disc 2
is a real goldmine. You have the deleted scenes, including the infamous Monkey-Cat and the Butterfly Baby ending, plus the scripts, original press packs and featurettes, test footage and an alternate ending. The stand out piece though is Fear of the Flesh, a 2-hour-45-minute documentary covering everything from original concept to the release of the film. Although
Cronenberg
only pops up occasionally (he said his part in the commentary), the producer, effects team and the actors all give a fascinating in-depth look at how the film was made. Fear of the Flesh is excellent and worth the price of the disc alone.
'The Fly'
is not only a fantastic horror, but also a fantastic film if you can stomach it. I still find it engrossing, upsetting, and disturbing.
Jeff Goldblum
is at his best alongside an amazing performance from
Geena Davis
, and the film really shows off their acting talents incredibly.
Davis's
character, Veronica, has a far more rounded and interesting character than many other horror movies of the era, especially as simply a "girlfriend type." She rises above this though to actually become our lead character, taking over from Seth about halfway through the film.
The
Cronenberg
effect will make the film stand out for a lot of fans. This is far more mainstream than a lot of his early work, but still deals with the melding of technology and flesh (to an extent) and the effect that it has on ordinary people. It's a film about relationships and transformation for the worse. ( It put me off flies for life – disgusting creatures.) Overall, a fantastic film is partner to a superb documentary, making this a must-own DVD set for
Cronenberg
and horror fans alike.
"Be afraid, be very afraid!" -
Geena Davis
as Veronica warns.
You Should Also Read:
Horror Movie Character Development
What makes a film scary?
Carpenter's THE WARD film review


Related Articles
Editor's Picks Articles
Top Ten Articles
Previous Features
Site Map





Content copyright © 2022 by Steven Casey Murray. All rights reserved.
This content was written by Steven Casey Murray. If you wish to use this content in any manner, you need written permission. Contact Steven Casey Murray for details.