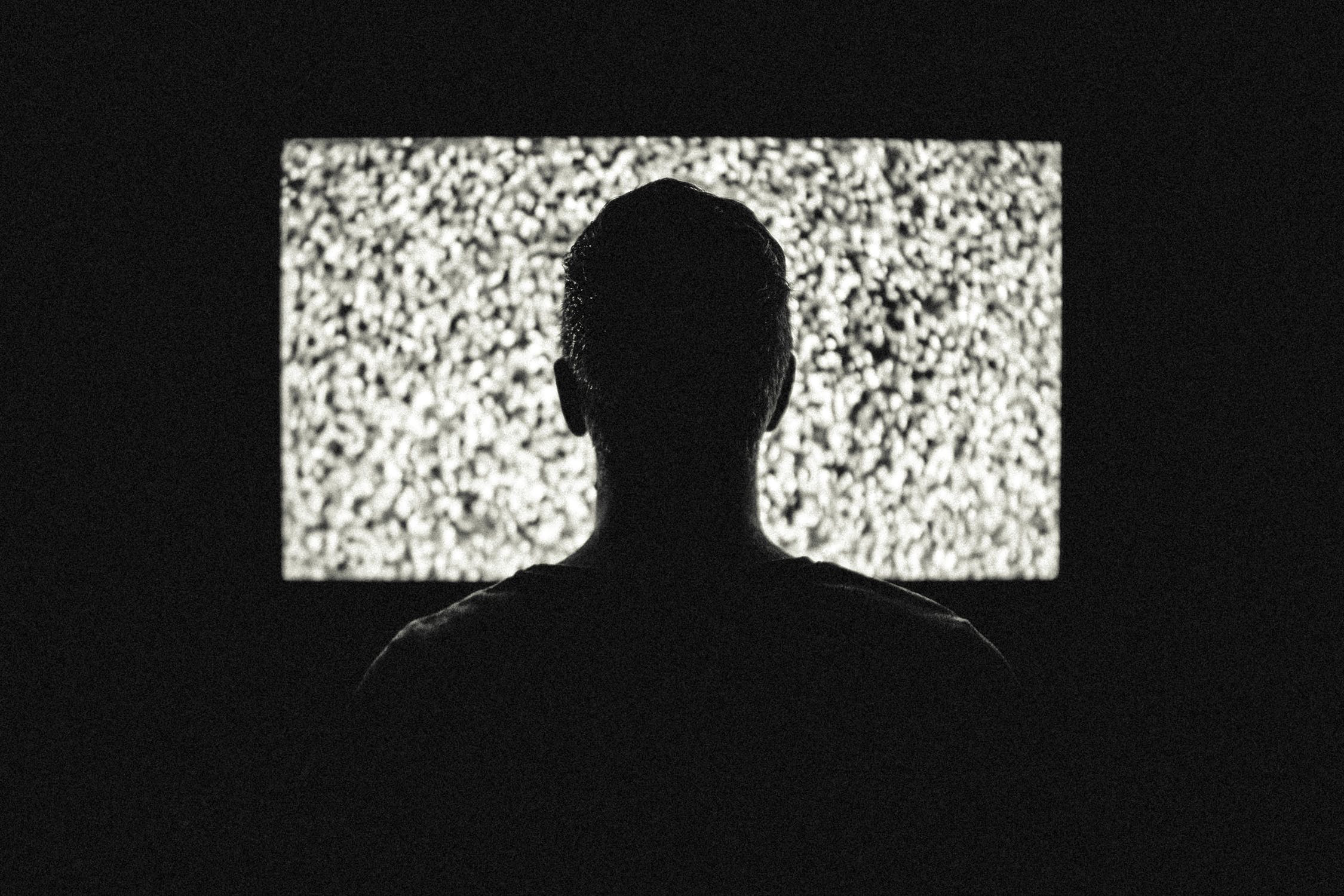 John Carpenter hasn't made a movie since
'Ghosts of Mars'
in 2001, so when I heard he was returning to the horror genre, I was thrilled. This is the guy that gave us
'Halloween'
and
'The Fog', 'The Thing'
just to name three. The added bonus was that actress,
Amber Heard
was to be in the starring role; ever since
'All The Boys Love Mandy Lane'
I've been a fan of Amber Heard; I think she's a very strong, beautiful, and talented actress, and she's drawn to the horror genre –
'The Stepfather,''Zombieland' etc.
Very surprisingly,
'The Ward'
has received practically no media attention here in the U.K, it didn't even have a cinema release that I know of, and so I had to seek it out on import DVD.
The film is set is 1966, and Kristen (
Amber Heard
) is sent to the North Bend Psychiatric Hospital after she is found delirious from burning down a farmhouse. Though she may be confused and angry that she's locked up, she plays a head strong young woman. She tries to make friends with her fellow, all female patients (including
Mamie Gummer
as Emily,
Danielle Panabaker
as Sarah,
Lyndsy Fonseca
as Iris, and
Laura Leigh
as Zoey.) The movie wastes no time in trying to mess with the viewers head. Kristen quickly becomes aware that girls are going missing and not turning up again. Convinced something strange is going on, she tries one of many escape attempts. She doesn't succeed, and so does some sleuthing, as more of the girls begin to vanish. Soon she see's a ghastly looking female killer in the hospital. A violent and vengeful ghost, or someone dressed up? Kristen is terrified that she, or one of her new friends, will be next and hatches another plan to escape, fighting to keep herself sane while Dr. Stringer (
Jared Harris
) seeks to cure her through various forms of torture therapy, such as electric shock. Investigating the strange happenings, Kristen discovers clues left behind by previous patients, providing her with a faint outline of who the demon that stalks the ward is and why.
The movie wasn't as fantastic as I'd hoped, after all, this is
John Carpenter's
return to horror, and
Sam Raimi
set the bar high with
his
return;
'Drag Me To Hell.'
The film is, however, better than a lot of reviews would have you believe. It's tense; it shows a very intelligent young, all female cast and, a very strong lead in
Amber Heard.
It's not as scary as I'd hoped, and the film becomes more of a thriller with a few, very mild horror scenes. The vengeful ghost is quite creepy, and jumps out when you least expect it. The most harrowing thing to watch is how the patients are treated on the ward, in 1966 Doctors had very little understanding of psychiatric illness, and although some scenes are shocking, I feel
Carpenter
could have made a lot more of this very real threat.
Of course, no-one believes Kristen's very calmly put story about a ghost killing the girls as they go missing one by one, as she puts the clues together, and tries to get help. This makes for some thrilling escape attempts by Kristen.
The film is by no means original, which is a shame, however, it's a good, fun scary movie to watch for people who don't like blood and gore, but like a solid, character driven ghost story.
Amber Heard
is superb as Kristen in the leading role and commands the audience's attention. She is shown as intelligent, problem solving and self reliant. Something we rarely see in horror lately. What I liked about this movie was how all the women presented in the film are shown as tough and intelligent, apart from a few mentally unstable ones; who are
still
very strong characters though, regardless. It was good to see an all female cast which wasn't full of stereotypes, but girls who were willing to help each other to survive.
Another difference in this horror is that the killer is also female, another rarity in the genre. In some ways, like the all female cast, the film is brilliant, in others, it's predictable; either way, it's a fun watch.
Written by
Michael
and
Shawn Rasmusse
, I feel they could have delivered a much stronger ending for the film and kept the pace more horrific than mysterious. The score provided also by
Carpenter
is spookily effective, and he gets the tone of the music just right. The setting of the hospital is brilliant for a horror movie and makes the tension of the film all the better.
Carpenter
sticks to the confines of the hospital, eschewing a grand effort of style to build a rudimentary mystery, more of a whodunit than an all out horror. It's a good effort from the filmmaker, going back to his
'Halloween'
style of filming, and it's a solidly built picture, satisfactorily photographed and edited. Not as strong as
Carpenters
other greats, but a good comeback attempt.
The best thing about this movie is by far
Amber Heard's
performance as Kristen. She commands attention from the viewer, right from the start till the end.
Carpenter
puts in a good story, and keeps the suspense and guessing games high. The movie is a must watch for fans of the director or actress, or the genre.
USA = PINK U.K = YELLOW
You Should Also Read:
THE FINAL GIRL IN HORROR FILM
HALLOWEEN
WOMEN PORTRAYED IN HORROR FILM


Related Articles
Editor's Picks Articles
Top Ten Articles
Previous Features
Site Map





Content copyright © 2022 by Steven Casey Murray. All rights reserved.
This content was written by Steven Casey Murray. If you wish to use this content in any manner, you need written permission. Contact Steven Casey Murray for details.