So I Need to Lose 15 Pounds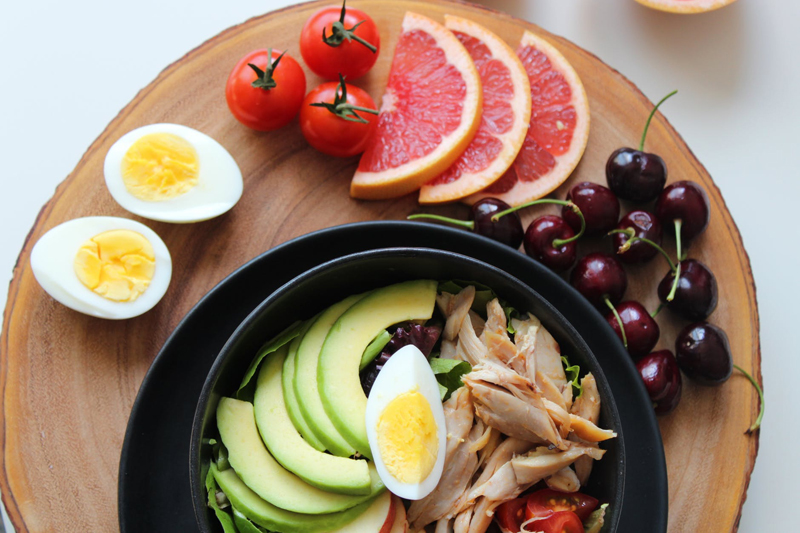 Shiho Torii is a Japanese manga (comic book) author who decided to keep a running blog for 5 months on her attempts to lose 15 pounds. This ends up to be a very funny look at how universal weight loss and stress really are.
So first - to be clear - this is NOT an expert guidance on the best ways to lose weight. It is not a seriously written tome about diet A vs diet B. It is one woman's fun, stressful, detailed journey through a wild variety of attempts, all told in comic book format. She definitely has misperceptions, which is fine! She complains that she "only" lost 2 pounds in a week, when this is healthy (and over 5 months would have her lose 40 pounds, far more than the 15 she was aiming for). She repeats outrageous, 1800s era advice about "don't bathe during your period".
She even states that taking a 20 minute bath burns 100 calories - when everything I've read says taking a bath is NO DIFFERENT than watching TV and that's only 68 calories an hour (i.e. 23 calories for 20 minutes).
But for all of that, Shiho is delightfully fresh and frank in her willingness to try *anything*. She tries hypnosis. NASA steam machines. GI diets. Enemas. Various exercise systems. Along the way she learns what works well for her, what is ridiculous, and has a lot of fun.
It's fairly clear why some of these diets will NOT work. One diet says to load your plate as high as you want, but never go back for seconds. That's a clear encouragement to gorge! Another diet insists you not drink water, which will dehydrate you.
Shiho provides a lot of information that is useful no matter what your health choices. If you get into a weight plateau, don't stress about it. Keep eating healthy, exercising regularly, and your body will take care of it. Incorporate hot baths and ginger tea into your diet. They help with stress, digestion and hydration.
It's important to realize that this book wasn't fact checked. There is blatantly wrong information in here. However, there's also fun stuff to enjoy, and some good tips. So the key is to read this like a light summer romance. It'll pass the time, give you some insight into another person and leave you with a few tidbits. Just don't take anything said here too seriously.
Buy So I Need to Lose 15 Pounds from Amazon.com
Lisa Shea's Library of Low Carb Books


Related Articles
Editor's Picks Articles
Top Ten Articles
Previous Features
Site Map



Follow @LisaLowCarb
Tweet





Content copyright © 2022 by Lisa Shea. All rights reserved.
This content was written by Lisa Shea. If you wish to use this content in any manner, you need written permission. Contact Lisa Shea for details.