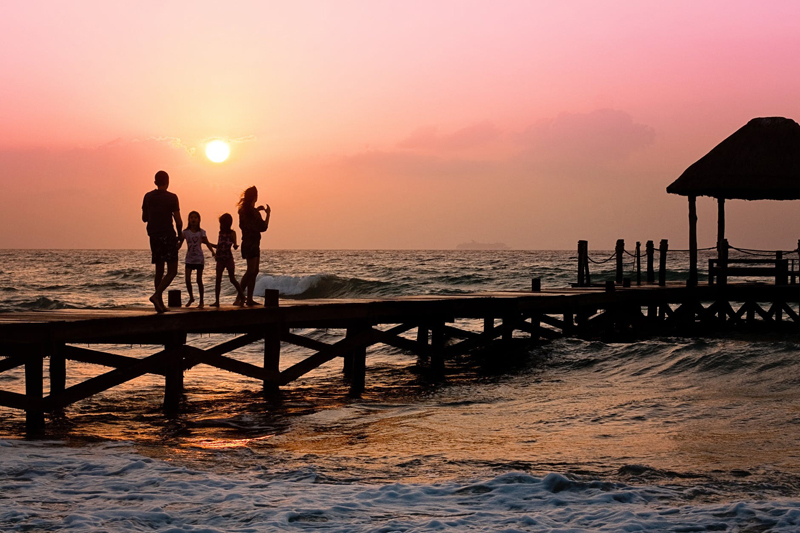 Through the years of self-evaluation I have learned that anger is an interesting emotion.

For me, monthly hormonal changes cause my irritability to increase. When that happens I try very hard to step back, take a breath and settle those emotions. If I can control my irritation at work or in public, I can control it at home.

I have also learned that another very common reason for my own irritation is pending illness. A day or two before getting sick, I tend to get grumpy though, at the time, I cannot figure out why. (I don't know if my grumpiness causes my sickness or if my sickness causes my grumpiness. All I know is that the two are connected.)

But not long ago I discovered that failure to fulfill personal responsibility also causes anger. Recently I went to awake my sons for early morning seminary. One son wouldn't get up. I kept returning to his room to wake him. Finally, in anger he erupted at me and said, "I'm so sick of you in the mornings!"

Stunned, I went upstairs and left him alone. A few minutes later he came up the stairs, showered and went to seminary.

All morning I contemplated his comment. Had I done something wrong? Was I a nag in the mornings?

No, I realized, I was doing nothing wrong. I was waking him up for seminary just as I had all year long. My 'naggy' returns, if any, were only the result of his failure to get up, not mine.

It was then I realized that he was angry because he had failed, not me. It was his responsibility to get up each morning and he was not fulfilling his duty.

Failure to do our duty causes angers and that truth applies to many situations. When we snap at the children for leaving messes in the house we need to back up. Are we really angry because they made a mess, or are we upset by our inability to stay on top of the clutter and keep a clean house? Going further back, are we angry because we are really failing in our duties to teach our children how to clean? If we had taught them properly, would they be leaving messes behind? Were we lax in watching them that day because we were involved in other pursuits which caused us to be less attentive?

It very well may be that our anger—which we throw at someone else—needs to be directed back at us, instead.

For years one of my favorite scriptures has been 1 Nephi 16:2 "wherefore, the guilty taketh the truth to be hard, for it cutteth them to the very center."

I have always likened that scripture to me. If I am doing something wrong and it gets pointed out to me, it is hard to take. When I am grumpy the last thing I want to hear from another is that I am grumpy. That absolutely infuriates me! As Amos 5:10 states, "They hate him that rebuketh in the gate, and they abhor him that speaketh upright."

Telling someone they are grumpy does not help! In fact, it makes the situation worse. They already know they are angry. Now, though, they will now direct their anger at you because you have cut them to the very center. Right or wrong, it is a natural, defensive response.

So what can you do to calm anger?

Express your love and appreciation. Even if they are hard to be around, roll up your sleeves and help them with their work. In short, when someone is angry they need you to be a Christ-like example exactly because they are struggling with that very thing.

The gospel of Christ is founded on love and edification. It is in place to build and to lift, to 'preach good tidings unto the meek, bind up the brokenhearted, proclaim liberty to the captives, open the prison to them that are bound, comfort all that mourn, give beauty for ashes and praise for the spirit of heaviness'(see Isaiah 61:1-3).

In fact, my brother uses that very passage in Isaiah to guide him as a parent. To be more Christ-like he knows he has to preach good tidings to his children—to tell them often of the blessings of the gospel, not just the don'ts. He also needs to compliment them often on their own personal strengths and tell them what he admires and appreciates about them. When the hearts of his children are broken, he needs to bind them back together with kindness, not merely tell them to 'toughen up'. If his children are caught in a prison of sin or wrong choices, he needs to show them how to open those prisons and return to the peaceful ways of the Savior. To be Christ-like my brother told me he needs to comfort his family when they mourn, give them hope and beauty when the world throws them ashes, and praise their efforts when Satan would have them feel weighted down by heaviness or struggling with low self-esteem. In short, my brother understands that we are called to edify one another, not criticize.

When those around us are cranky, let us try to apply the messianic words of Isaiah and see what happens.





Related Articles
Editor's Picks Articles
Top Ten Articles
Previous Features
Site Map





Content copyright © 2022 by T. Lynn Adams. All rights reserved.
This content was written by T. Lynn Adams. If you wish to use this content in any manner, you need written permission. Contact Jamie Rose for details.