Low Carb and Bad Breath / Halitosis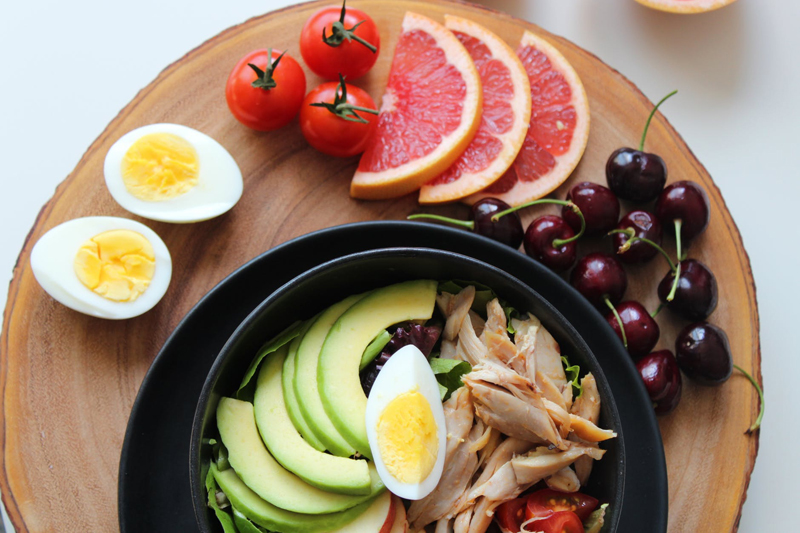 Low Carb diets cause you to burn fat. A byproduct of fat burning is ketones - and ketones can cause bad breath. It's a normal, natural side product of
any
successful weight-loss diet.
Let me say this again. The process of your body burning fat cells causes ketones to be released. It doesn't matter how you burn those fat cells - by riding a bicycle, avoiding sugar in your meals, avoiding fat in your meals, counting calories. Anything that causes your body to burn fat cells is going to cause ketones to be released. The ketone release is a normal part of that fat cell metabolizing process.
If anything, low carb diets tend to be very successful, letting the person burn a lot of fat. While that is going on, naturally there are a lot of ketones swirling around in the person's system, leading to bad breath. When my boyfriend and I lost weight on low carb (about 100 pounds between the 2 of us) we were QUITE happy to put up with bad breath in return for that quick, healthy weight loss.
Really, this is no different than having "garlic breath" when you are eating healthy garlic. It's a side effect that is quite manageable. You get sugar-free mints. You drink a lot of water, which is of course healthy for you on its own. You brush regularly, to make sure you don't leave food particles lying around in your mouth.
But in the end, if you are burning fat, then you are making ketones. If you are so focused on your breath that you are willing to remain obese in order not to burn any fat at all and "save your breath", then that is a choice for you to make. For most of us, we'd rather deal with the bad breath for a while, and know that it proves that our fat is going away.
The ketone breath is not a permanent problem. It only happens while your body is burning fat cells. Once your body is done burning fat cells, and you are at your ideal weight, then your breath goes back to normal. There are no more ketones being generated by the fat-cell-burning process, so therefore there is no ketone breath issue.
Lisa Shea's Library of Low Carb Books


Related Articles
Editor's Picks Articles
Top Ten Articles
Previous Features
Site Map



Follow @LisaLowCarb
Tweet





Content copyright © 2022 by Lisa Shea. All rights reserved.
This content was written by Lisa Shea. If you wish to use this content in any manner, you need written permission. Contact Lisa Shea for details.