I Spit On Your Grave re-make Review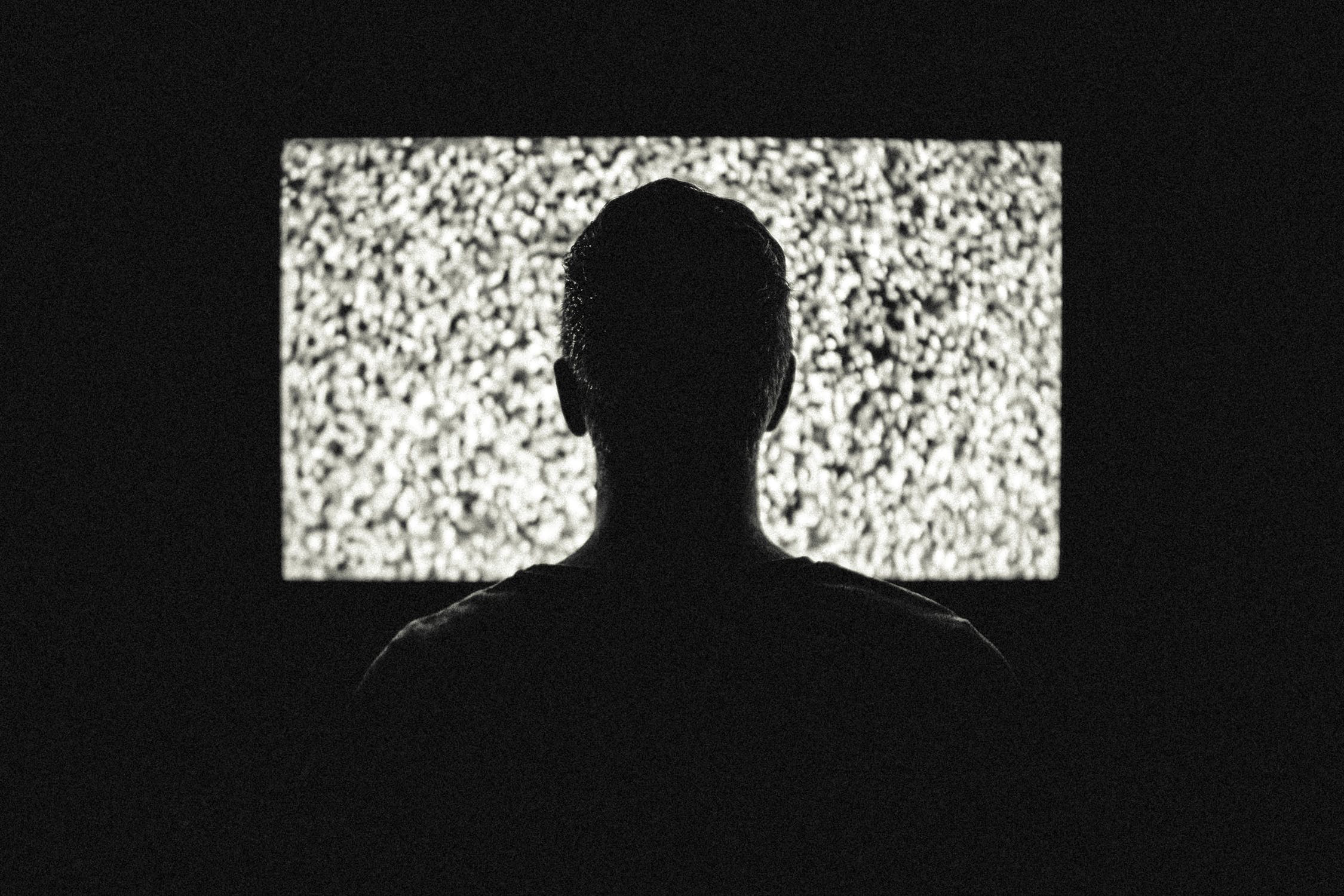 I have to admit, I was in two minds about even
watching
this film. I'd seen the original and thought, for the time of Grindhouse movies, it had a good hook. The basic premise in both the original 1978 (
originally banned film
) and the re-make is: A young woman, Jennifer Hills, goes out to stay in a cabin in the middle of the woods to finish her novel. She is then horrifically gang raped by a group of local men. She then gets her revenge on each and every one of the gang members in nasty, vicious ways such as castration.
I despise watching rape scenes, and in horror, there have been quite a few; it certainly makes for a divisive and controversial topic to make a movie about. It's horrible to sit through; it makes you feel disturbed and twisted for even staying and viewing the scene. Serious philosophical questions about the portrayal of sexual violence are brought up, the motivation of those who seek these films out and the responsibilities inherent on film makers who work with this material and how they portray the sexual violence.
Horror remakes are all a go at the moment, playing on our nostalgia of a better time in horror and certainly a more original one. This subject has been dealt with better though. I felt that Dennis Iliadis'
'Last House on the Left' re-make
was an improvement on its predecessor and it wasn't overtly graphic in its rape scene. The recent
'Mother's Day' re-make
managed to avoid explicit rape
altogether
while still presenting unpleasant sexual tension. This is what all films dealing with rape should present in my opinion. We can know what is going to happen by subtle shots, by being told, or the aftermath. We don't have to
actually
witness the act itself. So, I was open-minded when watching Steven Monroe's re-make of the infamous
'I Spit On Your Grave'
(also known as
'Day of the Woman.'
), one of the most notorious films in the history of exploitation cinema. A Grindhouse flick that's still watched, discussed, debated, and vilified to this day. Roger Ebert famously called the movie "a vile bag of garbage."
The problems with this film are huge from a moral stand point. In it we have to watch five men not only rape a tiny young woman, but also humiliate and degrade her beforehand (
the latter wasn't in the original.
) This lasts for a nasty thirty minutes of the film and is harrowing to watch. It's far too long, far too graphic, far too distressing and simply gratuitous. It's also extremely realistic. While the second half of the film where the female lead takes her revenge loses the plot slightly, by making her revenge over the top and slightly unrealistic. The revenge is great, but could this tiny girl actually pull these things off? Unlike in the original, where the character took her revenge as easily as she could, in the re-make, Jennifer Hills (
Sarah Butler
) manages to set up these nifty
'Saw'
like torture devices to exact her vengeance.
I personally didn't find star
Sarah Butler
strong enough to really convey the emotion of the lead role, despite a very brave performance. She seems to be acting constantly, and still she can't convey the terror and humiliation of the horrific act she has been subjected to. From the start of the film, the characters are all introduced quite well. The men are actually written rounded. The intention was clearly present to treat these characters as real people. Then we have the contrast of the revenge. This is the level the film works best on – but also which spoils the realism. I wanted to see Jennifer Hills get her revenge, I cheered her on. The kills are innovative and apt for what has been done to her - but it is also a level that works at contradiction to the realism that the first half of the movie creates. Not really connecting with the lead character apart from her want for revenge meant that the rape sequence was reduced to being a horrific sort of exploitation; a detailed, lengthy and explicit sequence of degradation that exists only to set up the kill sequences later in the film. On a certain vulgar level, that makes it rape as entertainment. And that just doesn't sit well with me at all.
A woman this distressed and angry would act more like
Camille Keaton's
portrayal of Jennifer in the original. She couldn't risk getting caught, she'd have to get in there, kill them and get out. Again, I feel the original was better simply for showing less of the attack and more realistic revenge. The second half strips the humanity of its characters for the sake of a few ghastly thrills and by cheapening the pain of its central character by making her less a victim. The entire film revolves around violence and the stripping of the main characters femininity. She is first punished for being a feminine, attractive girl, and then ultimately becomes a monster, of sorts, like her attackers.
I know many intelligent women who viewed the original, one a self called feminist, and they're take on the original was mostly positive. That the woman is empowered by getting her revenge. What they would think of the re-make I do not know yet. However, it isn't vastly different to the original. Arguments can be said for both though. Ultimately, the woman is degraded and then empowered, all in the name of violence. She is used as a tool, and because of these two contrasts, it ends up being pointless. Especially in a re-make which doesn't change the film poster, the DVD poster or much of the plot.
Since watching the film, I have witnessed many debates on the issue of 'Rape', 'Revenge' and 'Women's roles' and what society expects of them. I now view this film, especially the original, as very important in film. It gets people talking about these serious issues. Issues which shouldn't be ignored. The films have gone way up in my estimation and opinion for their take on a very serious subject. I have also learned that many women, do in fact, take revenge on their rapists - one including castration.
The original is one of those horror films "you have to see." The re-make, not so much.
You Should Also Read:
CENSORSHIP AND HORROR
SEXISM IN TWILIGHT
LAST HOUSE ON THE LEFT RE-MAKE & ORIGINAL


Related Articles
Editor's Picks Articles
Top Ten Articles
Previous Features
Site Map





Content copyright © 2023 by Steven Casey Murray. All rights reserved.
This content was written by Steven Casey Murray. If you wish to use this content in any manner, you need written permission. Contact Steven Casey Murray for details.