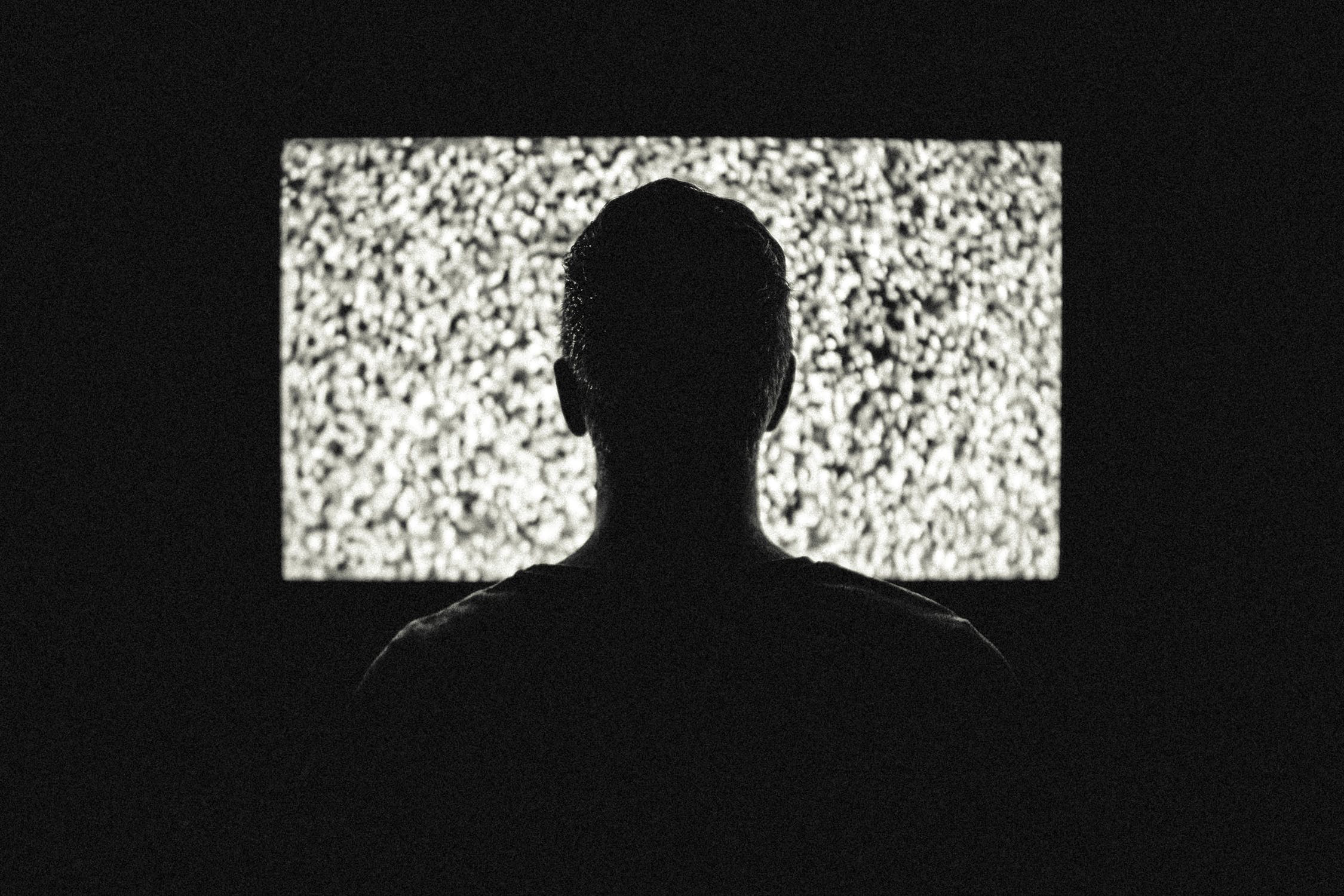 Horror film can be an abundance of different themes and emotions; it has more sub-genres than any type of film. It can be scary, violent, funny, sexy, gory, offensive, a multitude of all these things, or pinch of a few. When horror movies push society's boundaries of taste and decency by visually increasing these themes, they will invariably become victim of the censorship board somewhere in the world. The horror film is the most censored film genre after pxrnography and the more notorious entrants can often carry the same social stigma if you watch them. People make snap judgements that you're perverse or weird for watching certain, more deviant, horror films.
For horror fans in now, they don't realize how privileged they are that they can see nearly all films uncut. Today when a horror is theatrically released, it is rarely heavily censored and if it is cut, you can bet that an 'unrated' DVD release will be waiting to be released soon after. Even the more extreme horror movies which were banned, such as 'The Exorcist', 'I Spit on Your Grave' and
'Cannibal Holocaust'
are available, uncut, as special edition DVD's or Blu-Ray. Twenty to twenty five years ago it was a very different story, and people only watched these films in rare circumstances.
Rewind to the early 80's (
best time for the genre, in my opinion
) and place yourself in London, United Kingdom. VHS had taken off in a big way and video rental stores were on every corner. Inside these stores you would find huge isles filled with boxes covered in amazing horror movie poster art, and containing such forbidden fruits as
'The Exorcist', 'The Evil Dead',
and
'Driller Killer.'
The fantastical cover designs were there to catch the eye of everyone in search of some new thrills and chills, but they also caught the attention of other, more influential people.
A well known pro-censorship campaigner by the name of
Mary Whitehouse
coined the phrase
"Video Nasty"
and soon this term was splashed across newspapers. The worst of the bunch were grouped together in a list by the DPP (
Director of Public Prosecutions
) as candidates for prosecution under the
Obscene Publications Act
. Video rental shops were raided, the worst video offenders seized, and even distributors were threatened with legal action and prison if they didn't stop pushing their films.
There were 75 movies on this list, varying in quality from the excellent to the bad, to the downright dreadful. Only 39 of the 75 movies were successfully prosecuted. These films retired underground and did the rounds as an ever increasing generation of bootleg. When the Ice-Cream van used to come around in the U.K, he didn't only sell lollies; adults could go out and rent these forbidden and banned films in the form of bootlegged copies. People would also come around, door to door, asking if you would like to rent the movies for the night. They had a long list, and nearly every banned movie was available in this slightly underground way of watching.
The list stayed around and became a Holy Grail for horror fans to watch, and
Amsterdam
(as well as other countries) became the must-visit destination, due to the ease in which these movies could be purchased; if you couldn't get them from the Ice Cream man that is... The DPP had unwittingly created an army of horror fans; people who didn't want to be censored and thought, rightly so, that they had the right to choose what they could, and could not watch and deem acceptable for themselves.
'The Video Nasty'
era ultimately gave birth to the
'Video Recordings Act of 1984'
, which stated that every videotape had to receive a certificate from the BBFC (
British Board of Film Classification
) – this then travelled worldwide. Up until that point, people had been free to watch whatever they themselves deemed suitable, and distributors could release exactly what they liked, with no intervention from the censors. Although censorship has relaxed over the last decade and more, for the rest of the 80's and most of the 90's, censorship reigned, telling us what and, more importantly, how much we could watch.
See the full list of banned movies on the DPP list here:
The Original Video Nasty List
You Should Also Read:
Horror movies and Splatter movies
Has society become de-sensitised to horror?
The Original Video Nasty Banned List


Related Articles
Editor's Picks Articles
Top Ten Articles
Previous Features
Site Map





Content copyright © 2022 by Steven Casey Murray. All rights reserved.
This content was written by Steven Casey Murray. If you wish to use this content in any manner, you need written permission. Contact Steven Casey Murray for details.