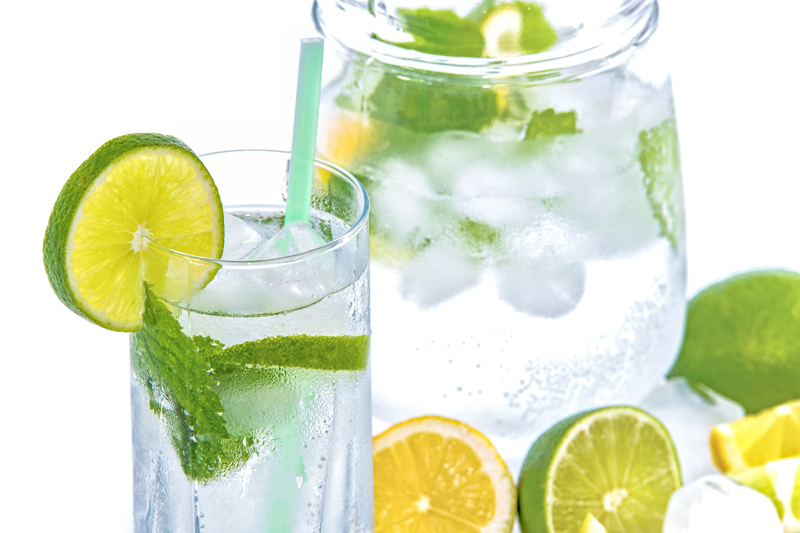 While pierogies are not technically a Southern Dish they do resemble some typical southern dishes such as fried apple pies. In fact it is just another form of dumpling which can be found in many cultures under many different names. Wontons, runzas, and fried pies are types fo dumplings that have evolved into something native to its particular region.

This recipe is from my great-great grandma who immigrated to the USA from the Ukrainian/Poland area of Europe. This is a traditional Russian dish that can be filled with anything from cherries to ground meat. My family always made theirs with mashed potatoes.

I have many fond memories of making this dish with my mom and since southern food is soul food, perrogies seemed a fitting recipe to include. I hope you enjoy them as much as I do.

Pierogies

For dough-
3 cups flour
1 teaspoon salt
3 eggs
1/2 cup milk or water

For potatoes-
4 cups water
6 tablespoons butter
3/4 teaspoon salt
3 1/2 cups potato flakes
1/2 teaspoon garlic powder
1/2 teaspoon onion powder
1/4 cup shredded cheese
1/8 teaspoon pepper
Chopped ham, if desired

To make dough: Combine flour and salt in a bowl, set aside. Beat eggs with milk or water. Add to flour and mix until a soft dough forms. Add flour if needed if dough is too sticky.

To make potatoes: Combine water, butter, and salt in large saucepan and bring to a boil. Add flakes as soon as the water boils and mix with a spoon until smooth. Add seasonings and cheese and mix until cheese is melted. Add ham if desired.

To make pierogies: Roll out half of dough on a floured surface, covering first half with a towel. Cut dough into circles and spoon mashed potatoes onto middle of circle. (Similar to making fried apple pies)

Fold circle over itself and seal edges. If edges won't stick together, wet fingers and then attempt. Set on floured towel as you work. Bring a pot of salted water to a boil and drop 4-5 pierogies in at a time. Boil for 4-5 minutes to remove starch, stirring slowly so they don't break open. Remove and rinse in a colander. Spray pierogies with PAM or butter your hands and get perrogies covered in butter. Lay on a cookie sheet in single file.

To Freeze: Place cookie sheet in freezer for 2 hours, remove pierogies from cookie sheet and put in freezer bag, label and freeze.

To Cook: Melt margarine in electric skillet or large skillet on stove. Add perrogies and fry. Sauté some onions in butter and serve with fried pierogies. You can also boil them or bake them. Serve hot.



Related Articles
Editor's Picks Articles
Top Ten Articles
Previous Features
Site Map





Content copyright © 2022 by Amy R. Kendall. All rights reserved.
This content was written by Amy R. Kendall. If you wish to use this content in any manner, you need written permission. Contact Cati Arcuri for details.