Below the "Surface"--Jay R. Ferguson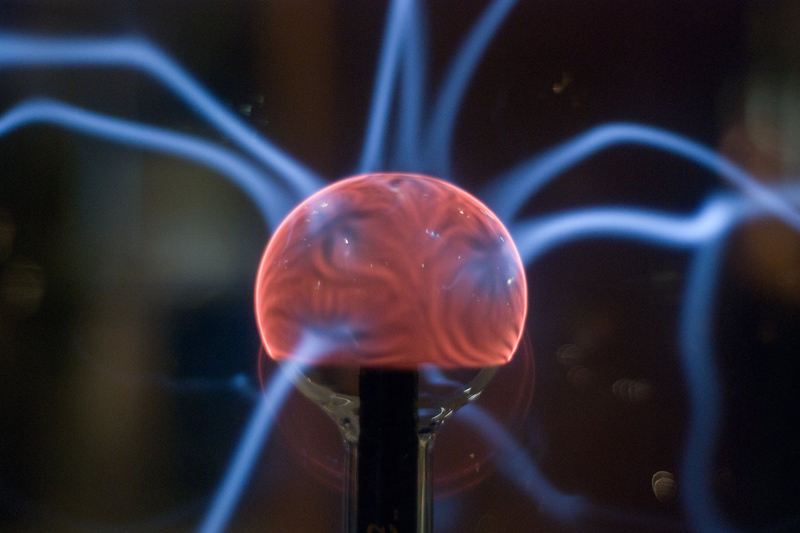 ''It's about damn time!" says Jay R. Ferguson about his starring role as fisherman/insurance salesman Richard Connelly in NBC's "Surface." Good news for him—the show's been quickly building an audience, and NBC recently picked up additional episodes of the series, which airs Mondays at 8 p.m. ET.

He's just kidding, really. "It's been a sojourn for me," he explains. "I've been at (acting) quite awhile and I feel extremely blessed and fortunate to be at the front of the ship…Along with that comes all of the pressure and responsibility that you have to live up to. This is the mountaintop I've been trying to get to for awhile and I'm hoping to stay on top for awhile and check out the view."

Ferguson is probably best known for a recurring role in TV's "Judging Amy," though he's starred in several series such as 1990's "The Outsiders," "Evening Shade" and 2002's "Glory Days." How did he get attached to Josh and Jonas Pate's expansive SciFi drama?

"We had the normal process that you have to go through as an actor—a couple of auditions and a couple of nerve-wracking tests," Ferguson says. "I kind of came in at the end of the process so it sped along a little faster than it normally would have. It was relatively easier than the normal process that I'm used to."

Fortunately, there was instant chemistry with the series' creators, executive producers, directors and writers. Since then, it's been easy sailing. "We're developing more of a shorthand now, a way of communicating. It's just knowing that final goal, knowing what the objective is—and as long as we're all on the same page, it's pretty easy to move forward at a consistent pace."

How does the Dallas native, whose family is spread out around the South, find inspiration for his character? "We've got a couple of similarities," he confesses, "But for the most part he's more similar to about 20 of my close family members and really, that's what I draw upon. Specifically, one uncle of mine."

Richard Connelly, as described by Ferguson, is an "average blue-collar nine-to-fiver who has a pretty norml—whatever normal is—he has that kind of life. Wife, two kids—he's very happy with what he's got. Likes to have fun on the weekends, get together with his buddies, kick back a few, go make some more money. Something happens to him and affects him in a way that starts to make him a little obsessive, a little crazy, a little curious. At the same time, he's doubtful and questioning his own sanity, and that's where he is right now. He's teetering on that find line between losing it and holding it together."

Granting that it's a little tough on "Surface"'s actors to get into their characters' heads, since they only get a few scripts at a time, it's clear that Connelly's character has reached a crossroads. The death of Connelly's brother is the event to which Ferguson alludes, and it takes this to bring him into a collaboration with oceanographer Laura Daughtery (Lake Bell) in solving the mystery of the mysterious sea creatures.

Working in the water was a challenge for Ferguson, who confesses to a love—and a fear—of the ocean. "Primarily sharks," he elaborates. "The ironic thing is that my whole life, I've had a passion for underwater documentaries—and primarily shark documentaries, funnily enough. The scope of what they're able to achieve underwater has always been so fascinating to me. This was an opportunity to get under there, face some fears and maybe overcome them.. It was extremely surreal when we actually got down there (underwater) and were shooting. Really bizarre."

The challenge of swimming in cold waters during night shoots is one that Ferguson gladly faces, since he notes that it's been his dream to do underwater photography. And, after all, it's all part of the job. "Sure beats working," he quips.

You Should Also Read:
NBC


Related Articles
Editor's Picks Articles
Top Ten Articles
Previous Features
Site Map





Content copyright © 2021 by Helen Angela Lee. All rights reserved.
This content was written by Helen Angela Lee. If you wish to use this content in any manner, you need written permission. Contact Helen Angela Lee for details.