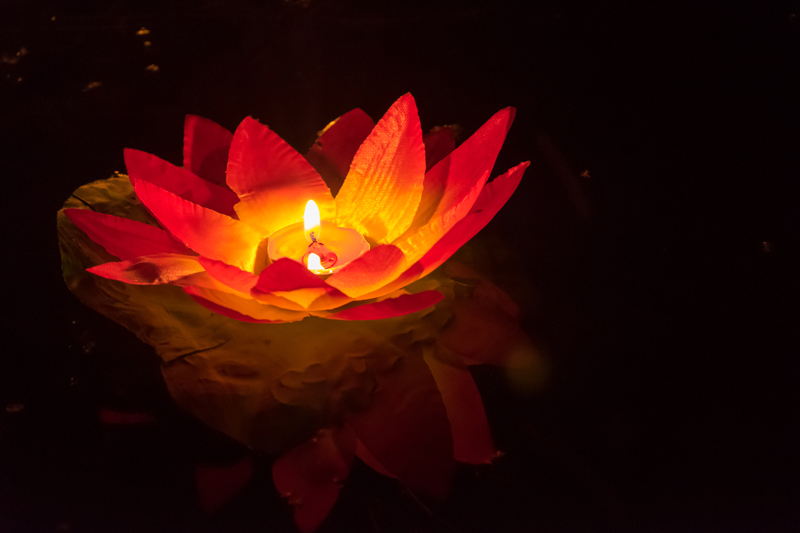 Linda Deir shares with us her true life story in her first book "Guided - Her Spirit Guide Angels Were Her Best Friends and Life Coaches." This book describes how she survives her tragic life as an abused baby and troubled adolescent, as well as her success as a young businesswoman at the age of nineteen and beyond. Through it all she is guided and comforted by her spirit guide angels. Without them she would have completely given up on life at a very young age.

The story begins when Linda is about two years old. She is constantly physically and mentally abused by her hateful mother, who would unleash the feelings of anger and regret in her own life onto her young child. Trying to escape the pain and rage Linda attempted to run away from her mother, leaving her home and heading down the expressway barefoot and wearing only her diaper. She tried to find her father, but the police found Linda walking along the median. They brought her back home where she was beaten by her mother for leaving the house. Completely exhausted, Linda cried herself to sleep.

The abuse continued on and Linda began to give up. In the way that a toddler can, she asked for help. She did not know who she was asking but she received answers. In her mind she realized that whoever answered her was there to offer her love and support. She no longer felt alone in her torment. There were several beings willing to listen to her. They helped her deal with the pain of the abuse and taught her how to survive. These teachers would come to be known as her spirit guide angels. They became her friends and more like family to Linda than her own physical family.

As the years went on Linda's spirit guide angels provided coaching and insight to help her through various life challenges. They told her that life would get better if she could just get though childhood. They were there to help her pick up the pieces when she almost took her own life. These spirit guide angels helped Linda avert dangerous situations and make good choices because they provided the perspective she needed to see situations as they really are. She learned not to take things personally. As a result Linda became calm and grounded, and she was able to finally leave her home as a teenager.

Linda continued to face difficulty, but with the help of her spirit guide angels she became a business success at age nineteen, running a home framing business with her first husband. She continued to expand her skills and became a home designer. With the guidance from her spirit guide angels she was able to foresee downfalls ahead of time and continued to be successful throughout her various pursuits. Although her personal life was not as satisfactory, Linda finally married the love of her life and soul mate at age fifty two. Having triumphed over adversity Linda is now a spiritual speaker, intuitive, author, and life coach.

Linda's spirit guide angels urged her to write her book Guided to help others live their lives with purpose, fulfillment, and without fear. On the cover is a photo of her spirit guide angel who materialized in front of Linda in 1994 while she had a camera in hand. Included throughout the book are 137 universally applicable Tips, Learnings, Lessons, and Awarenesses provided to Linda throughout her life by her spirit guide angels. I found Guided to be very easy to read and a great springboard for connecting with your own spirit guides. The tips provided are very helpful for seeing life situations more objectively, releasing fear in your life, and knowing that listening to your intuition pays off. With guidance from your own spirit guide angels the choices are yours and anything is possible.

A copy of this book was sent to me at no charge by the author for purpose of review.





Related Articles
Editor's Picks Articles
Top Ten Articles
Previous Features
Site Map





Content copyright © 2022 by Debbie Grejdus. All rights reserved.
This content was written by Debbie Grejdus. If you wish to use this content in any manner, you need written permission. Contact Debbie Grejdus for details.