Women Portrayed In Horror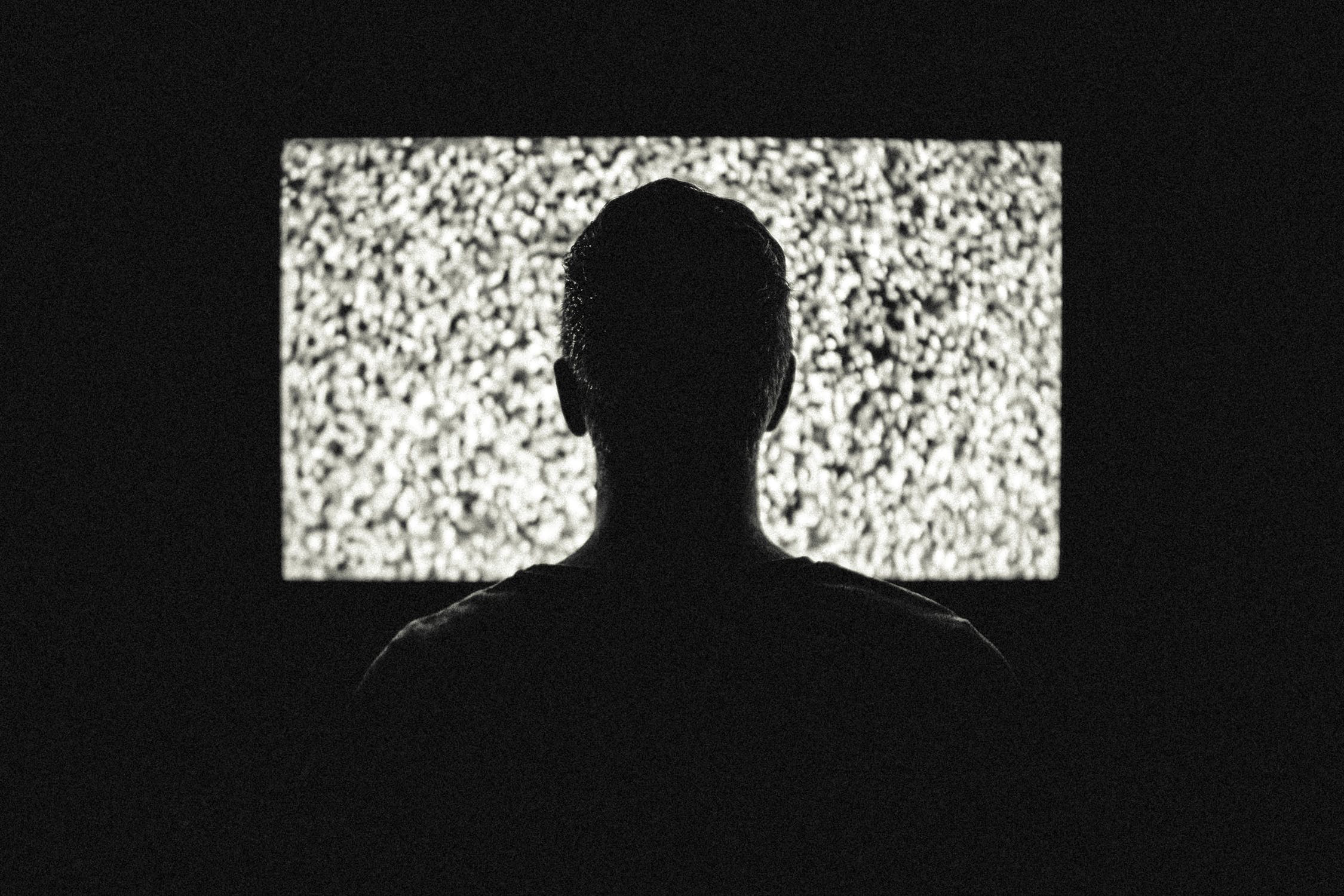 "All they want to see is demented madmen running around in ski masks hacking up young virgins." - Peter Vincent (Roddy McDowall), 'Fright Night'
Horror is one of the least respected genres of cinema, and yet it portrays much of today's culture and values within its context. Scary movies reveal what frightens society most through various representations. These movies show heavy symbolism, especially in the portrayal of women and femininity, through images of sexual intercourse, fear of castration, and the strength of females. Horror films, and the slasher subgenre, are famous for portraying women as hypersexual damsels in distress who are usually murdered within the first five minutes as punishment for their indiscretions in such films as 'Friday the 13th' and 'Halloween.' They are also portrayed as antagonists, which can be seen as a reflection of men's pathological fear of women, their power, and menstruation, resulting in castration anxiety. Horror is a genre that rarely features women in a non-exploitative way, even with modern movies such as the new 'Friday the 13th' being extremely sexist.
There are however positive female character's in the genre, and these films are usually much more respected by critics and the public. In movies such as 'The Descent' and 'A Nightmare on Elm Street', women can be seen defeating typically male villains and exhibiting strength and intelligence, moving from victim to heroine.
The female subject is shown in horror movies in different ways through time. Women are beginning to come into their own in the horror genre, showing that they are as strong as men and are not the sexual objects they were once perceived as in classic horror (such as 'Dracula' or 'Frankenstein' where the woman is shown as simply an object of desire that needs to be saved by a male from the usually sexually strong male villain.) Slasher movies and films with women as villains are still being made, but the force and power of women in horror cannot be ignored and can be seen in many intelligent horror movies. Although much progress is still needed with some films seeming to move back in time with women characters, instead of forward.
The first true slasher film is widely acknowledged to be Alfred Hitchcock's 'Psycho', with the murder of Janet Leigh's character we see a sexually independent women being stabbed with the ever phallic knife, a symbolic punishment for these women. The sexually repressed male killer fears a sexually independent woman and this is shown through her death, when the male killer thrusts his knife into her, thus taking away her sexual power through the symbolic rape of her body. Male sexuality is shown through the act of murder, since most killers in slasher films are sexually repressed, such as Norman Bates in 'Psycho.'
In slasher movies, young women are often objectified and shown as nothing more than sex objects. The 'Friday the 13th' series shows this well (with the exception of the original), many of the women are shown half clothed and hyper-sexualized, taking away the audience's ability to sympathize with them because they are seen as less valuable in society. Classic slasher films usually show a direct cause and effect link between sex and death, with murder serving as a symbolic punishment for any kind of immoral intercourse. This symbolism illustrates a kind of unconscious moral lesson to the viewer.
With the original 'Friday the 13th' (1980), Alice Hardy (Adrienne King) is shown as the strongest woman in the film, the heroine who survives. The film is also different because the antagonist is female, Mrs. Voorhees, but she is portrayed as more masculine. Betsy Palmer who played Mrs. Voorhees was bulked up with many sweaters, wore trousers and masculine shoes and had her hair short, all stereotypical attributes of the male. Males fear the power of females especially when females become more masculine, and so it is Alice who is feminine throughout the film that is the only character that can defeat her. Alice is a good example of a positive female heroine, not a great one, but the character of Alice takes part in strip poker, has been shown at the beginning of the movie to have had an affair with an older man (the owner of Camp Crystal Lake, Steve Christy (Peter Brouwer)), and even drinks and flirts; and yet she is not punished for these acts by death. Alice is still able to fight and defeat the villain without the aid of a man; Alice uses her own strength and intelligence to kill the villain. A far cry from the 2009 film where every woman was objectified.
This subject will be continued next week, (the link is below) with strong female horror heroines in the second part.
You Should Also Read:
WOMEN IN HORROR (PART 2)
A STUDY OF 'PSYCHO'
WOMEN IN HORROR (PART 3)


Related Articles
Editor's Picks Articles
Top Ten Articles
Previous Features
Site Map





Content copyright © 2022 by Steven Casey Murray. All rights reserved.
This content was written by Steven Casey Murray. If you wish to use this content in any manner, you need written permission. Contact Steven Casey Murray for details.