Fixing Problems with your Pro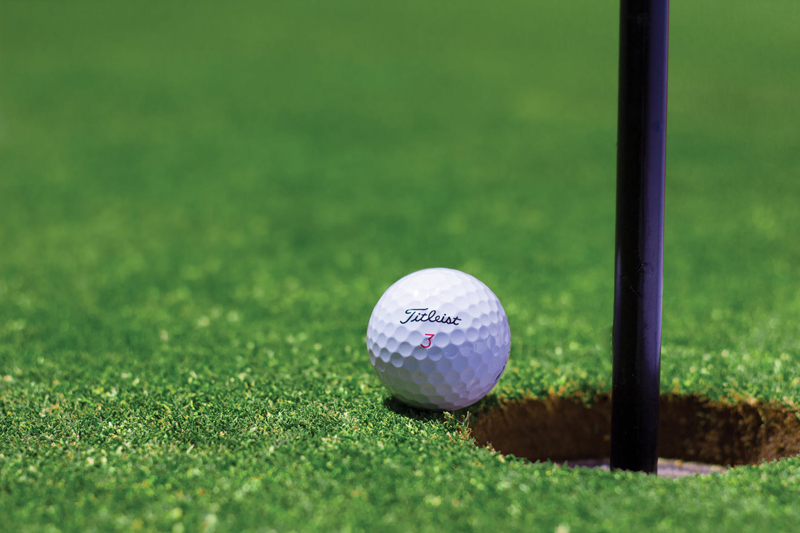 Are different things happening to your swing and your golf scores are going south, it is time to take stock of what went wrong. You seem to be making some bad shots and it is obvious that you need to get some lessons. Your golf Pro is there to help get you back in your swing and can spot trouble spots in your set up and swing plane.

After reading an article in the Golf Illustrated by Steve Bann on Eliminating Unwanted Changes in your Swing the reason for your troubles may have something to do with a physical change in your body. Your body reacts to a change maybe an injury, a sudden pain in your back, arms or legs plus gaining weight from too many holiday celebrations. All these things can cause your swing pattern to change without consciously feeling too much different. Maybe that little pinch nerve in your back can cause your swing to change direction. A Pro can spot these changes and help make suggestions to recommend a solution.

If there are little pains in your back, arms or legs it may mean you need a rest and do not overwork these areas. Stretching exercises before and after playing a full round of golf may help. If these pains persist you may need to see a doctor as there may be other problems. Once these things have been identified and taken care of your Pro can give you more exercises to strengthen your muscles to return to a full practice schedule.

There are so many things that can happen once your swing gets out of alignment that the more you try to fix it the more things go wrong. After your golf lesson and your Pro adjust your swing, this will mean time to spend on the practice tee hitting balls to get the feel back that creates a correct swing plane.

This is how I found myself this past month as most shots were not being hit in the proper spot to make a clean shot. It may have been the five pounds I gained from all the Christmas goodies I was making for family and friends. Could be all the parties I attended and the weight change happened. I did not have any aches or pains so my lessons are coming up with our Pro to see if we can get my swing back in the groove. I plan to purchase a year membership to our driving range so I can practice until it feels right again. Using the driving range on a regular basis will help me keep my swing grooved and my body limber for a full correct swing without aches and pains.

You Should Also Read:
Golf Illustrated


Related Articles
Editor's Picks Articles
Top Ten Articles
Previous Features
Site Map





Content copyright © 2022 by Letta Meinen. All rights reserved.
This content was written by Letta Meinen. If you wish to use this content in any manner, you need written permission. Contact Sandy Eggers for details.