Gimme - the Words Heard on Putting Greens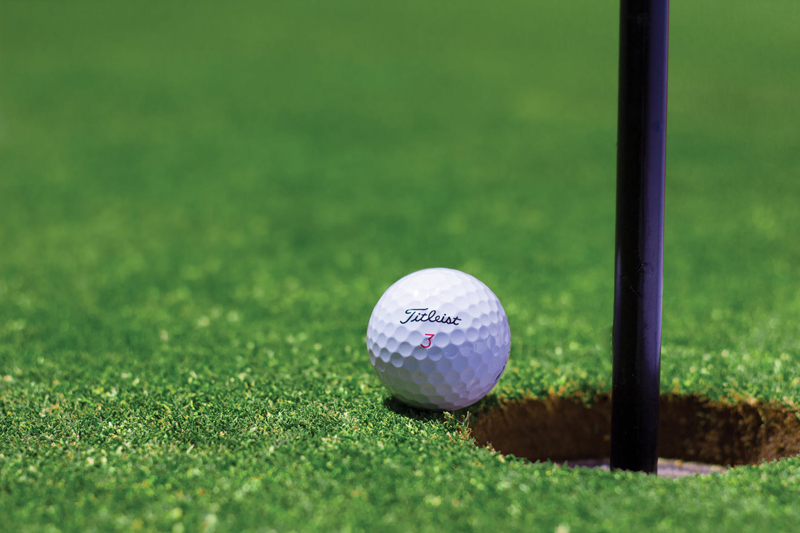 The term gimme is one you hear around the golf course every day. It is mostly used in normal daily play other than in a tournament or special game where all balls need to be putted out.

In some courses there are certain local rules where you can mark your putter with a piece of tape at a certain length as from twelve to twenty inches from the putter head. If you measure this to the golf hole then you can pick up the ball and count it as a stroke. It also can be when the putt is within the leather which means from the putter head to the end of your grip. This also can be measured from your ball to the hole and you can pick up your ball and count it as a stroke. All these types can be called a gimme but be sure you count that free putt as a stroke.

I have played with some new golfers and when another players says to her that is a gimme, she just picks up the ball but does not count it. New players who are not familiar with the rules or any local rule have to be told that gimme means you have to counts it as a stoke.

The only reason that this is used by many clubs during normal play as it speeds up the golfers on the greens. Many players take too much time trying to line up every putt, looking at it from all angles, taking many practice swings then steps up to putt. This is all time consuming and makes for slow play holding up many golfers behind you. When this is done on even the shortest putt it is only wise to use the gimme rule of a measurement on your putter for all short putts.

Another reason for not using a gimme is when you are playing a game of counting putts. In a game called Bingo, Bango Bungo you give the person a point for first on the green, closest to the hole and first one to putt out. That means if you putted first and your ball did not go in, you have to mark your ball to let the next person putt to see if she wins the first to putt out.

We do have many men players who have big bets on their games so you can see them taking a lot of time on the greens. This is another reason for slow play but usually the men can hit the ball a long ways but they take their time on the green. Gimmee's have their place in any golf game so have your group decide before you tee off just what you plan to do or what game you will be playing on the side.











Related Articles
Editor's Picks Articles
Top Ten Articles
Previous Features
Site Map





Content copyright © 2022 by Letta Meinen. All rights reserved.
This content was written by Letta Meinen. If you wish to use this content in any manner, you need written permission. Contact Sandy Eggers for details.