The Writing Diet - Julia Cameron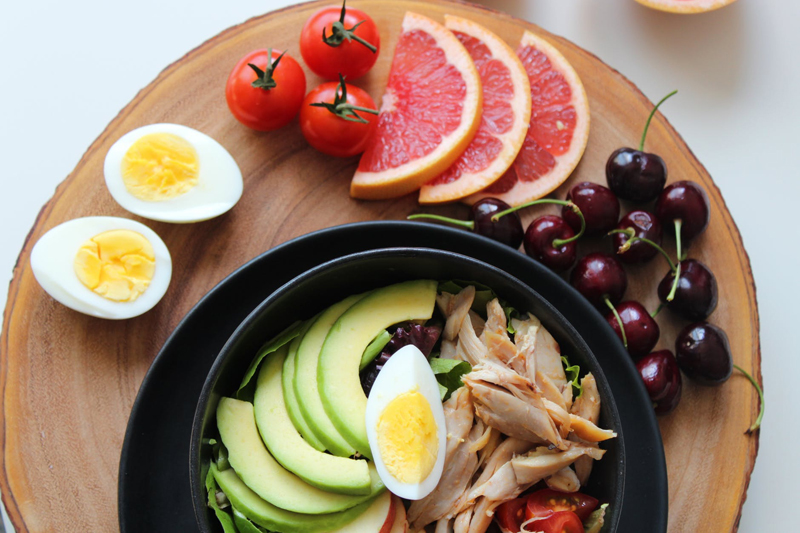 The Writing Diet by Julia Cameron helps us address something that most of us know instinctively - that a main reason we eat is emotional. By writing and journaling, we help to address those emotions - and lose weight!
Julia was not a weight loss expert. Rather, she taught classes on writing and journaling. She noticed as she taught that people who came in overweight often ended up the class looking much more happy and healthy. It became very clear that it was the writing - the releasing of anger and loneliness and discouragement - that was helping people embrace a more healthy lifestyle. They were taking care of themselves, caring about what they ate, going out for a walk, and becoming happy.
One of the main things Julie promotes is to simply write. Write about anything. Get into the practice of it. Every morning write three pages of whatever comes to mind. Share your feelings, your frustrations, your goals. When you feel a craving come on, sit down and write about it. Figure out if you really are hungry - or if you are using food as a substitute for something else.
Julia points out that food will stifle creativity. That is, say you have the energy to do something fun and creative. But say that you sit down and eat a half gallon of ice cream instead. Now you are full and have the sugar-crash, and are likely just to sit on the couch. I've seen this happen in my own life many times. Food can definitely impede your lifestyle!
You do want to eat of course - just eat wisely! Julie suggests having a once-a-week Culinary Artist Date where you treat yourself to something healthy AND tasty. Stretch your horizons. Treat yourself to a delicious meal that is good for you. It will help you to realize that you deserve good food - and that good food can be very tasty and nutritious too. It's not all dry salads and lentil beans!
Julia warns to stay away from the "deadly whites" - sugar, flour and starches. She reminds you to drink a ton of water, and to have healthy snacks around. Clear the house of all junk food to give yourself a fighting chance. Make a 'vision board' of positive thoughts and role models, and enlist a honest and kind friend. You want someone who will be truthful to you, but be gentle too.
Julia encourages you to get out walking - in a mall, with friends, in your back yard, however you can do it. Building those basic muscles in your body will help keep you strong and healthy, and muscles burn calories 24 hours a day just by existing. The more you get active, the more your body will naturally lose weight every second of every day.
I found every chapter here to be quite helpful, full of direct tips to give you a hand and real life stories to show you it can be done. Everything in here can be done by all of us. There are no esoteric yoga poses, no complicated systems. It is very simple. Get a notebook. Start writing daily. Write when you're hungry. The more you do these basic things, the more you will get attuned to the way you eat, and the more you can take control of your daily life.
Highly recommended!
Buy The Writing Diet from Amazon.com
Lisa Shea's Library of Low Carb Books


Related Articles
Editor's Picks Articles
Top Ten Articles
Previous Features
Site Map



Follow @LisaLowCarb
Tweet





Content copyright © 2022 by Lisa Shea. All rights reserved.
This content was written by Lisa Shea. If you wish to use this content in any manner, you need written permission. Contact Lisa Shea for details.