Mother Hen approach to New golfers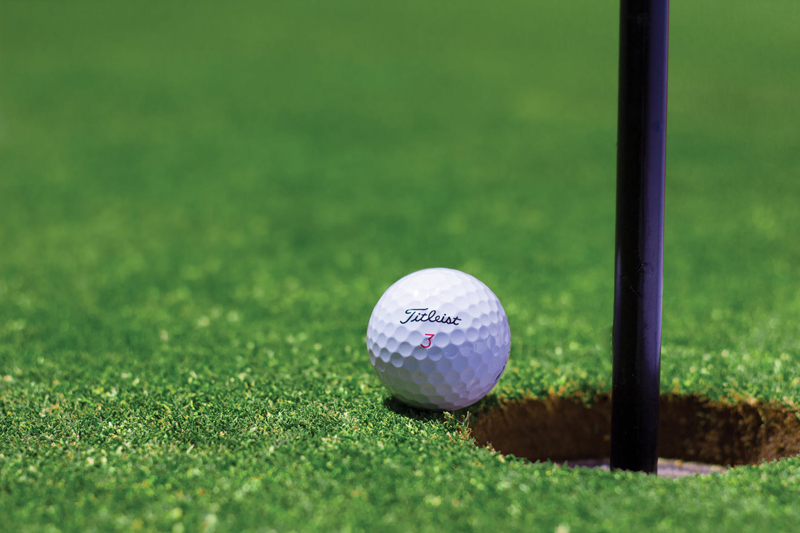 In my correspondence with Paulette Firestone she mentioned working with new golfers as the Mother Hen syndrome. I told her that sounded like what we were trying to do to bring new golfers into our group so they become familiar with the game and how it is played. I told her I liked the term "Mother Hen" as I feel like that sometimes, being one of the oldest lady golfers in our golf club.
It seems when the new golfers want to only play nine or be with golfers of the same caliber many times they become discourage and their golf does not improve. By playing along with regular golfers even though they are not keeping their score at first they soon learn the game and how it is played.
Following this correspondence Paulette sent me this flyer she plans to send out to her members. She did not hold hopes that it would be something that would click with their members but thought it worth the try. The following is how she worded it to her club members:
We will be starting a "Mother Hen" Golf Club. This is a "club" that you will join for a one time opportunity to play 9 holes with people other than your usual crowd. Experienced golfers will sign up as a 2some, they of course are the mother hens, inexperienced golfers will sign up as a 2some, they are the chicks. We, the golf committee, will then try to match the 4some up (mother hens & chicks) and they themselves will make arrangements (other than a Tuesday) so that the chicks will play and hopefully ask questions of the mother hens. In order to be a mother hen you DO NOT have to be a low handicap. You only have to understand the game and be willing to have a good time with some new golfers. We hope this will be a rewarding, fun, and nurturing experience for all concerned.

Sign up will be on the bulletin board in the ladies locker room. Look for the mother hen and chicks!
Paulette sent me a picture of a mother hen and several chicks that was so cute I am posting it with this article.
I enjoy visiting with Paulette she is so full of ideas on how to encourage women golfers to come out and play this great game. She did remark that it was great to find someone to share her ideas with and be enthusiastic about golf. I am also glad to find someone who loves golf as well as I do and is willing to send in these great ideas. I also love to share them with others on this web site. Hopefully more Ladies Golf Chairman will step up and share with me by email or in the forum what they are doing to keep their ladies participating in their golf activities.


Related Articles
Editor's Picks Articles
Top Ten Articles
Previous Features
Site Map





Content copyright © 2022 by Letta Meinen. All rights reserved.
This content was written by Letta Meinen. If you wish to use this content in any manner, you need written permission. Contact Sandy Eggers for details.