C is for Cthulhu - For Kids!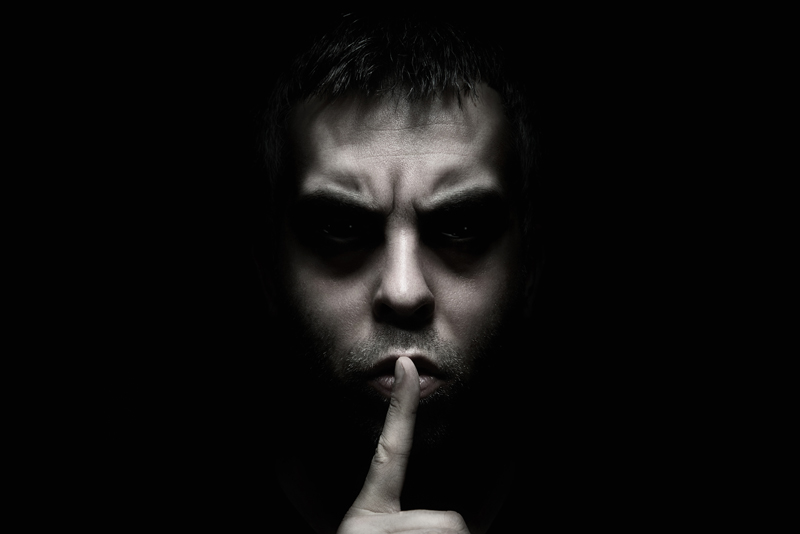 Have you ever wanted to be a part of a cool children's horror book project from the ground up? If so, you may want to check out this Kickstarter initiative: C is for Cthulhu: The Lovecraft Alphabet Board Book. Kickstarter is essentially a fundraising start up resource site, where artists, writers, and other creative folk post specific details about how they want to bring a listed project to life, although the site also maintains itself as a community network building tool. Typically, a financial goal and timeline are established, and patrons can peruse and determine what projects, if any, they would like to financially back. Often, as is the case with C is for Cthulhu, the larger the monetary support, the bigger the potential awards.

With just under a month left to fundraise on the site, New England author Jason Ciaramella and illustrator Greg Murphy have reached their initial $8,000 goal. According to the project's Kickstarter page, Ciaramella, an accomplished comic book writer who has adapted Joe Hill's The Cape into a series, fell onto Lovecraft in 2001 when he was looking for something "scary to read" in a local library. Building on his immediate love of H.P. Lovecraft's The Dunwich Horror and Others and deepening into the Cthulhu mythos, C is for Cthulhu: The Lovecraft Alphabet Board Book is a work that purposefully defies the typical alphabet books available to younger aged children. Years ago, as Ciaramella attempted to find an age-appropriate book that would feed his young son's passion for the weird, the mythological, and the horrific, he noted a huge gap in the availability of fantastical books that would inspire kids like his own.

While the funding is already secured, you can still get in on the horrific "I supported the rise of Cthulhu" fun. Have $50 to spare? Pledging this amount would land you the Lovecraft Artist Edition Pack, which includes the following goodies: the C is for Cthulhu: The Lovecraft Alphabet Board Book and a digital copy, a hand-numbered Artist Edition sketch plate signed by both author Jason Ciaramella and artist Greg Murphy, and a C is for Cthulhu wall poster, all in time for holidays!

Be sure to visit kickstarter.com for more information and to pledge your soul...er...money to this worthwhile event!

You Should Also Read:
Cthulhu and Human Nature
N0S4A2 by Joe Hill
Joe Hill's Heart Shaped Box


Related Articles
Editor's Picks Articles
Top Ten Articles
Previous Features
Site Map





Content copyright © 2022 by Justin D. Davis. All rights reserved.
This content was written by Justin D. Davis. If you wish to use this content in any manner, you need written permission. Contact Justin D. Davis for details.