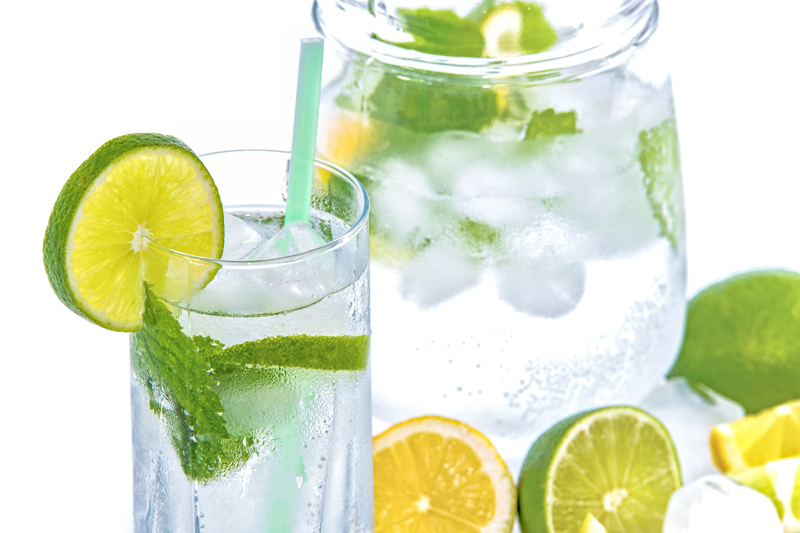 Saying chili beans is just a fancy way of saying chili with beans in it. I have been all over the United States and have encountered various forms of chili. I've seen chili with chocolate, rice, habanera peppers, cube steak, ground turkey (does that still qualify as chili), and no beans at all.
I have to admit though that this recipe was entirely new to me since he consisted of mixed beans instead of the traditional kidney beans. And to make it even more interesting these beans are cooked from the dry state, not pre canned. Surprisingly this gave a very earthy and delicious flavor to the chili which I am happy to share with you.
Chili Beans
8oz bag dry mixed beans (usually with 13 varieties in one) or 2-3 cans of your favorite beans
1 pound ground beef
Small onion diced
1-2 celery stalks chopped
1 14oz can diced tomatoes
Packet of your favorite chili seasoning.
Salt and pepper to taste
If you are using dry beans, your cooking adventure begins the night before. Place dry beans in a large pot and cover with water and let sit overnight to soak. In the morning drain beans and rinse well with cold water. Remove any debris from beans and place in a large pot.
Cover beans completely with water with about an inch and a half of water above beans. Do this in the morning you want to eat them. Bring water to a boil and then cover and simmer on low. Check beans every 30 minutes to stir and add water if needed. You beans are done when they are soft all the way through. This can take anywhere from 5-8 hours.
When the beans are ready, start to brown beef, onions, and celery in a large skillet. If you are using canned beans you can begin your cooking adventure here by dumping beans, without draining, into a pot while beef is browning.
If you use anything other than lean meat (93%), drain off grease and then add beef and vegetables to pot of beans. Pour in undrained can of tomatoes; if you like a lot of tomatoes you can add another can.
Add your favorite chili seasoning to the pot. I used the little brown bag of chili seasoning you can buy at Wal-Mart. It contains seasoning, a packet of cayenne pepper, and masa flour. If you like it hot add some cayenne pepper, but I prefer to leave it out.
Return to a boil and then cover and simmer on low for about 30-60 minutes or until chili reaches desired thickness and flavor. You can add masa flour to make the chili more thick if desired. Season with salt and pepper to taste and serve with
Southern Cornbread.


Related Articles
Editor's Picks Articles
Top Ten Articles
Previous Features
Site Map





Content copyright © 2022 by Amy R. Kendall. All rights reserved.
This content was written by Amy R. Kendall. If you wish to use this content in any manner, you need written permission. Contact Cati Arcuri for details.