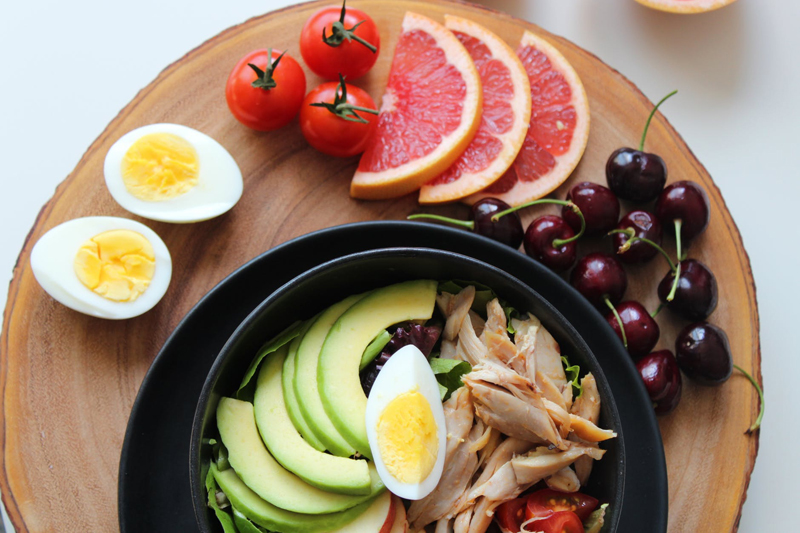 The Omron HBF-500 fat scale measures your weight, body fat, skeletal muscle, BMI and resting metabolism. It can also give you a relative value for your visceral fat. All this from a stand-on scale. The question is - is it accurate?
We already own several devices to determine our body fat. We have a stand-on scale, a handheld unit as well as a traditional fat caliper. All of these other units agree completely with each other as to our fat percentage. However, this Omron HBF-500 is always MUCH higher than that "correct" value.
For the actual scale part (the pounds you weigh) it is very accurate. When we compare it against other scales we have, the values are typically within two tenths of a pound.
The problem is that you can get a regular weight scale for MUCH less money than this. The scale goes up to 330 pounds which will not be enough for many obese people to get a handle on their weight issues.
The reason you would get this high end scale is for its extra features - the fat measurement, the muscle measurement. However, we have proven beyond any shadow of a doubt that the body fat measurement is grossly inaccurate. There is no way that all of our other fat measuring systems (by different makers) are ALL off to get the exact same value, and that meanwhile this Omron machine is the only one to peg the right value.
Since we know the fat measurement is wrong, how can we trust the muscle measurement, or the visceral fat measurement?
BMI is easy - that is simply a ratio of height and weight. Since you program in your height, and it tells you your weight, it can calculate your BMI. Any of us can do that :) It MUST match other readings as long as your height doesn't change ;)
It is nice that it has a built in memory, but again most scales of this level have that for you. And having it remember your values so it can give you inaccurate results isn't very helpful.
It really concerns me that people will accept as a given that the fat values must be accurate because the scale says them. I really recommend people pick up a $10 caliper and learn how to measure this the old fashioned way. It's quick, it's easy, and it means you can KNOW if any fancy gadget you get after that is telling you the truth.
I want to say it is VERY important to track your weight and fat levels. I definitely think people should have a good quality scale in their home to use at least weekly. My issue here is with this one, and with the numbers it provides.
I'll give it 2/5 because the scale part is great - but the fat numbers are just wrong. I really recommend getting a good quality scale (which will be much cheaper) and then a functional fat measuring device of your choice.
Lisa Shea's Library of Low Carb Books
You Should Also Read:
Taylor 5596G Scale


Related Articles
Editor's Picks Articles
Top Ten Articles
Previous Features
Site Map



Follow @LisaLowCarb
Tweet





Content copyright © 2019 by Lisa Shea. All rights reserved.
This content was written by Lisa Shea. If you wish to use this content in any manner, you need written permission. Contact Lisa Shea for details.