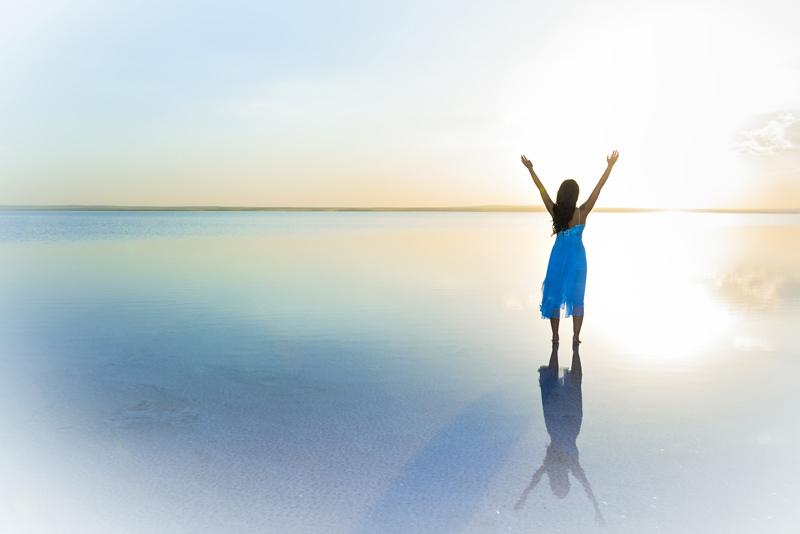 Some asthmatics are prone to acid reflux (also known as GERD—Gastroesophageal Reflux Disease). GERD is caused when stomach acid goes up through a patient's esophagus (the tube that carries food from the mouth to the stomach). Acid reflux can be caused by the relaxation of the lower esophageal sphincter (that holds the top of the stomach closed), hiatal hernia, or some other abnormality in the stomach or esophagus. One of the main symptoms of GERD is heartburn. Additional symptoms can be difficulty or pain with swallowing, chronic sore throat, cavities, bad breath, nausea and hoarseness.
GERD in Babies and Children
Acid reflux can become a problem for people of all ages, including babies and children. It is more difficult to tell if babies or children have GERD, but some signs may include repeated vomiting, spitting up, coughing, wheezing, inconsolable crying, and refusing food. Additional signs of acid reflux in babies and children can include low weight gain, bad breath, belching or burping. Sometimes GERD shows no signs or symptoms in patients, including babies and children.
GERD Diagnosis
Doctors have a variety of ways to see if you or your child has acid reflux disease. Diagnostic tools include x-rays of the upper digestive system, endoscopy, ambulatory acid tests (measures the amount of acid in the esophagus), or and esophageal imepedance test (measures movements of substances in the esophagus).
GERD and Asthma
According to the American Academy of Allergy, Asthma & Immunology (AAAAI), asthmatics are at a higher risk for acid reflux disease. GERD can make the airways and lungs more sensitive and irritated, making asthma symptoms even worse. Acid reflux can also make allergic reactions worse, along with making the airways and lungs increasingly more sensitive to environmental asthma triggers. As you can see, GERD can be a serious component of asthma, allergies and hypersensitive airways.
GERD and Asthma Management
If your doctor diagnoses you or your child with GERD, there are several medications available to help manage your condition. Prescribed acid reflux medications might include over-the-counter antacids, H2 receptor blockers (work to reduce stomach secretion of acid) or proton pump inhibitors (these block the stomach's production of acid). For babies and children, however, recent studies have shown that not all children benefit from the addition of an acid reflux medication along with their regular asthma medications. In some children, GERD medications were shown to even increase upper respiratory infections, along with causing other side effects. Your doctor will evaluate your child's asthma and GERD symptoms, and decide whether it would be a benefit for your child to try acid reflux medications or not.
Your doctor may additionally advise you or your child to make certain lifestyle changes to avoid acid reflux disease. Lifestyle changes for GERD can include the following:
Adults
• Elevating the head of the bed about 6-8 inches
• Losing weight
• Eat smaller meals and avoid heavy, fatty, spicy foods
• Avoid lying down within two or three hours after eating
• Decrease the amount of caffeine in your diet
Children
• Elevating the head of a babies crib or a child's bed about 6-8 inches
• Smaller, more frequent feedings
• Change in position during feedings
• More frequent burping during feedings
• Keeping your baby in an upright position for 30 minutes after feeding
Adults and Children
These foods should be avoided if you or your child have been diagnosed with GERD:
• Sodas that contain caffeine
• Chocolate
• Peppermint
• Spicy foods
• Acidic foods: citrus fruits (such as oranges), and tomatoes
• Fried and fatty foods
When an asthma patient is diagnosed with GERD, it is important to manage this condition along with your asthma. Following doctor's orders and prescriptions, along with avoidance of asthma and GERD triggers will go a long way to help you or your child feel better, and help to better manage your asthma.
Please check out my new book
Asthma's Nothing to Wheeze At!
Now also available on Amazon
Asthma's Nothing to Wheeze At!
You Should Also Read:
Surprising Asthma Triggers
Seven Tips for Asthma Management
Common Asthma Triggers


Related Articles
Editor's Picks Articles
Top Ten Articles
Previous Features
Site Map



Follow @SherryAsthma
Tweet





Content copyright © 2023 by Sherry Vacik. All rights reserved.
This content was written by Sherry Vacik. If you wish to use this content in any manner, you need written permission. Contact Sherry Vacik for details.