Rory's Story Cubes - Product Review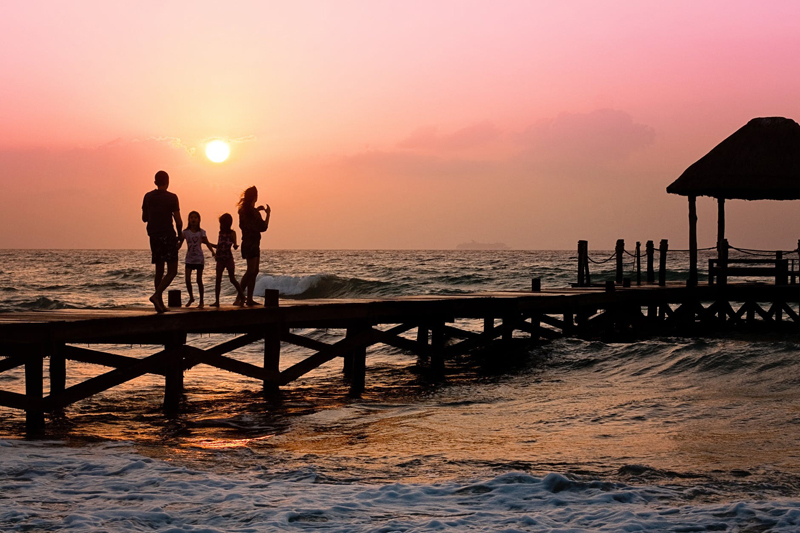 Ever on the lookout for games that stimulate my little ones' imaginations and are worth the often steep cost of games today, I was very happy to roll upon Rory's Story Cubes. This game is so similar to what my kids and I do without pictures—one begins a story and the other embellishes and adds to it until the usually ridiculous tale comes to a giggling end. Rory's dice ad flavor, challenge, and a starting point for this activity.

No, there is no winner, and the "rules" as such are loose guidelines at best, more like suggestions for how to use the dice. Each six-sided die (cube) contains a different picture on each side. Some are straightforward—as in, this is clearly a turtle, oh, you rolled a lightning bolt--and others require more interpretation--is that a skyscraper or a cheese grater? Did I get a horseshoe or a big magnet like in cartoons? The play commences as the group decides either to select a theme first, then craft a story based on that theme including the pictures on each dice in one roll, or to divide the dice among players and have each player in turn roll one and add a part of the story based on the picture rolled, or any other of a variety of similar procedures. No limit or guideline is given as to how long each story is or how long each player's turn is.

The cubes were a hit with my kids. My four-year-old and I spent a good hour playing together when his brothers were in school. He quickly picked up the basics, understanding that when his turn came he had to relate his part of the story to the pictures he rolled. My six and eight year olds quickly developed their own favorite methods of play, sometimes too complex for me to follow, with judges and prizes for "best" or "scariest". One of my guys even lined each cube up like a pictogram, each picture representing a word in a sentence or a phrase in a paragraph to be "read".

It is an easy game to replicate by having family members cut a few dozen small images from old magazines, for example, or writing down several random words on slips of paper to be drawn by players, but the story cubes come in their own little bag and are convenient and portable. I am a tough judge of games, and I feel that the six dollars plus I bought it for was well worth the price. The variations and combinations of play are endless. It definitely fills my requirement for educational or imagination-stretching and contains no parts that are likely to break or get lost. (Provided, of course, that we manage to keep the cubes together in their bag when not playing!) All in all, it's a winner.



Related Articles
Editor's Picks Articles
Top Ten Articles
Previous Features
Site Map





Content copyright © 2022 by Jamie Rose. All rights reserved.
This content was written by Jamie Rose. If you wish to use this content in any manner, you need written permission. Contact Jamie Rose for details.