Spirit, Not Drugs for Depression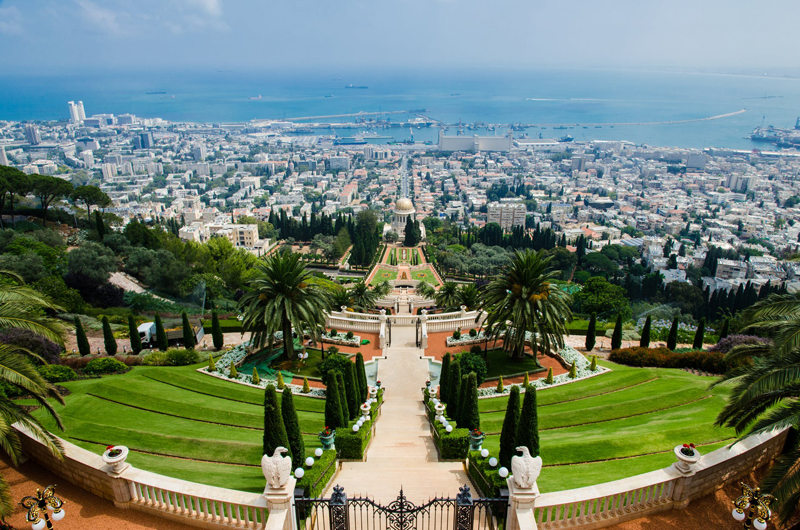 Energy drinks, not even counting coffee, are a $10 billion industry in the United States. Makes me wonder what that says about current society, and it does suggest that I am not the only one with too many tasks on my to-do list. Lack of sleep, working long hours, carrying debt, juggling family activities, medicating with caffeine, alcohol and television, relying on fast food and skipping meals instead of daily exercise--make a prescription for both physical and mental depression.

Anti-depressant medicines are a huge industry, though they have changed over the years from narcotics to regulating neurotransmitters of various kinds in order to change mood. Playing with brain chemistry is not a long-term solution, however helpful it can sometimes be for a while, because it is treating symptoms instead of causes.

James S. Gordon, MD--whose excellent book, Unstuck: Your Guide to the Seven-Stage Journey Out of Depression, I have been reading lately--goes so far as to state that, "...drug effects on neurotransmitters are actually of secondary importance. It has long been observed that antidepressant drugs quickly increase brain neurotransmitter levels, but take several weeks to produce a decrease in depressive symptoms. It now seems far more likely that the greater effect of the drugs is exerted on other aspects of brain physiology and anatomy, including most particularly their ability to inhibit the destructive effects of stress hormones, and to promote cellular growth in the hippocampus and in areas of the cerebral cortex that are connected to the regulation of stress. This suggests that approaches that work directly on stress which may also affect cortical functioning and stimulate growth and development of cells in the hippocampus, and are free of negative side effects…may well be a far better, as well as far healthier option than drugs." p. 17

Religion has used prayer and meditation to reduce anxiety and stress long before science discovered their efficacy. Dr. Gordon agrees that, "The treatment that does make the most sense, for ordinary unhappiness as well as significant clinical depression, combines a variety of kinds of psychological guidance and instruction with the number of other approaches including: exercise; meditation; guided imagery; self-expression through words, drawings and movement; Yoga; nutrition and supplements; acupuncture and herbal therapies; a variety of spiritual practices..." which, "...have been demonstrated to improve mood in significant numbers of people and to bring about physiological and, in some instances, anatomical brain change, without blunting the emotions or producing noxious and debilitating side effects. Each by itself may yield results that are better than placebo, and may very well be as good as, or better than, antidepressants." ibid, p. 24

I find the teachings of the Bahá'í Faith particularly applicable to the daily stresses and concerns of the 21st Century. By nature, I need all the help I can get to stay calm and make reasoned decisions instead of emotional reactions. Religion is not about letting go of responsibility and flopping about weakly waiting for God to fix things for me, but rather, it supplies me with a better understanding of what life is really about. Given that perspective, I know where it is important to focus.

"These beautifully intricate and individually variable but still imperfectly understood biological responses to stress and loss do not, however, constitute a disease. Nor do they exist in isolation. They are intimately connected to and can be profoundly influenced by: the way we think and feel; how we act and express ourselves; what we eat and whether or not we meditate or exercise; how we relate to others, and how close we are to them; what work we do and where we do it; as well as our income and our gender." ibid, p. 28

Everyone is in different states and different places, and no one religion or scientific theory fits all. That is what makes true religion and true science so wonderful: uniformity is not required because there is space for harmony. Disharmony, stress, unhappiness and depression are signals that require our attention, not drugs to drown them out so we don't have to change how we are perceiving and living our lives.

The Bahá'í Faith is about changing those mindsets, traditions, attitudes and behaviors that are unhealthy and prevent individuals and society from living in a peaceful and productive world.
You Should Also Read:
Humanity's Greatest Tragedy
Then a Miracle Happens
How to Feel Happier Now


Related Articles
Editor's Picks Articles
Top Ten Articles
Previous Features
Site Map





Content copyright © 2023 by Cheryll Schuette. All rights reserved.
This content was written by Cheryll Schuette. If you wish to use this content in any manner, you need written permission. Contact Cheryll Schuette for details.