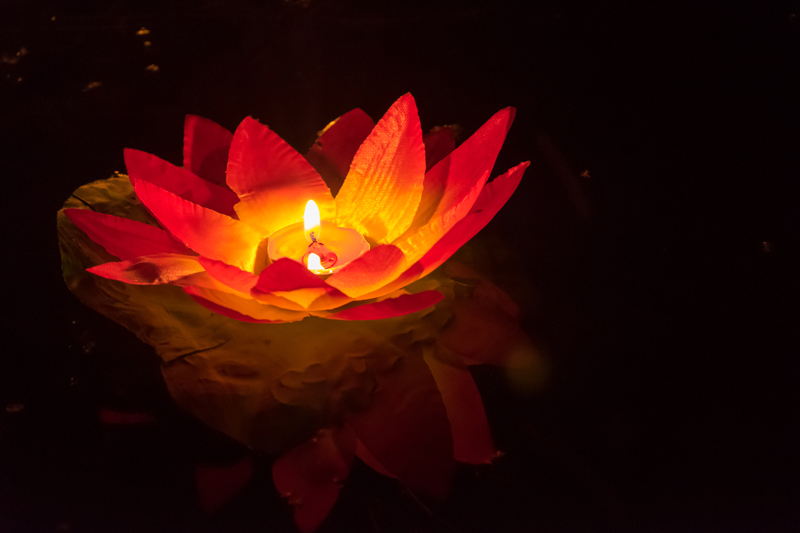 Hope is what keeps us going through the tough times in our lives. It is hope that brings us out of the darkness and into the light. Having hope is having a feeling or belief that there will be positive outcomes when we're in difficult situations. Hope gives us the strength and the courage we need to go on and to thrive. Within a healthy spirit is hope for the future.

When we have hope we have the patience to see challenging events through to the end. Without hope we can't imagine anything good coming out of what is happening and we fall into despair. We feel depressed and alone, and we can't see anything but how hard the situation is to deal with. It can be overwhelming. Hope propels us forward and keeps us moving along because we know that better days are coming. Hope is based on faith: a faith in ourselves, a faith in others, and a faith in a higher power or Source. To have hope is to realize that even though we are having a difficult time, happiness and joy is possible again if we just dig in for the long haul and see the situation through.

Hope can help us during so many rough situations, such as an illness, a job loss, a divorce, or the death of a loved one. Hope can help us deal with disagreements, disappointments, and setbacks. Hope can inspire us to continue on to try something new, to choose better paths for ourselves, to learn from our mistakes, and to know that we will be fine in the end. Hope is a positive feeling within that helps us imagine peace and tranquility in our lives again, and that gives us the determination to get through anything. With hope comes great expectations and something to look forward to.

Hope is important to the spirit, as it helps us to understand that even though we will encounter difficulty along our journey, we will survive and we will be alright. Hope is a kind of light that gets us through the longest hours and the darkest days. Having hope is having strength, confidence, resilience, and faith. Hope can move us out of the worst of situations and carry us on to better times ahead. Changes are always taking place, and with hope we can see that just around the corner from any negativity are serene and sunny days. If we believe in ourselves hope will always be there for us when we need it.



Related Articles
Editor's Picks Articles
Top Ten Articles
Previous Features
Site Map





Content copyright © 2022 by Debbie Grejdus. All rights reserved.
This content was written by Debbie Grejdus. If you wish to use this content in any manner, you need written permission. Contact Debbie Grejdus for details.