Over Swinging and Problems it Creates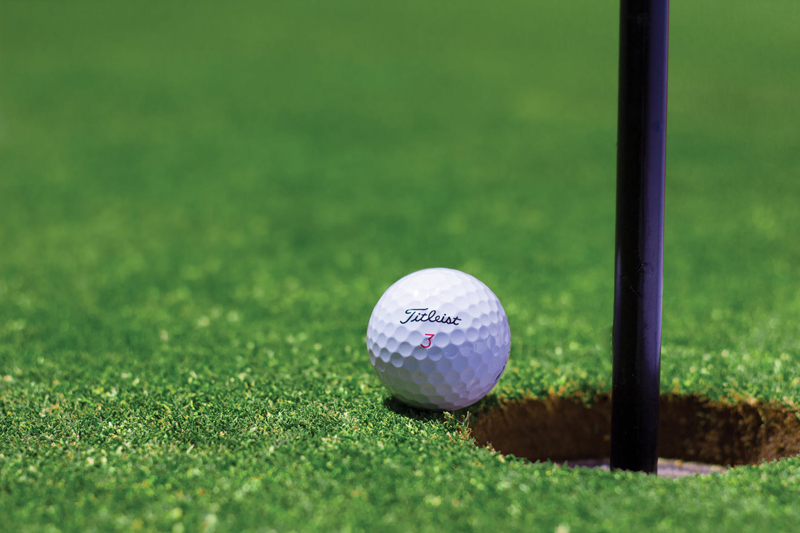 I was in need of a lesson as my scoring was heading south real fast. It was my irons for some reason they were giving me trouble. I was hitting some fat, some thin and most of all just bad shots. It seems I could not get these irons air borne for a good shot. Our Pro was offering some lessons to a group of five on various items we wanted to work on. We all agreed we needed work on the irons and proper take away and body turns with these shots. He gave us some basic tips on proper set up and as we were on the practice tees we were able to try out these suggestions.

As he came to me and watched what I was doing, he noticed immediately that I was taking the club too far back. In other words I was over swinging. He said this was common when we try to get more distance. We think we have to get more club head speed so we over swing and all kinds of bad things can happen.

He told us that by over swinging it is very difficult to get the club head back to the original position at set up. Your body be out of rhythm and will move forward before the club head is ready to hit the ball. He also suggested that sometimes this leads to dipping the left shoulder and breaking the wrist at the top of the swing. Both of these will lead to poor shots. It end up that the arms are making the swing and not using your body to connect with a solid shot.

He gave me the tip to be aware and note where the butt end of the club was facing in my back swing. If the butt end is facing straight back or parallel that means you went to far back with your irons. The butt end of the club should be pointing three fourths of the way instead of straight back. After hitting two bags of balls with this tip, I was able to get my "5" iron air borne for a straight shot. I practiced with my "5" and "7" irons until it felt comfortable and I was able to get them air borne with good distance.

Our Pro reminded us that you can get your club parallel with your driver but with the fairway woods and irons it is better to take a shorter swing. You will get better balance and able to hit more solid shots by watching where the butt end of your club is facing. Once you feel comfortable doing this it will become a sense of feel and you will be able to swing more graceful and with rhythm and your shots will pay off with a lower score.

The Pro has set up small sessions for our gals to help them with problem they are having with their game. We feel more comfortable with smaller groups and can still get the benefits of professional help.



You Should Also Read:
Golf for Women
Pro tips


Editor's Picks Articles
Top Ten Articles
Previous Features
Site Map





Content copyright © 2022 by Letta Meinen. All rights reserved.
This content was written by Letta Meinen. If you wish to use this content in any manner, you need written permission. Contact Sandy Eggers for details.