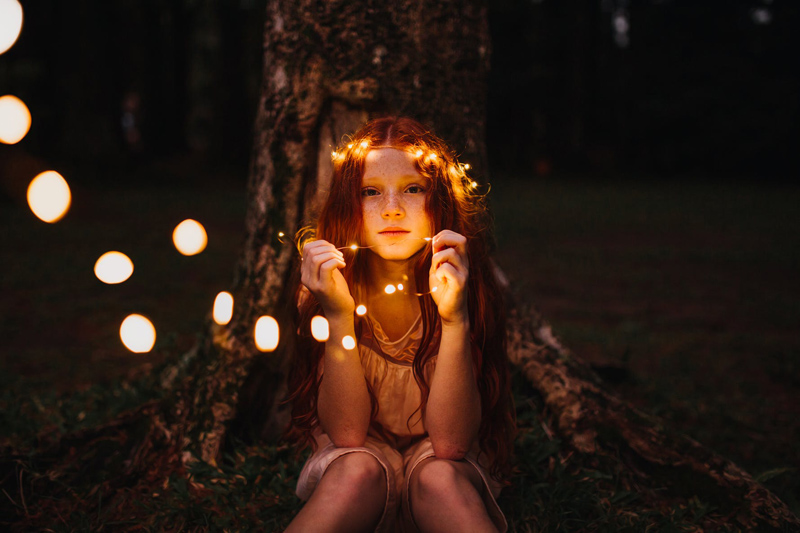 Aeon flux - Charlize Theron

Buy this Double-sided poster at AllPosters.com


Based on the animated MTV series, Aeon Flux (Charlize Theron) lives in a small isolated community called Bregna, some 400 years in the future. The community contains the last 5 million people who survived a pandemic, deadly virus that wiped out 90% of the planet's population. The virus is still believed to lurk in the beasts that inhabit the jungles surrounding Bregna.

A doctor named Trevor Goodchild (Marton Csokos) discovers a cure for the virus and is the ruler of Bregna, along with his second-in-command brother, Oren (Jeremy Miller). On its surface, Bregna seems idllyic, but there are secrets, including the whereabouts of the people who mysteriously keep disappearing.

Of course, there are rebels against the totalitarian government. The worst and most dangerous rebels are the monihans, who communicate via pills that physically transport them to a glowing white chamber where they appear before their leader, Handler (Frances McDormand).

It is when Aeon's beloved sister, Una (Amelia Warner) is killed by government forces that she devotes herself to the monihans. Seizing the opportunity, Aeon and her hand-footed friend, Sithandra (Sophie Okonedo) penetrate the Citadel, with its lethal vegetation, and attempt to assassinate Goodchild. However, when Goodchild and Aeon encounter one another, they both hesitate as if they know each other or have a history. She soon discovers that he's not the bad guy that she thinks him to be. Aeon's entire perspective about everything begins to change. And, it turns out that she and Goodchild have more to fear from their friends than from their enemies and the inside society that is full of secrets to reveal.

You Should Also Read:
Aeon Flux: Official Site
Apple.com Trailers: Aeon Flux
Children's Movies Forum: Post Your Opinion of Aeon Flux


Related Articles
Editor's Picks Articles
Top Ten Articles
Previous Features
Site Map





Content copyright © 2022 by Cathy Spearmon. All rights reserved.
This content was written by Cathy Spearmon. If you wish to use this content in any manner, you need written permission. Contact Cathy Spearmon for details.