Midseason 2010 New TV Previews - FOX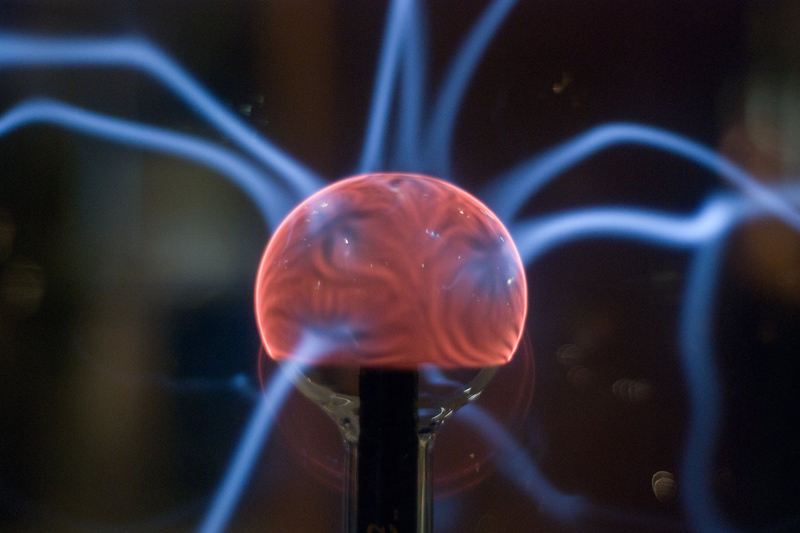 "Human Target," debuts Sunday, January 17, 2010 on FOX: regular timelot is 9 p.m. ET Wednesdays

Based on a DC Comics character, this is actually the second appearance of the Human Target on the small screen; Rick Springfield played Christopher Chance in a 1992 series that did not last long. The idea: When there's an unusual or imminent threat that can't be solved through "normal" means of protection, Chance (Mark Valley) comes on the scene. He completely integrates himself into his clients' lives to become the human target, usually in a position close to the real target. Chance is assisted by his business partner Winston (Chi McBride) and a behind-the-scenes man named Guerrero (Jackie Earle Haley) in his efforts to get to the truth about every mission. In the meantime, we hear about Chance's dark history.

Our take: Critics who've seen screenings of "Human Target" seem to think it's got potential, but the jury's probably going to remain out until the series finally bows early next year. We understand there's a 13-episode order in place, which makes "Human Target" already a longer series than the 1992 attempt to portray this character on TV, which actually wasn't bad. We're always a little leery of shows we like being on Fox; we're still bitter about the cancellation of "Firefly," not to mention the treatment of umpteen shows since then--but if this is good, we'll watch it anyway. And actually, the trailer looks pretty good; it's got humor, action and intrigue.



"Past Life," midseason replacement on FOX, schedule TBA

This TV series is said to be inspired by the book "The Reincarnationist" by M.J. Rose. In the new drama, detectives investigate cases in which what's happening to people today may be related to their past lives. The detectives are Dr. Kate McGinn (Kelli Giddish) and Price Whatley (Nicholas Bishop) She's a psychologist at The Talmadge Center for Behavioral Health in New York. After experiencing past-life regression, she became a believer and now uses this method to solve people's present-day problems caused by previous-life traumas. He's a skeptical, cynical, damaged soul and former NYPD homicide detective. Grieved over the accidental death of his wife, he teams up with Kate to create a formidable but dysfunctional team.

Our take: Can you say Mulder and Scully? The ubiquitous influence of "The X-Files" rears its head once again in this series. That's not necessarily a bad thing. I see romance blooming between Dr. Kate and Price. I see Price with major baggage that will be dealt with during the course of the series, via flashbacks and mysterious characters. I see Price and Kate butting heads over cases. I see dead people…I just hope these actors have half as much chemistry as David Duchovny and Gillian Anderson. We're not sold on it yet, possibly because the preview seems a little too melodramatic for our taste. Seems like they might be getting a little too much mileage out of the trauma some poor boy experiences because in a past life he was a girl who was murdered. But it's still early, and we're keeping an open mind.








You Should Also Read:
Past Life Trailer
Human Target Preview
Fox Television


Related Articles
Editor's Picks Articles
Top Ten Articles
Previous Features
Site Map





Content copyright © 2023 by Helen Angela Lee. All rights reserved.
This content was written by Helen Angela Lee. If you wish to use this content in any manner, you need written permission. Contact Helen Angela Lee for details.