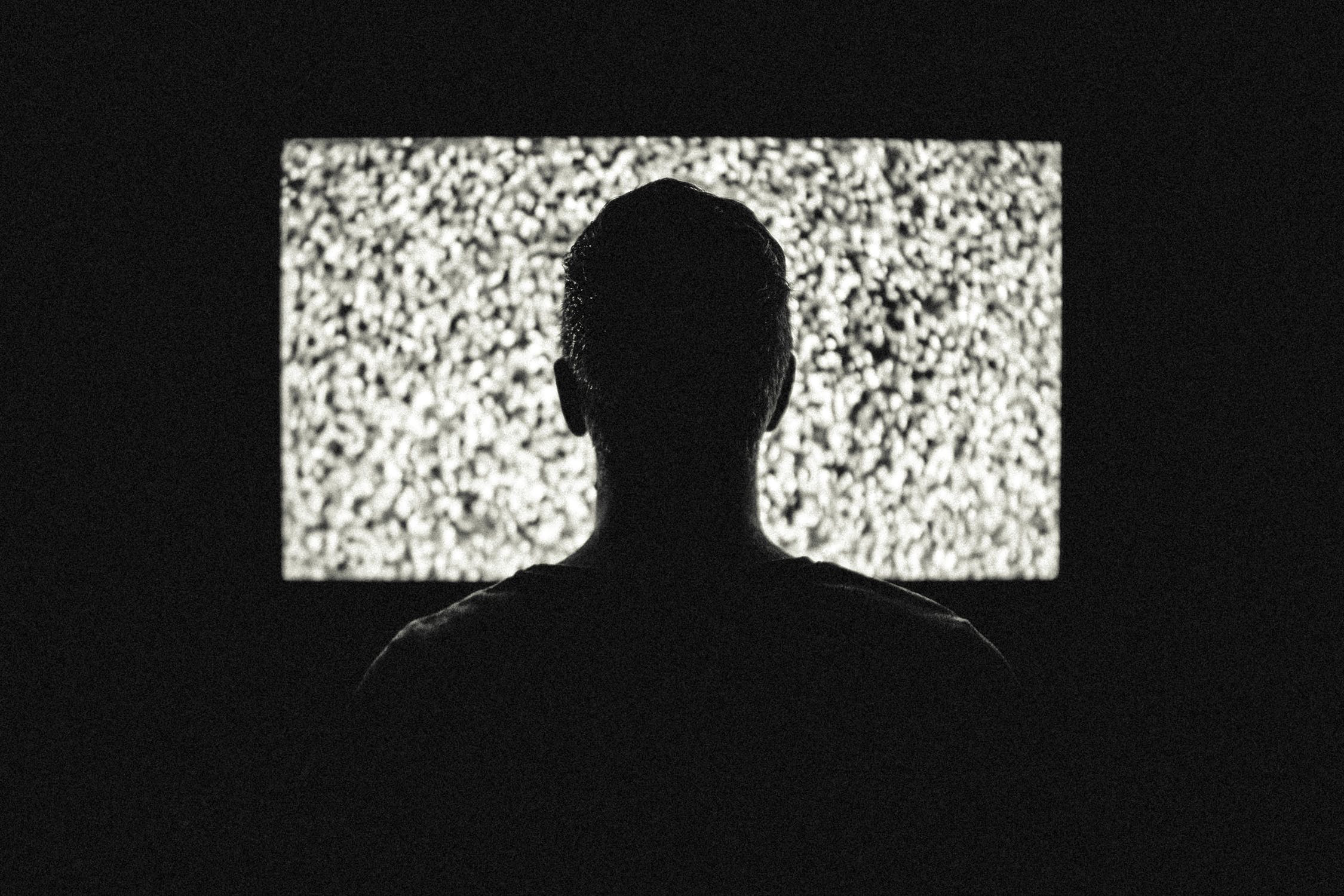 The Skeleton Key

Director: Iain Softley
Staring: Kate Hudson, John Hurt, Gena Rowlands, Peter Sarsgaard
Region: 2
Out Now

Kate Hudson plays Caroline, a young hospice worker who leaves her job after losing a patient and takes a well-paid live-in role for an older woman named Violet (played by the brilliant, Gena Rowlands .) Caroline assists in looking after her husband Ben (John Hurt ), who has had a stroke. Ben appears to indicate that he needs help from something unseen and is terrified, a fact backed up when Caroline discovers a mysterious locked room in the attic that holds Hoodoo equipment.

The exploration of Voodoo and Hoodoo (a type of magic brought over with the slave trade) is uncommon in horror, rarely touched on even in zombie movies, but in 'The Skeleton Key' it is very effectively used as a creepy and scary phenomenon. Set in the home of Hoodoo, New Orleans, the movie deals with death and the impact it has on a person, and its importance within the Voodoo religion.

'The Skeleton Key' benefits from its New Orleans setting greatly. Caroline moves from the busy, lively and very 'real' looking city capital to the living, breathing, almost ethereal swamps and the large plantation house where Violet and Ben live. If anything, this wonderful setting was a little underused, especially considering the amount of work that went into its design. However, when it is on screen, it makes that much more of an impact.

Script wise it is well written and paced, it explains in some detail that Caroline has guilt over her own father's death and that she feels a strong bond and wants to help Ben, who is trying to tell her something, this gives the audience enough exposition concerning Caroline's drive and desire to help the sick. These reasons help make the reasons she stays in this obviously strange house clearer. Her desire to investigate the secrets and help Ben are touching, and the films creepy atmosphere becomes very effective.

'The Skeleton Key' boasts an excellent cast, headed by the consistently superb Kate Hudson . Natural and believable, her performance adds a great deal to how the film feels as it progresses. Never once do you feel she is not doing exactly what you would expect, and she is a strong female lead and a great example of a heroine. Another standout is John Hurt ; with no actual lines to speak, he has to act via his expressive face, eyes and his reactions to others. He brings life to what could have been a 'nothing' part to other actors.

Part horror, more thriller, the movie relies on tension, atmosphere and the aforementioned quality of its actors rather than effects, gore or flashy editing. Fans of more cerebral horror should enjoy this. Without resorting to the 'music video' style of filming and editing, director, Iain Softley includes some effective camera angles and some fun visual twists and flourishes throughout the movie.

The DVD has a nice array of extra features including a making of, a Voodoo overview, a look at the house used in the move and a feature commentary, plus a cool little love spell for people to try out. The features run at only around 5 minutes each and would have benefited from being lumped together. There are also a few deleted scenes with optional commentary from the director. Iain Sofley's talk track is entertaining and he clearly thought a great deal of the stars and in finding the right look and feel for the movie. As you would expect from a modern movie, the picture and the audio are very good. The only complaint would be that the Dolby Digital track lacks a strong touch with surround effects.

'The Skeleton Key' breaks new boundaries by going into new and fresh horror material, it provides a high level of tension, an involving story about an underused horror subject and allows us to enjoy some very good acting for a change. You may hear references to a 'twist' ending from others, but this is not in the realm of the M Night's of this world. What the ending does do is go against the expected type for a mainstream horror movie, making a nice change from the normal! This is a highly recommended film, with a brilliant and engaging storyline, strong acting and a fresh subject to explore.







You Should Also Read:
OFFICIAL SKELETON KEY WEBSITE
THE WITCHES OF EASTWICK REVIEW
THE CRAFT REVIEW


Related Articles
Editor's Picks Articles
Top Ten Articles
Previous Features
Site Map





Content copyright © 2022 by Steven Casey Murray. All rights reserved.
This content was written by Steven Casey Murray. If you wish to use this content in any manner, you need written permission. Contact Steven Casey Murray for details.