The Witches of Eastwick 1987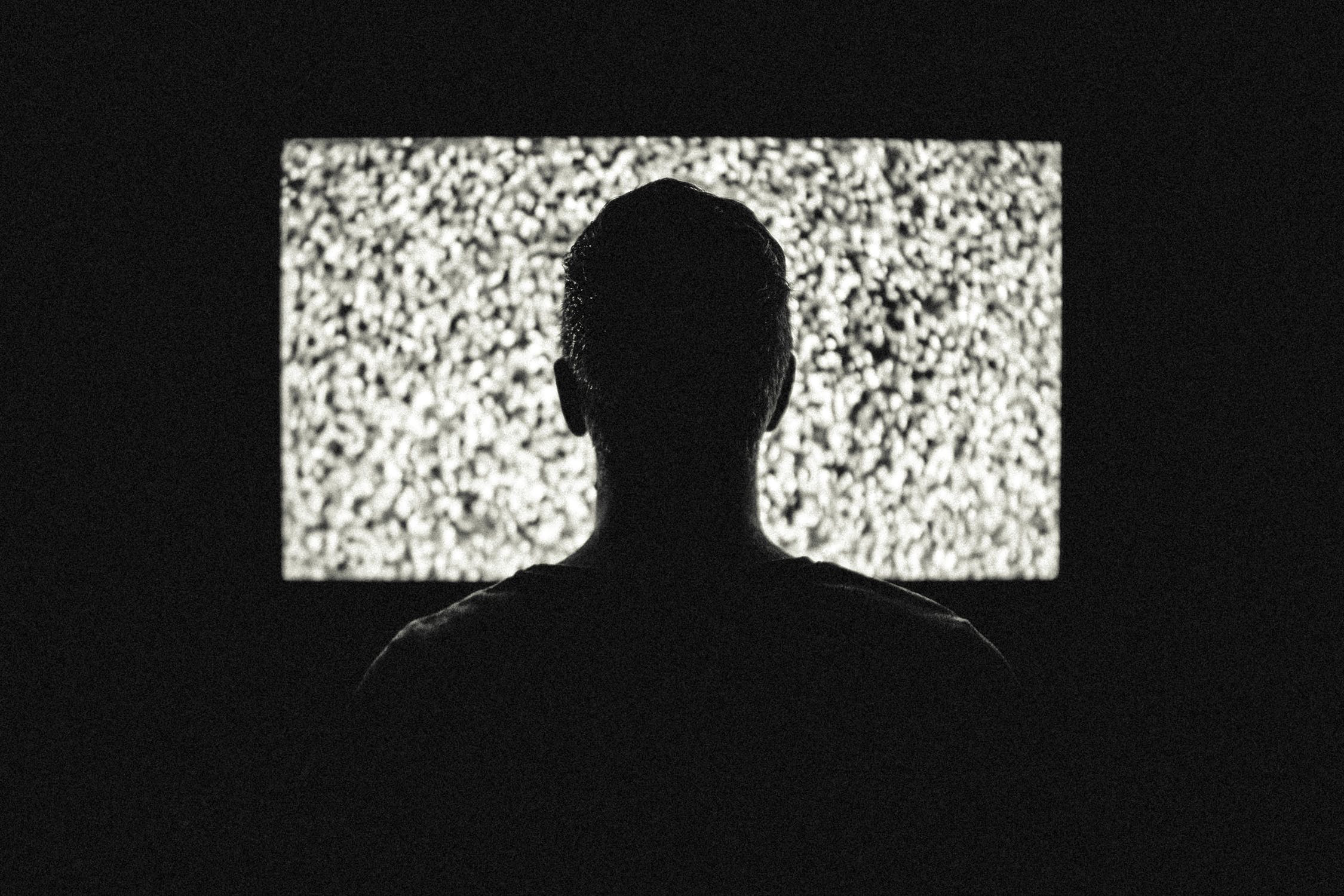 This 1987 classic is based upon the book by the same name by author John Updike. It tells the story of three female witches; their magical abilities, personal growth and fears. It's also one of my personal favorite films; a film I can watch over and over again. The three female protagonists are Alexandra Medford (Cher), Jane Spofford (Susan Sarandon), and Sukie Ridgemont (Michelle Pfeiffer).
Initially, the three best-friends powers are minor, controlling the weather for instance; but then one night they will "the perfect man" to come to the fictional Rhode Island town of Eastwick, in the form of Jack Nicholson, playing Darryl Van Horne, A.K.A, the Devil.
Darryl seduces each women in turn, by playing up to their secret passions; we later find out, this was so he could get each character pregnant and continue his blood line. Darryl also teaches the women to increase their powers, which ends up being a bad move for him and also creates a scandal in the town about just 'what' is going on between the three women and Darryl.
This is a superb film, and if you haven't seen it then you're missing out. Quite unusual with its script, it seems to put horror, comedy, romance, society, religion and magic all in a cauldron and stir them up. The first time it's watched the brain might not digest its brilliance, but I think a second time round, most people love it.
The three female protagonists are fantastic and the main reason to check it out, with each actress bringing a different element of the female species. The greatness of the film is the three women, their emotions and boredom as three single housewives, with worries and fears captured brilliantly, not to mention their great comic timing.
Some people have said that Jack, as usual runs away with the show. I disagree and think the women play much better roles.
The horror, when shown, can be extremely creepy and there are many infamous scenes that make up this film, probably most famous is the one including the cherries, and the vomiting of Veronica Cartwright (a remarkable actress, who has never really had the credibility she so deserves).
The movie though is very different to the novel, with the women being portrayed as romantic and free of guilt in the film; in the novel they are shown as cruel and selfish. The book can be seen as misogynistic, with the reinforcement conception that women are seen as witches and need a man for personal growth. Others, such as myself, believe the book to be a satire of such stale and dated ideals.
If you haven't seen this, I suggest you rent it, the story, acting and emotions portrayed are A class. This has to be one of my favorite films. Plus, Michelle Pfeiffer as Sukie, is the only person to ever make a cold-sore look attractive.
You Should Also Read:
THE WEREWOLF IN HORROR
WHAT LIES BENEATH
GINGER SNAPS


Related Articles
Editor's Picks Articles
Top Ten Articles
Previous Features
Site Map





Content copyright © 2022 by Steven Casey Murray. All rights reserved.
This content was written by Steven Casey Murray. If you wish to use this content in any manner, you need written permission. Contact Steven Casey Murray for details.