Personal Budget Worksheet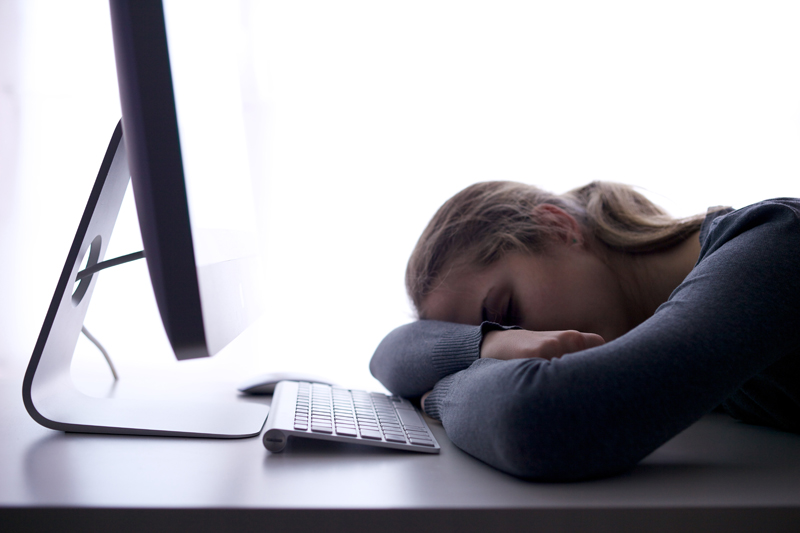 A personal budget worksheet can help you to manage your finances when you're out of work. Particularly when you lose part of your household income, it's important to be sure that you are fully aware of how much money you have coming into your household and how much you are spending.
A personal budget worksheet is a simple personal finance tool that can:
Help you to become more organized with your personal budgeting

Track your income so you have a clear picture of what you have

Track your expenses so you will know exactly what you are spending and where you are spending it

Understand the difference between your needs and your wants

Prioritize your spending

Feel less deprived when you choose not to make a purchase because you realize you have other priorities for your money

Think twice before you purchase items that fall into the "wants" category

Know where you can cut back on your spending

There's no hiding from your financial realities when it's all on paper, and that's important if you want to gain control of your household budget.



5 Personal Budgeting Success Tips



Prioritize Your Expenses
If you are suddenly living on less money, there's a good chance you'll need to significantly reduce your expenses. That means, there will be times when you'll need to choose not to purchase one thing so you can have another thing that is higher on your priority list. Getting your priorities in line will help you to separate your needs (you need to keep a roof over your head) from your wants (you want a new magazine).

Have Realistic Expectations
Be realistic and reasonable about the amount you'll need to spend on necessary variable expenses such as groceries. You have to eat, but when you're planning your budget, it can be tempting to underestimate your grocery bill or the cost of gas for your car. Do be frugal, but don't set those estimates below reasonable levels or you'll be setting yourself up for failure.

Remember Quarterly and Annual Expenses
If you pay for things like insurance or property taxes on an annual or quarterly basis, it's important to factor those expenses into your budget each month. Determine how much you pay each year for those expenses, divide that amount by 12, and set aside that amount each month to cover that expense when it comes due.

Plan for the Unexpected
Last weekend my car started to make a strange noise. Today I'm $800.00 poorer. Unfortunately, things like that happen. Cars break down, roofs leak, medical bills crop up. Setting your personal budget so tight that there's no room to account for the unexpected is setting yourself up for failure when it comes to sticking to a budget. Have a plan for dealing with unexpected expenses that arise.

Spend What You Make – Not More
This principle can be tricky when you've lost your job. If you need to pull back on your spending, take a long look at all of your costs. Remember that no expense is untouchable, just because something is a fixed, monthly expense does not mean it can not be eliminated. You may have grown accustomed to a second phone line, a premium satellite television package or a frequent coffee at the local donut shop. If you need to cut back, your household budget worksheet will help you to look for spending that does not fit with your new set of priorities.

You can download a simple, free personal budget worksheet at budgetworksheet.plansmartdreambig.com Please note, this worksheet is best viewed with Internet Explorer.

You Should Also Read:
Money Management Tips
Save Money on Groceries


Related Articles
Editor's Picks Articles
Top Ten Articles
Previous Features
Site Map





Content copyright © 2022 by Lisa McGrimmon. All rights reserved.
This content was written by Lisa McGrimmon. If you wish to use this content in any manner, you need written permission. Contact Corlia Logsdon for details.