Book Review Storycatcher by Christina Baldwin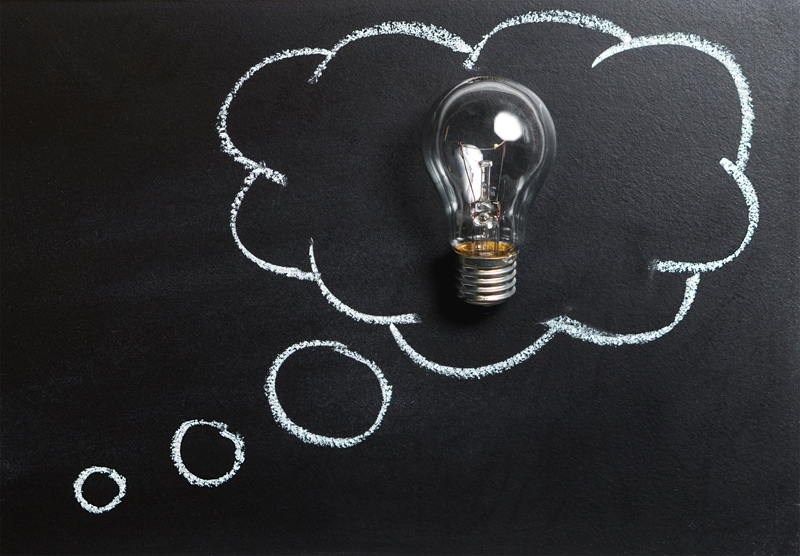 Rarely does a book come along that actually causes me to sit back, rub my chin, and say "ah ha… that explains so much."

Storycatcher, by Christina Baldwin was an "ah ha" book for me.

This book is really a guidebook to unlocking the lost secrets of the heart. It shows us how our lives are a story, and our heart needs us to share this story.

Christina starts off the book with a story from her childhood. I found myself immediately drawn in with her warmth and humanity. She talks about how we share family stories, and, if we are lucky, we have stories that came from our homeland.

She points out that we are all actually connected by our stories. No matter our religion, race or education, we have a story that we share with someone.

Storycatcher is a book that teaches us how to connect into our own stories, and how to become a story catcher. And honestly, when I started reading I thought "but I don't really have a story. I'm just a mom, wife and writer living in Southern California." But through reading this book, and working through the exercises given at the end of each chapter, I was able to uncover my own story. I was able to find who I was at my heart.

Both the literal and the symbolic hearths in our lives need tending. And we do this by connecting with each other, and sharing our stories.

"We may never discover the source of our connection, but that doesn't remove it." From the book.

This book is filled with lovely stories from Christina's own life, and the lives of others, which serve as examples when we are trying to find our own story. She clearly outlines the steps necessary to finding and sharing our own story and to being a storycatcher.

"What beyond human mind, human ego, or human design is at work here?" This question is from chapter six, and asks us to see how our lives have changed due to the events that have occurred. I found this fascinating, as in my own life I have noticed experiencing very specific chains of events that have greatly altered where I may have gone.

In one instance – I went to work with a terrible shoulder pain. A friend there massaged it for me and the pain went away completely. Then she taught me to give massage so we could take turns massaging each other's headaches away during break time. Then I got laid off due to our corporation being bought out. So then I went to massage school. I went from being an Administrative Assistant to being a Holistic Healer.

And that's not all – because I was a massage therapist, I worked for a chiropractor. Because this chiropractor used a midwife, I was inspired to do so. Because I loved my midwife so much, she was a great influence in my life which lead to me home schooling my children.

So, really I could say that I home school my children because I went to work with a shoulder pain back in 1993.

Our lives are a story, and story moves us through our entire existence . We love and feel joy because of story. We feel the pain of grief because of story. We feel excited and sorrowful because of story.

Angeles Arrien, a trans cultural anthropologist raised in the Basque traditions of the original mountain people of Spain teaches that our ancestors hover over the cradle of each new baby born into their lineage and ask -- "Will this be the child to heal the line? Will this be the one to change our story?" From the book – chapter seven.

Story also helps us to heal our family lineage. Christina shows us how telling the truth about our family can actually help us to heal the generations both behind and in front of us.

Storycatcher teaches how to connect with ourselves and with each other through story.

I cannot begin to say how much I enjoyed this book. It was an exercise in opening up to my soul, and seeing my friends and family through their stories. I would highly recommend this book to anyone wanting to connect with their own story, and in doing so, find their connection to others.

"Every person is born into this life as a blank page – and every person leaves life as a full book. Our lives are our story, and our story is our life. (it's) what we make out of what happens, what we tell each other and what we remember." From the book.


You Should Also Read:
Christina's Article - Couples ALOUD in Bed
Christina's Website


Related Articles
Editor's Picks Articles
Top Ten Articles
Previous Features
Site Map



Follow @inspiredyvonnie
Tweet





Content copyright © 2023 by Deanna Joseph. All rights reserved.
This content was written by Deanna Joseph. If you wish to use this content in any manner, you need written permission. Contact Yvonnie DuBose for details.