Fondue Easy Fixings for Company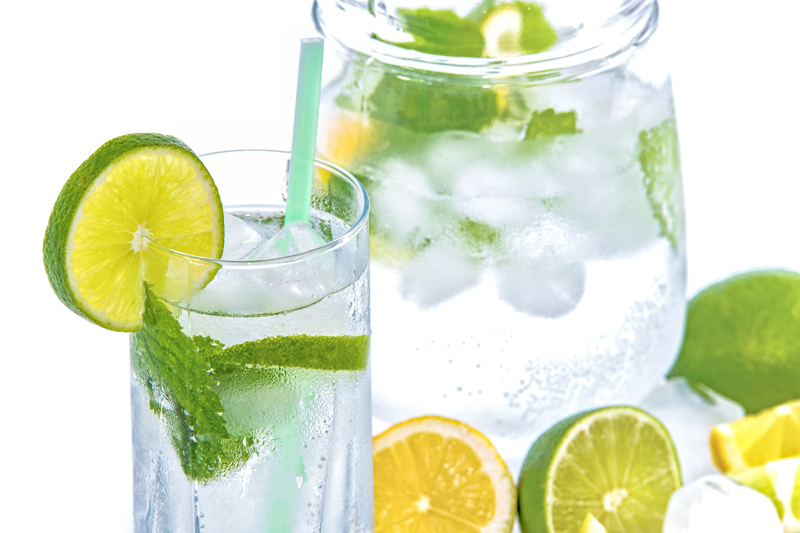 Spicy Mexican Fondue Recipe

1 (15-1/2 ounces) can refried beans
1/2 pound (2 cups) grated cheddar cheese
2 Tbsp butter
2 Tbsp minced scallion
1 clove garlic, minced
1/2 tsp Worcestershire sauce
1 cayenne pepper, seeded and chopped
1 Anaheim or poblano chile pepper, seeded and chopped
3/4 cup chicken broth
Instructions
Combine all the ingredients except the beer in a heavy saucepan. Heat, stirring, until mixture is heated thoroughly, 10 to 15 minutes. Add chicken broth gradually, while stirring. Transfer to a fondue pot.
Accompany with tortilla chips or fresh vegetables for dipping.
Yield: 4 servings

Creamy Pizza Fondue

1/2 pound Ground round (85% lean ground beef )
1 Small onion -- chopped
1 tablespoon Melted butter or olive oil
2 cans (10 oz.) pizza sauce
1 tablespoon Cornstarch
2 teaspoons Dried oregano
1/2 teaspoon Garlic powder
2 1/2 cups Shredded Cheddar cheese -- (about 10 ounces)
1 cup Shredded mozzarella cheese -- (about 4 ounces)
In a large frying pan, cook ground beef and onion in butter over medium heat, stirring to break up lumps of meat, until beef is browned and onion is softened, 5 to 7 minutes. 2. In a medium bowl, combine pizza sauce, cornstarch, oregano, and garlic powder. Stir until well mixed.
Add to ground beef mixture in pan and cook, stirring occasionally, until mixture thickens and bubbles, 5 to 7 minutes. 3. Reduce heat to low and add cheese, a third at a time, stirring well after each addition.
Transfer to a chafing dish or fondue pot. Serve with bell peppers, bread sticks, flour tortilla, mini bagels.

Best Ever Chocolate Fondue

½ (16 oz) can chocolate syrup
½ (13 oz) jar hazelnut-chocolate spread
½ cup milk chocolate chips
3 tablespoons half-n-half

Dump everything into a medium micro-wave bowl and nuke for 1 to 3 minutes. Stir every 30 seconds. Pour into a fondue pot over sterno to keep warm. Serve with graham crackers, pound cake cubes, pretzels, pineapple chunks, apples, pears, Etc.





MARSHMALLOW FONDUE

1 pkg mini marshmallows
½ cup heavy cream

In a saucepan melt pkg. marshmallows with some heavy cream until smooth. Pour into fondue pot and serve with cubes of fresh fruit or Rice Krispie treats cut into cubes.

CARAMEL FONDUE

1 large can evaporated milk
1 large bag Kraft caramels
1 tsp. vanilla

Mix over low heat until smooth and thick. Pour into fondue pot and serve with chunks of bananas, wedges of apples, and cubes of pound cake.

Cheesy Fondue

2 c. (8 oz.) sharp shredded cheddar cheese
2 (3 oz.) pkgs. cream cheese, softened
1 1/2 c. sour cream
1 c. diced, cooked ham
1/2 c. chopped green onion
1 tsp. Worcestershire sauce
2 tbsp. vegetable oil
1 tbsp. butter, melted

Mix together ingredients until smooth. Microwave 1 minute to soften ingredients. Place ingredients in fondue pot to keep warm.
Serve with broccoli, pepper strips, cauliflower, celery, carrot sticks, mushroom caps, boiled new potatoes.

Cheese Fondue

3 Cans cheddar cheese soup
1/2 cup Water or white wine
1 teaspoon Garlic salt
2 Loaves French bread, cut into 1-inch cubes,
Empty soup cans into large casserole or pot. Add garlic salt, water, and mix very well. Cube bread and put on baking sheets. Place in oven at 350° F. Heat cheese mixture in microwave or on stove top. As soon as bread is hard, put cheese mixture in heated fondue pot and bread in a basket.
Serve, using long forks to dip bread in cheese.



Related Articles
Editor's Picks Articles
Top Ten Articles
Previous Features
Site Map





Content copyright © 2022 by Monica Talley. All rights reserved.
This content was written by Monica Talley. If you wish to use this content in any manner, you need written permission. Contact Cati Arcuri for details.