Prepare for allergy season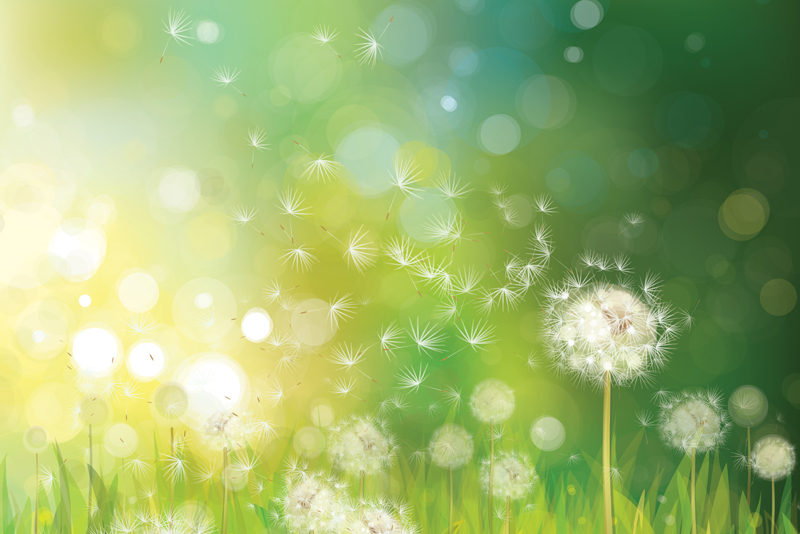 Allergy season may be unusually severe in some parts of the country this year because of wet conditions that will usher in out-of-control pollen growth once warm spring weather arrives. Best advice for keeping your suffering to a minimum: take control of the situation early to make sure you are not caught off guard.

Your first preventative measure should be a thorough spring cleaning of your home with a focus on areas where allergens accumulate. Reducing your overall allergen exposure by cleaning up your home environment will make you less susceptible to outdoor allergy triggers when spring arrives. Pollens, dust mites, mold and animal dander are common indoor allergens that can be minimized with the following tips.

Dust mites

These microscopic insects live in house dust and are common causes of allergy and asthma. Changing the filters in your heating and cooling systems monthly can reduce the amount of dust in your house. Other ways to reduce dust and mites include:

•Vacuum your home, car and office frequently.
•Shampoo your carpeting three or four times a year for deep cleaning.
•Invest in a high-quality vacuum with a HEPA filter or double-layer bags that will prevent dust and other particles from being spewed back into your environment as you vacuum.
•Wash your bedding every two weeks in hot water to kill dust mites.
•Clean your blinds, curtains and throw rugs regularly.

Mold

Keep your home free of mold, which can be found in kitchens, attics, basements, bathrooms, refrigerators and garbage containers.

Rooms, such as bathrooms and basements, need consistent cleaning with a solution that contains 5 percent chlorine bleach and a small amount of detergent.
Wash out trash cans with chlorine bleach solution.
Clean the refrigerator at least monthly to reduce mold accumulation.

Animal Dander

Limit exposure to animal dander, which is responsible for allergies.

Keep pets out of the house, or, at least, out of the bedroom.
Vacuum and mop floors regularly to remove animal dander.
Wash and groom your pet regularly.

Other "To-do's" to Prepare for Allergy Season

•Schedule an appointment with your doctor to renew your allergy medication or get testing. Your doctor may recommend changing your allergy medication, especially if you have been taking the same one for several years.
•Start taking your medication ahead of time to lessen the shock to your body when things really begin blooming.
•Natural remedies, such as stinging nettle, should be started early because it takes awhile for them to kick in.
•Cleanse your nasal passages daily with a Neti pot or nasal saline spray.



Related Articles
Editor's Picks Articles
Top Ten Articles
Previous Features
Site Map





Content copyright © 2018 by Sheree Welshimer. All rights reserved.
This content was written by Sheree Welshimer. If you wish to use this content in any manner, you need written permission. Contact Sheree Welshimer for details.