Low Carb Beer and Skunking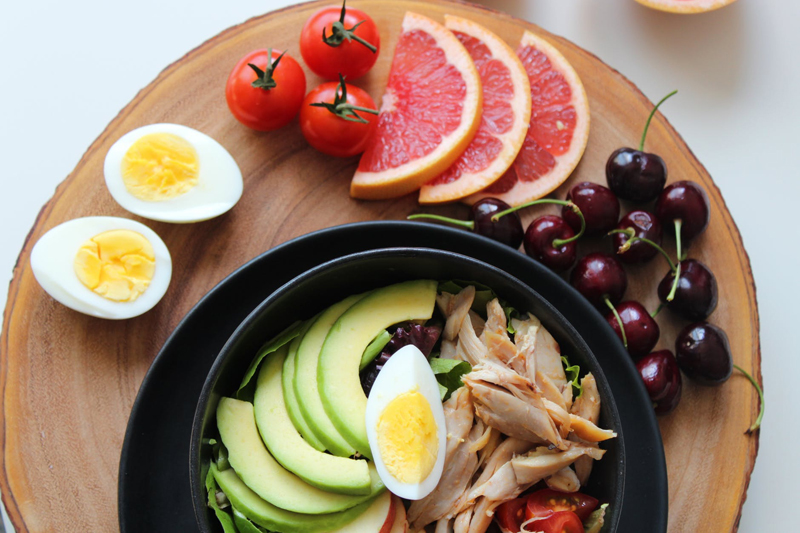 All beer can get skunked. It only takes 15 minutes and sunlight to turn normal components in beer into a skunk odor producing chemical. Here's how to keep your beer from being skunked.
It's not that low carb beers get skunked any more or less frequently than other types of beer. *All* beer made with hops is able to go through this transformation. It's that low carb beers tend to be very light in flavor. Because of that, flaws such as skunking shine out clearly.
So first, what is skunking? Skunking is a reaction between the hops in the beer and the ambient light. This is true for sunlight, flourescent light, and other light, in different degrees. Sunlight works the quickest - sunlight can permanently damage a beer in under 15 minutes. Flourescent light takes longer to work, usually damaging the beer in 2-3 days.
So, how do you fight this? The standard response in the beer world, if the beer makers care enough to protect their consumers, is to use a brown bottle. Brown bottles slow down - although they do not necessarily completely prevent - skunking. Clear and green bottles do not help in any way.
When the light interacts with the hops in the beer, the beer chemically changes to have sulfur compounds in it. Sulfur has a really nasty smell - it's the exact reason that skunk spray is so powerful. Once this change happens to a beer, there's no going back. You can't put it into the dark and "undo" the change. If you leave the beer sitting on your back porch for a half hour while you put away the groceries, the beer is toast, even if you decide to drink it a year later.
If you're not really sure about this skunking business, read on. We recently did an experiment where we took four different low carb beer - plus one standard beer - and put them all to the test. We compared an un-sunlighted version, one that had been left in sunlight for 1/2 hour, and one that had been left in sunlight for 3 hours. Read the results - you'll find them quite interesting. You can easily reproduce this experiment yourself, it's a very eye-opening afternoon to spend with some friends!
How we Did the Beer Skunking Experiment
Beer Skunking - Results
Lisa Shea's Library of Low Carb Books


Related Articles
Editor's Picks Articles
Top Ten Articles
Previous Features
Site Map



Follow @LisaLowCarb
Tweet





Content copyright © 2022 by Lisa Shea. All rights reserved.
This content was written by Lisa Shea. If you wish to use this content in any manner, you need written permission. Contact Lisa Shea for details.