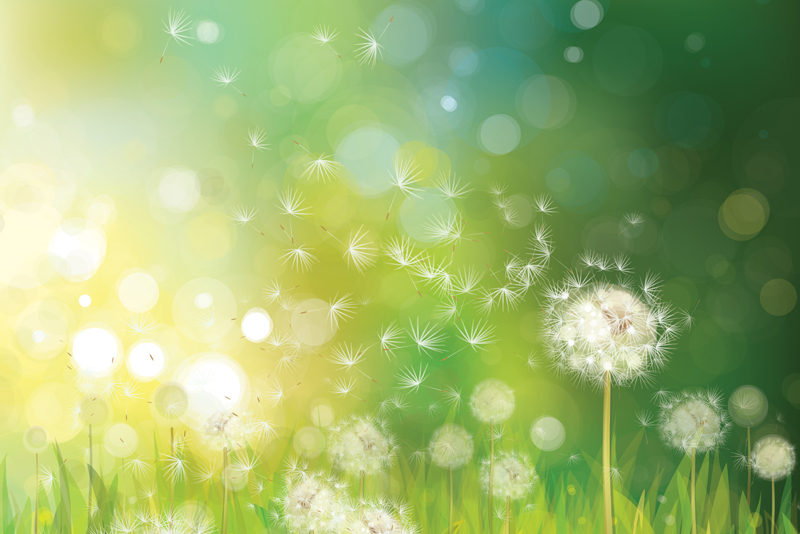 Indoor heat during the winter can have a drying effect on our nasal passages, eyes, mouths, lips and throats. That's where a humidifier, that puts moisture back in the air, can come to the rescue.

I've lived in an area with freezing weather for a long time but it wasn't until this winter that I discovered how much a humidifier could help my poor dried out nasal passages. I could admit I'm a slow learner or blame it on the fact that I moved here from an area with warm, humid weather all year long where such devices were unnecessary. Regardless, I am now a humidifier convert.

I own just an inexpensive evaporative cool-mist humidifier that I purchased at Walgreen's for about $20 but it's made a huge difference in alleviating my crusty, bleeding nasal passages this winter. At first, I wasn't completely sold on the impact of the humidifier until I attended a conference for a weekend. The first day of the conference I noticed my nasal passages once again becoming dry and crusty. The condition worsened during the second day but once I returned home the problem disappeared. This was my first opportunity to notice the difference because I work at home. To say the least, I was now impressed by my noisy, humble-looking humidifier. Don't tell my humidifier that I am now looking for a bigger, fancier model.

Here is some information about the main three types of humidifiers if you are considering making a purchase.

Evaporative Cool-Mist Humidifiers

These use a fan to blow moist air through a porous, absorbent pad, called a wick or filter, which must be replaced every couple of months. They are not overly costly or complicated but are considered louder than the other types. They come with various-sized water reservoirs, which you fill with cold water. The size you purchase depends on the amount of area you want to humidify.

Warm-Mist Humidifiers

Water is boiled before being released from these humidifiers. They are the least expensive type of humidifier but consume a little more electricity and pose more of a fire risk than the other types. It's probably not a good idea to use one around children.

Ultrasonic Humidifier

The most expensive and best-looking, these humidifiers use sound waves to turn water into a cool, cloudy mist. While nearly silent to run, they do have drawbacks. During operation, a dry ice-like vapor is released which may disperse materials, such as micro-organisms and minerals from their water reservoirs into indoor air.

Totally Cheap Humidifier

If you can't afford a humidifier, put bowls of water around your home. It's amazing how quickly the water evaporates and how much better your nose and other sensitive areas will feel.











Related Articles
Editor's Picks Articles
Top Ten Articles
Previous Features
Site Map





Content copyright © 2022 by Sheree Welshimer. All rights reserved.
This content was written by Sheree Welshimer. If you wish to use this content in any manner, you need written permission. Contact Sheree Welshimer for details.