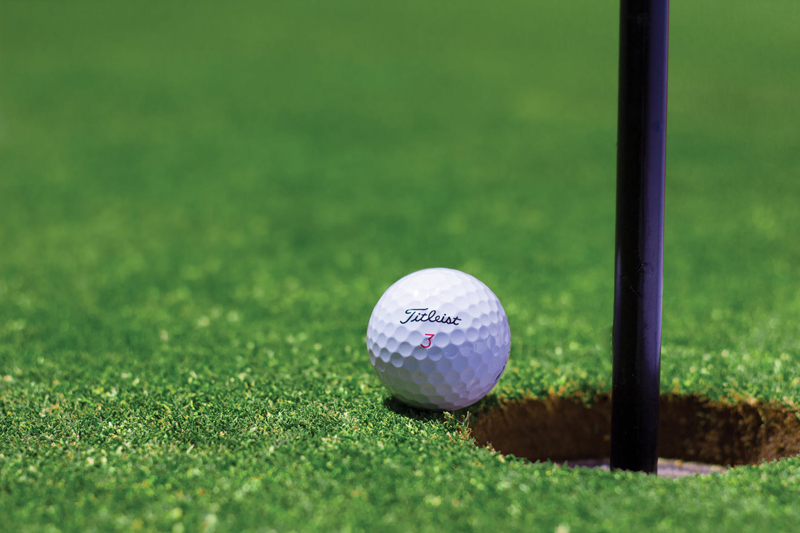 In my latest Golf for Women magazine they list five pages of an article titled "Golf is Hot". I felt this was an interesting article with pictures and inserts of what is hot in golf in the New Year including which golfers and the new accessories that one may want to check out. I was interested in many of the items but the price tags on the items were out of my reach. I am a conservative of the fluff that is pushed as golf accessories but love to read about the new hot topics.

The first item was the new hot shoe which was a stylish design in bright colors put out by Puma with a price tag of $90.00. These were advertised as breathable with mesh looking inserts. Very sharp you may get a discount from your Pro shop when they are available. Another item on this page was for hot accessories as belts with huge buckles. Since your young golfer wears the hip hugger pants these belts may look sharp on them but the players my age it looks ridiculous. The price tag of $135-$185 is way out of line for me.

The next page covers the hot balls, as the colored balls are becoming popular. Volvik was first with the crystal ball next came Maxfli, Precept and Pinnacle. These balls come in a variety of colors that could make our fairways look like an Easter Egg Hunt. I have played with some of these balls and they have a soft feel so I think they are good but some of those colors are hard to follow on some hits. Next thing I noticed was the hot head tech with moveable weights for your putter or hybrid clubs with high prices.

One item I read was the hot media darling Michelle Wie as she has been seen in several magazines, Letterman Show and is promoted as the $10 million girl with her Sony contract. Since her bad ball drop on her first pro golf tournament she is a hot topic. Next is the hot PGA Tour Pro and it is Tiger as they say "who else".

A few that I found interesting is the hot ride a three wheeler golf club carrier made by Ryd-X in England. It is battery operated and will go anywhere then folds up and put in your trunk it only cost $1,170. I will take my electric riding golf cart it will take me everywhere as well. More hot items are hot wedges called black beauties with a price tag of $150-$158 just another fad item. The one I was interested in was the hot print with big bold Hawaiian prints in shorts, skirts to zig-zag stripes in shirts and tops. Some prices run to $115 but they do look sharp.

Another suggestion is to match your outfits to your favorite clubs as Callaway Golf are starting to color coordinating their line making every things pulled together. Now this is something I will look into as my favorite clubs are Great Big Bertha II golf clubs this is called the Hot Look to match everything. Get the Golf for Women magazine and keep up to date on all the new items for the coming year.

Check out www.amazon,.com for magazine subscription to Golf for Women.

You Should Also Read:
Golf Magazine


Editor's Picks Articles
Top Ten Articles
Previous Features
Site Map





Content copyright © 2022 by Letta Meinen. All rights reserved.
This content was written by Letta Meinen. If you wish to use this content in any manner, you need written permission. Contact Sandy Eggers for details.