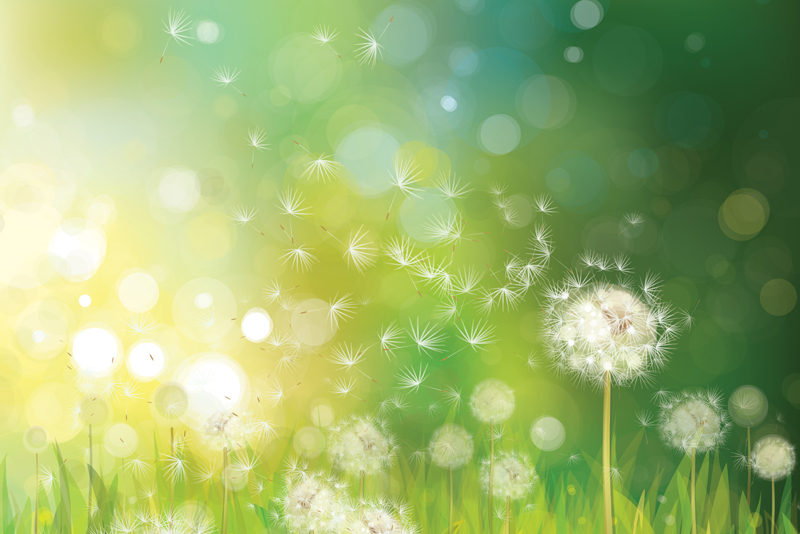 Everybody seems to have a remedy they reach for when they are trying to prevent or treat a cold. Some choose megadoses of vitamin C, while others opt for zinc lozenges or the herb, Echinacea. Americans spend about $3 billion a year on products that claim to boost the immune system but which are worth the money?

For cold prevention, your best bets are vitamins C and D, and zinc, according to the experts. A fourth nutritional ally may be Echinacea, which recently came back into favor with some after one new study showed it can reduce colds.

Vitamin C is an antioxidant that can boost the immune system. Doctors believe it helps to relieve symptoms and shorten the duration of a cold. Take 250-500 milligrams year-round and skip the megadoses. You can take it in supplement form or eat lot of fruits and vegetables, such as oranges, peppers or tomatoes. Eating five servings of fruits/veggies provides about 200 mg. Vitamin D also helps the immune system but it's difficult to get it from food. Doctors recommend a daily pill with 800 international units (IU) all year long.

Add the mineral zinc to your arsenal against colds. Zinc lozenges have been shown in studies to shorten the duration of cold symptoms. Chew one zinc lozenge every six hours at the onset of symptoms. Taking 10 mg. of zinc once or twice a day from fall until the end of cold and flu season may help prevent colds.

Echinacea, a popular herbal supplement, may or may not be worth taking. A new University of Connecticut study showed the herb can cut the chances of catching a cold by 58 percent and reduce the duration of symptoms by 1.4 days. In contrast, other studies found the herb to be useless. If you take it, the standard dose is 3,000 mg. in capsule form.

Another popular, but unproven, cold remedy that some people swear by is Airborne. Sales of Airborne, marketed as an immune-system booster, have jumped from $2 million to more than $100 million in the last four years. Researchers have found no evidence that the tablets prevent people from catching colds but they do contain Echinacea, loads of Vitamin C and zinc.

Bottom line, stick to the big three (vitamins C and D, and zinc). Add some Echinacea if you want to give it try. But don't forget some of your best weapons against colds are completely free. Wash your hands, get plenty of sleep, exercise, eat lots of fruits and vegetables, and reduce stress as much as possible.











Related Articles
Editor's Picks Articles
Top Ten Articles
Previous Features
Site Map





Content copyright © 2022 by Sheree Welshimer. All rights reserved.
This content was written by Sheree Welshimer. If you wish to use this content in any manner, you need written permission. Contact Sheree Welshimer for details.