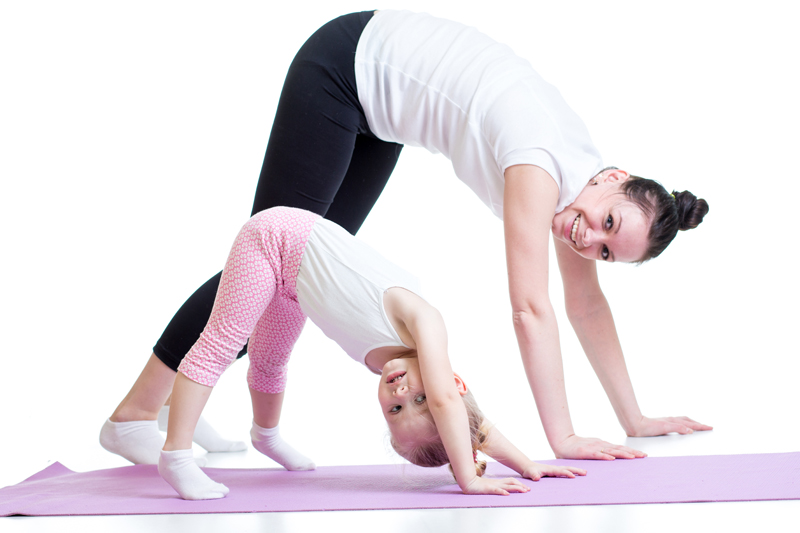 People decide to adopt for a variety of reasons. Many choose adoption after struggling with infertility. Others want to reach out to a child in need or feel a calling to adopt. Some just want to become parents and find that adoption is the best way for them to build their family. No matter how you come to the decision, every potential adoptive parent needs to be certain that adoption is the right choice. If you are contemplating this life-changing decision, here are some questions you should ask yourself.

1) Am I prepared to love this child unconditionally, no matter what?
This is the most important question to ask yourself. Before you welcome a child into your home, you need to be certain that you will love him or her with all your heart. Every child deserves that. No matter what challenges or struggles he or she faces in life, you need to be in their corner, always supporting and encouraging and never giving up.

2) Does it bother me that I won't be biologically related to my child?
You also shouldn't have any major issues about not being biologically related to your child. Adoption should never be second best or a last resort, but rather the best way for you to build your family.

3) Am I open to the possibility of ongoing contact with the child's birth family?
Your child will come with a history and a heritage, so you should be willing to honor that. Some birth parents will request letters and pictures. Others may want visits. You need to be understanding of their situation and accepting of their choices. Remember that there can never be too many people to love your child.

4) Have I resolved any major issues I have with infertility and/or pregnancy losses?
Although infertility and/or pregnancy loss will always be a part of you, you shouldn't be suffering from significant grief, depression or anxiety when deciding to adopt. Be certain you have resolved any major issues, so that you will be fully ready to take on the responsibility of being a parent.

5) Am I physically and emotionally healthy?
Becoming a parent is a huge endeavor that is exciting as well as physically and emotionally challenging. Please be sure you are strong and healthy and ready to give your child your undivided attention. As part of your adoption paperwork, you'll need to undergo a physical from your family doctor. It's also a good idea before you decide to adopt to have a check up and be certain you are in good health.

6) Are my finances in order?
Raising a child can be very costly and so can the adoption process itself. Review your financial situation and ensure you have adequate savings, resources and income.

7) How does my extended family feel about adoption? Will they welcome my child into the family without treating him or her differently?
This is also vital. When you welcome a child into your life, they will immediately become a part of a much-larger extended family. You will want to make sure that those relatives support your decision and will treat your child like every other member of the family.

Once you've honestly answered and addressed these questions, you will know in your heart if you are ready to adopt.

You Should Also Read:
Adoption Myths and Misconceptions
Adoption - Getting Started


Related Articles
Editor's Picks Articles
Top Ten Articles
Previous Features
Site Map



Follow @DeannaKahler
Tweet



Content copyright © 2022 by Deanna Kahler. All rights reserved.
This content was written by Deanna Kahler. If you wish to use this content in any manner, you need written permission. Contact Deanna Kahler for details.