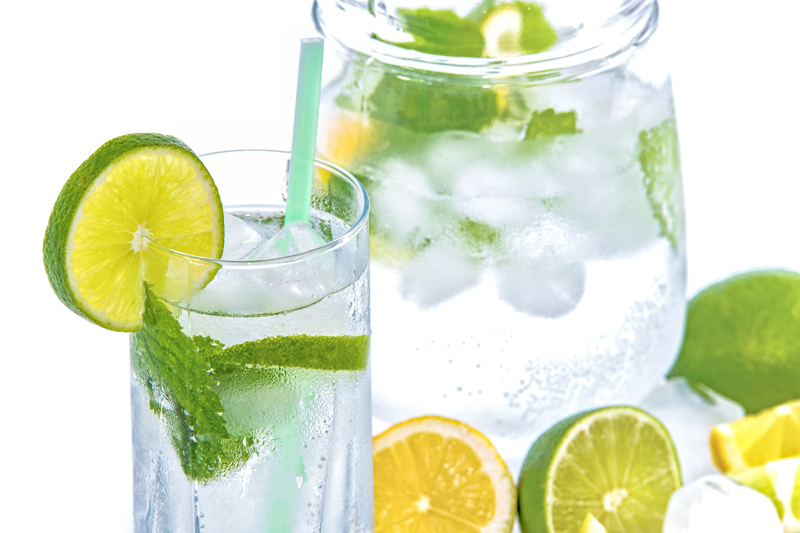 There is nothing more refreshing than a nice cold pasta salad on a hot summer day, but what about in winter? While the crisp coldness of a pasta salad does not initially appeal to many in the coldest months of the year, this delicious treat is good all year round.

Pasta salad is always a favorite in my home even among my children. The recipe that follows is one that was passed down to me from my mom who used to make it in our home when I was growing up. I'd have to say my favorite ingredient was the black olives which I'd stick on my little fingers before biting them off one by one.

The simplicity of this recipe makes it practically fool proof for any cook, amateur to professional. You can also omit or add different vegetables to better suit your taste buds, making this pasta salad versatile as well.

Pasta Salad

1 lb spaghetti or spiral noodles
1 small can sliced black olives
4 green onions
4 celery stalks
1 large firm tomato
8 oz cheddar cheese
1 large bottle Italian Dressing

Cook pasta in salted boiling water until outside is tender but middle is still crisp. I prefer spiral noodles because it mixes well with the vegetables. When using the spaghetti noodles your vegetables will typically separate and settle on the bottom; stills tastes great but it is hard to get a good balance of veggies to noodles when serving. I also like using the tri-color noodles for more color in the salad.

Immediately drain your noodles in a colander and run under cold water to remove excess starch and to cool. Once noodles are rinsed and cool, drain thoroughly and place in a large serving bowl. Pour 3/4 of Italian dressing over noodles, mix, and set aside.

Open and drain black olives, dump into bowl with pasta. Chop green onions, celery, and tomato and add to pasta. Mix well.

Now we add the cheese. There are three options when adding cheese. You can shred your cheese, cut it into cubes, or crumble it. I prefer crumbling my cheese. To help your cheese crumble, freeze your 8oz block of cheese a day before you plan to use it. Then let it thaw before using. Then you can just pull it apart with your hands and crumble it between your fingers.

Mix cheese into pasta salad and taste. Add the rest of the Italian dressing if needed. I highly recommend using plain Italian dressing instead of house because you want the higher vinegar content. Cover pasta and refrigerate until it is time to eat.


Related Articles
Editor's Picks Articles
Top Ten Articles
Previous Features
Site Map





Content copyright © 2022 by Amy R. Kendall. All rights reserved.
This content was written by Amy R. Kendall. If you wish to use this content in any manner, you need written permission. Contact Cati Arcuri for details.