Dream Symbols - Audition, Interview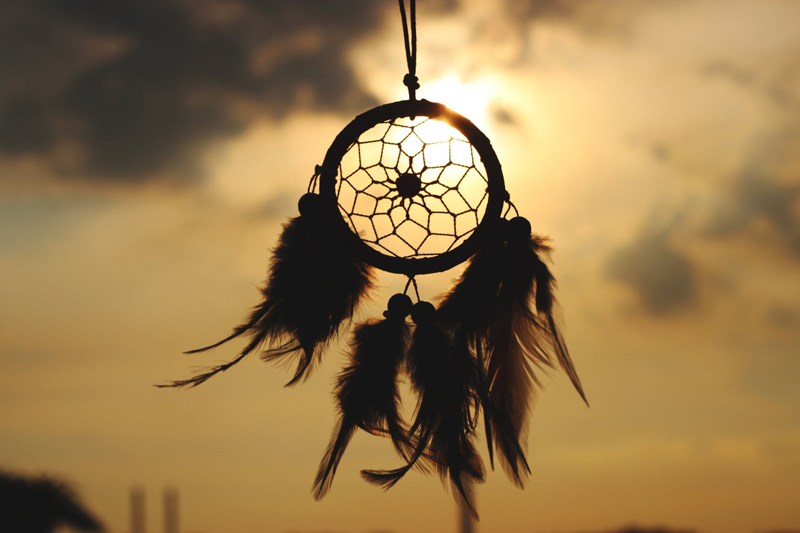 Dreams of being under pressure to perform or being put on the spot often reflect the dreamer's feelings within social circles in waking life.
If you have been actively seeking a job or promotion or have recently begun a new job, dreaming of auditions and interviews can reflect normal anxiety about your performance or even excitement about this new chapter in your life. If this isn't the case, these dreams may symbolize feelings of vulnerability or other issues regarding your interaction with others.
If you dream that you are a performer auditioning on stage for a role or that you were giving a speech, what was the audience like? A small crowd or empty theater may indicate that you feel a lack of recognition or feelings of insignificance. An audience ignoring or throwing rotten tomatoes at you might mean difficulty communicating or that you fear ridicule. What was your performance like? Did you forget an important prop or did you find that you were naked? What do you feel unprepared for? Did you "fall on your face?" What are you afraid of attempting in waking life? Were you successful but no one was there to see the performance? Perhaps you feel overworked and underappreciated. Were you so brilliant that you received a standing ovation? Maybe it's time to ask for a raise!
If you are the subject of an interview, what was the interviewer like? Did they put you on the spot or ask questions that you didn't have the answers to? Take a look at situations where you are feeling tested or insecure about your abilities and how you responded in your dream. You may be able to find guidance from your unconscious on how to solve the problem in waking life.
While we are sleeping, our unconscious minds are hard at work trying to help us solve problems, heal, learn and find our strengths. When elderly people are asked if they have any regrets about their lives, a large majority report either that they didn't take the time to do the things that they wanted to do while they were able to do them and that they wish that they had taken more risks. What's stopping
you
from living your dream?
Break a leg, and may all your dreams come true!
Parthena Black is a professional social worker and ordained minister with experience in tarot and runes. For private spiritual counseling and intuitive readings via e-mail, please visit her at
oymygoddess.com
.
---
From the publisher: "Flowdreaming is a special kind of guided daydreaming that allows you to get back into the natural, positive Flow of your life—the direction of your highest good and happiness, where everything is easy for you and miracles are daily events. Start Flowdreaming, and start changing your future—now!"


Listen to Summer on Hay House Radio!
---
Learn to live fearlessly with life coach Rhonda Britten
You Should Also Read:
Dream Symbols - Nakedness, Nudity
Dream Symbols - Flying, Falling
Self Improvement At BellaOnline


Related Articles
Editor's Picks Articles
Top Ten Articles
Previous Features
Site Map





Content copyright © 2023 by Parthena Black. All rights reserved.
This content was written by Parthena Black. If you wish to use this content in any manner, you need written permission. Contact Lori Chidori Phillips for details.