When Mistakes Hurt Others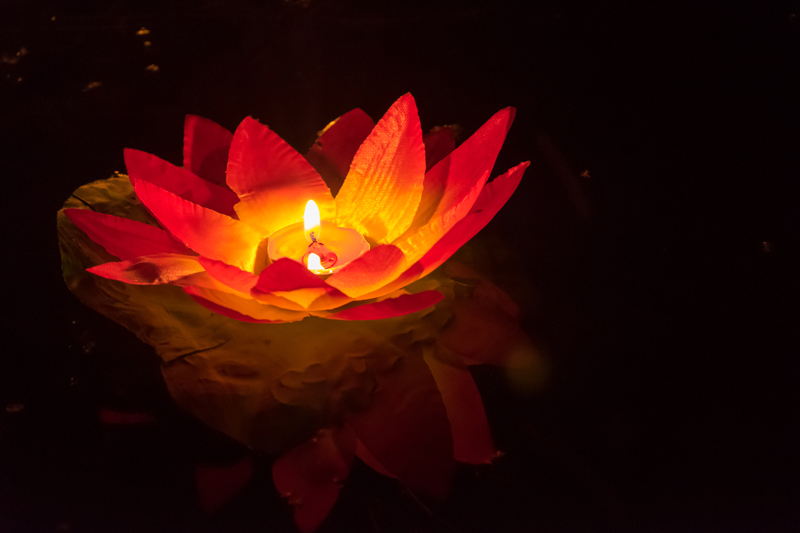 We all know a time when without meaning to something we said or did hurt another person. We hurt someone we care about, and that friend, relative, or partner suffered because of our actions. There was never an intention to cause any pain, but now that the deed is done there is no erasing it from existence. When a mistake is made both people in the relationship can be hurt.

The person who is offended will often voice their feelings, and it is imperative that they be heard. They need to express how the inferior words or actions have affected them, and they need to have their pain acknowledged. It may be difficult for them to talk about what happened, but when they do open up it is important to set your own feelings aside, put yourself in their shoes, be compassionate, and validate what they are feeling.

The person who has made the mistake will likely feel guilty, ashamed, and embarrassed. There can be awful feelings within, especially pain and regret for hurting another person, especially if that person is someone who is dearly loved. Sometimes the pain is just as great for the offender as it is for the offended, due to deep remorse. It can be hard to forgive one's self for exercising poor judgement, and for the damage that was caused. If it is a serious matter there could be a break in the communication between both people, resulting in further alienation.

It takes courage to admit the wrongdoing, accept responsibility for it, and try to make amends. It is important to acknowledge what was done as soon as possible, so that apologies can be made and healing can start to take place. Depending on the severity of the situation it could take considerable time for the person who was hurt to recover and to forgive, and for the relationship to be repaired. Sometimes the relationship can't be salvaged in the long run, but it is necessary for a sincere apology to be offered.

As human beings we are not perfect, and we will make mistakes along the way. Sometimes we will hurt the ones we love and care for the most, resulting in hurting ourselves as well. It certainly won't be easy, but with patience and time it is possible to mend broken hearts, damaged feelings, and strained relationships. Communication, love, and understanding will go a long way towards atonement and reconciliation.



Related Articles
Editor's Picks Articles
Top Ten Articles
Previous Features
Site Map





Content copyright © 2022 by Debbie Grejdus. All rights reserved.
This content was written by Debbie Grejdus. If you wish to use this content in any manner, you need written permission. Contact Debbie Grejdus for details.