Women of the Bible - Miriam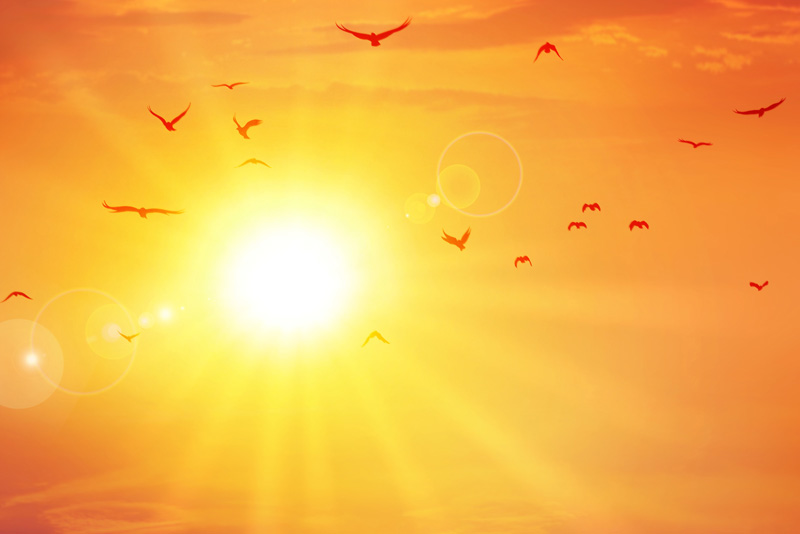 Miriam is a woman of the Bible who doesn't always get the recognition she deserves, being overshadowed by her famous brother, Moses. In the Bible stories, she is quick thinking, a leader, a songwriter and a prophetess.
We first meet Miriam, although she is not named, as she is keeping a protective watch over her baby brother Moses as he floats in a waterproof papyrus basket. His mother had hidden him there to protect him from the Pharaoh's slaughter of all male Israelite babies. Miriam was watching when Pharaoh's daughter found Moses and took him in as her own. Miriam was a brave little girl to walk up to Pharaoh's daughter to suggest that she could get a Hebrew woman to nurse the baby. With the affirmative answer, Miriam got her mother, who was then paid to nurse Moses until he was old enough to be weaned.
Exodus 2:4-8
Miriam was said to be a prophetess and grew into a leader in the Hebrew community.
(The role of a prophetess was to encourage the people to obey God. Prophets and prophetess did not necessarily predict the future. Their main purpose was to speak for God, proclaiming His truth.)
When the Israelites fled the Egyptians, God allowed them to walk through the Red Sea on dry land but drowned Pharaoh's army. As Moses sang a song of victory, Miriam picked up her tambourine and sang to the women who then followed her, dancing with their tambourines.
Exodus 15
We all make mistakes in our life. Even the best, even the prophets have their times that they aren't proud of. Miriam's came when she became jealous of her little brother's special relationship with God. In Numbers chapter 12 there is a story of Miriam and Aaron talking against Moses because of his Cushite wife. The real reason for their complaining is revealed in the tongue-lashing God gave them. Miriam learned that one does not speak against God's anointed leader. She was punished by being given leprosy, a skin condition that turned her white as snow, and by being confined outside the camp in disgrace for seven days before she was healed.
After 40 years in the wilderness, Miriam did not enter the land of Canaan, the land that was promised to the Israelites. She died and was buried at Kadesh in the Desert of Zin.
Numbers 20
However, I'm certain that she entered the Promised Land with God and lives there still with her ancestors. It's a Promised Land that we can all look forward to, even if we make mistakes along the way. I look forward to meeting Miriam there someday.
You Should Also Read:
Mary Magdalene
Women of the Bible
Leah


Related Articles
Editor's Picks Articles
Top Ten Articles
Previous Features
Site Map



Follow @LynneChapman
Tweet





Content copyright © 2022 by Lynne Chapman. All rights reserved.
This content was written by Lynne Chapman. If you wish to use this content in any manner, you need written permission. Contact Lynne Chapman for details.