Confessions of the First Day of School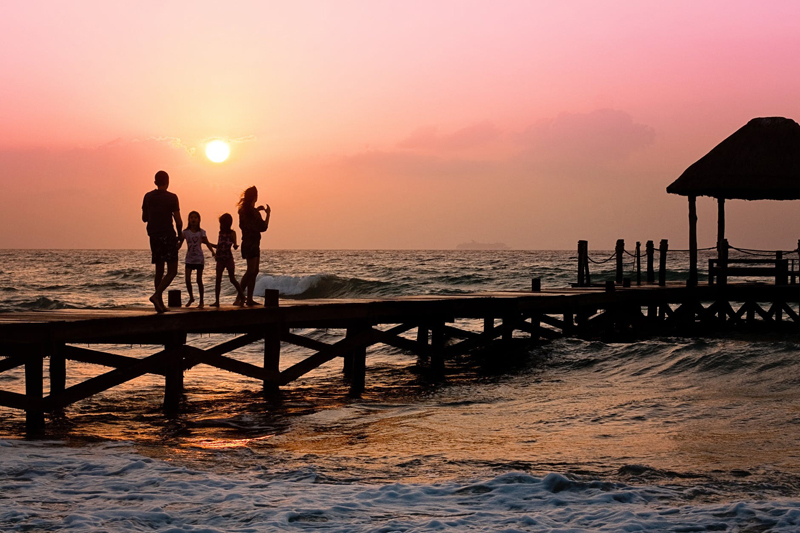 It's back-to-school time for most families. After six children you would think I'd master the art of sending my children off for the first day of school. I haven't. I still struggle with my emotions.
No, not emotions of barely-contained joy that they are going to government-paid babysitters for the next nine months.
My emotions are of sorrow. I truly miss my children when they are gone. I still tear up when I give that last hug and walk out of that last classroom door. The drive home seems longer than the drive to school and when I walk inside, the house seems strangely empty. No, it's not just devoid of the noise and messes. I feel the vacuum that exists because my home is missing six wonderful personalities. I miss the spontaneity of dovetailing six children under one roof. I miss their conversations, their faces and expressions.
Yes, work seems to go faster and easier. Many would say it's because I'm not constantly dealing with new messes but I think it's because there's no reason to stop. I have no one to visit with.
I guess that's why Friday is my favorite day of the school week. I find myself eagerly watching the clock to see when the bell will ring and bring my children home to me for longer than a night.
Because I'm so excited to have them again for the whole weekend, I try to plan something enjoyable for Fridays as a 'welcome' home. It may be a special treat, like warm cookies when they come through the door. It may be their favorite dinner or a family friendly movie I've rented. When this first week of school finally ended, we took a picnic lunch up the canyon and played in the creek. What a delight! I rejoiced to know they were all mine for the next 63 hours.
We're not a perfect family. Counting six children and two parents, we have eight times the laundry, messes, faults and weakness found in life. But we also enjoy eight times the laughter and hugs. That is what I love and focus on.
During the summer I confided my feelings of yearly back-to-school sorrow to a group of mothers. Most looked at me like I had just confirmed their suspicions of my shaky mental state. But then one mother quietly took me aside and gave me a knowing smile. "I know just how you feel." she said. "I can't wait for Fridays either."
It was a relief. I wasn't abnormal. I had found someone like me!
So, to you mothers who are aching as your children return to school, you are not alone. There are at least two of us who know exactly how you feel. Hang in there and remember, Friday is only a few days away!

Greatest Work with Robert Duncan's Mother and Son

Child Reaching to Mother


Related Articles
Editor's Picks Articles
Top Ten Articles
Previous Features
Site Map





Content copyright © 2022 by T. Lynn Adams. All rights reserved.
This content was written by T. Lynn Adams. If you wish to use this content in any manner, you need written permission. Contact Jamie Rose for details.